Related Book Club: McNally Jackson's October Picks
In partnership with McNally Jackson, we are excited to reveal the next books in our virtual book club, featuring some of the most addicting fiction and nonfiction titles to curl up with.
While we never want to judge a book by its cover, we will admit we were drawn to these books this month because of their seasonally appropriate orange designs. Still, we think you'll agree, they're all excellent picks, too, from beloved writers like Elena Ferrante to important cultural figures like David Chang. We recommend reading them with a side of Halloween candy.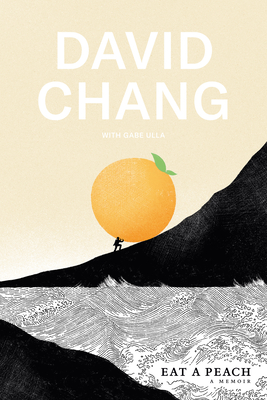 "Eat a Peach: A Memoir" by David Chang
Fans of the Momofuku empire will eat this book right up. The famed chef and restauranteur tells his story from his humble roots growing up in Virginia, to his founding of a network of some of the most beloved restaurants in New York (including, of course, Momofuku Kawi in Hudson Yards). Order Now.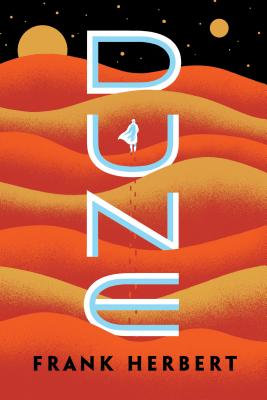 "Dune" by Frank Herbert
This classic sci fi novel is set to be made into a movie with a slew of stars including Timothée Chalamet and Zendaya. Refresh yourself before the movie comes out (or read it for the first time). Order Now.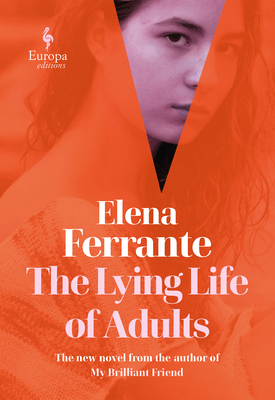 "The Lying Life of Adults" by Elena Ferrante
From the bestselling author of the "Neapolitan" novels comes this new novel about a young girl growing up in Naples, coping with the pressures imposed on her by the patriarchal society in which she lives. The theme may sound familiar, but that's sure to please her fans. Order Now. 
The Related Life is written and produced by the Related Life Editorial Team. Be sure to follow us on Facebook and Instagram for the latest events, news and announcements in your area, and tag us for a chance to be featured @therelatedlife and #therelatedlife.