The Foodie Magician's Guide to NYC Take Out & Delivery
While we're all in favor of cooking a nourishing meal at home, we understand there are days when the only thing we're in the mood for is food prepared by someone else. To find out what spots a professional restaurant-goer is still hitting up for take out and delivery, we turned to none other than Josh Beckerman, aka The Foodie Magician, who in another world delighted audiences with food-centric magic tricks. From sushi to pizza to Thai food, his takeout list should satisfy whatever craving you have – not to mention, give you a way to support your favorite local businesses.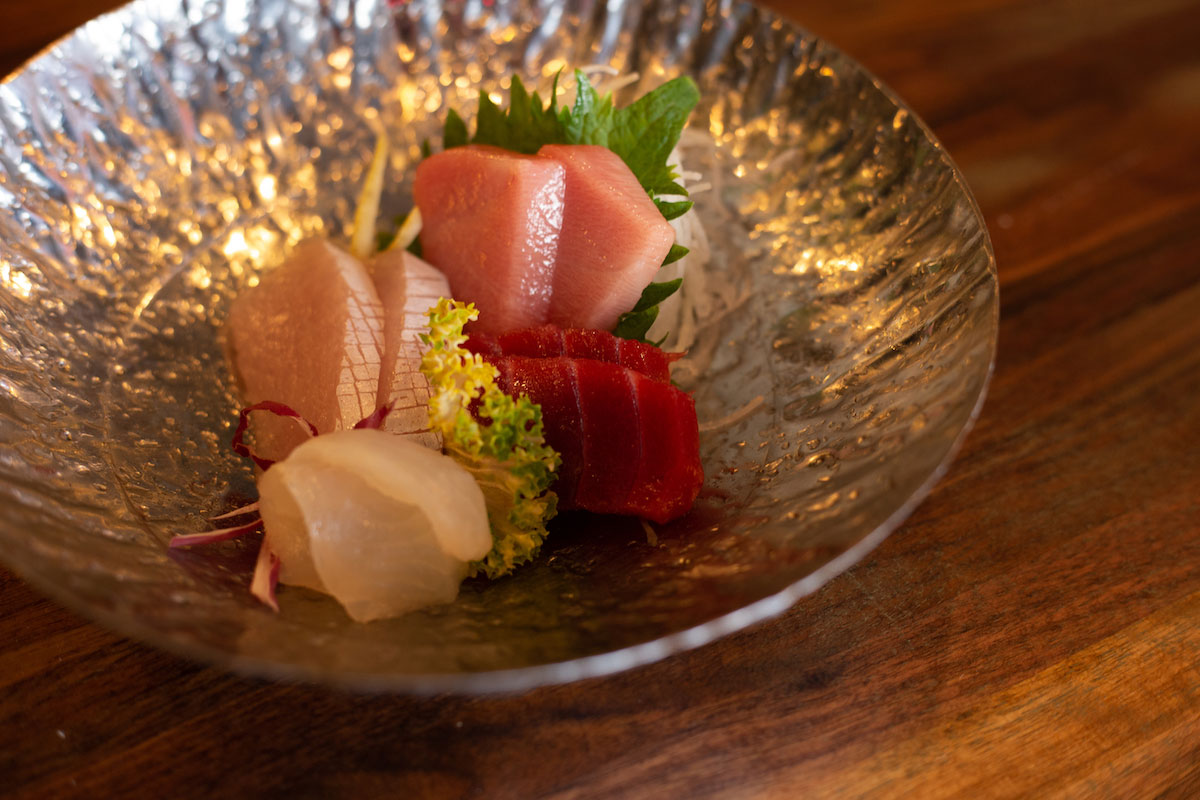 This East Village gem continues to serve delicious fresh sushi for a great price.
199 2nd Ave, New York, NY 10003
(646) 476-6101
www.padonyc.com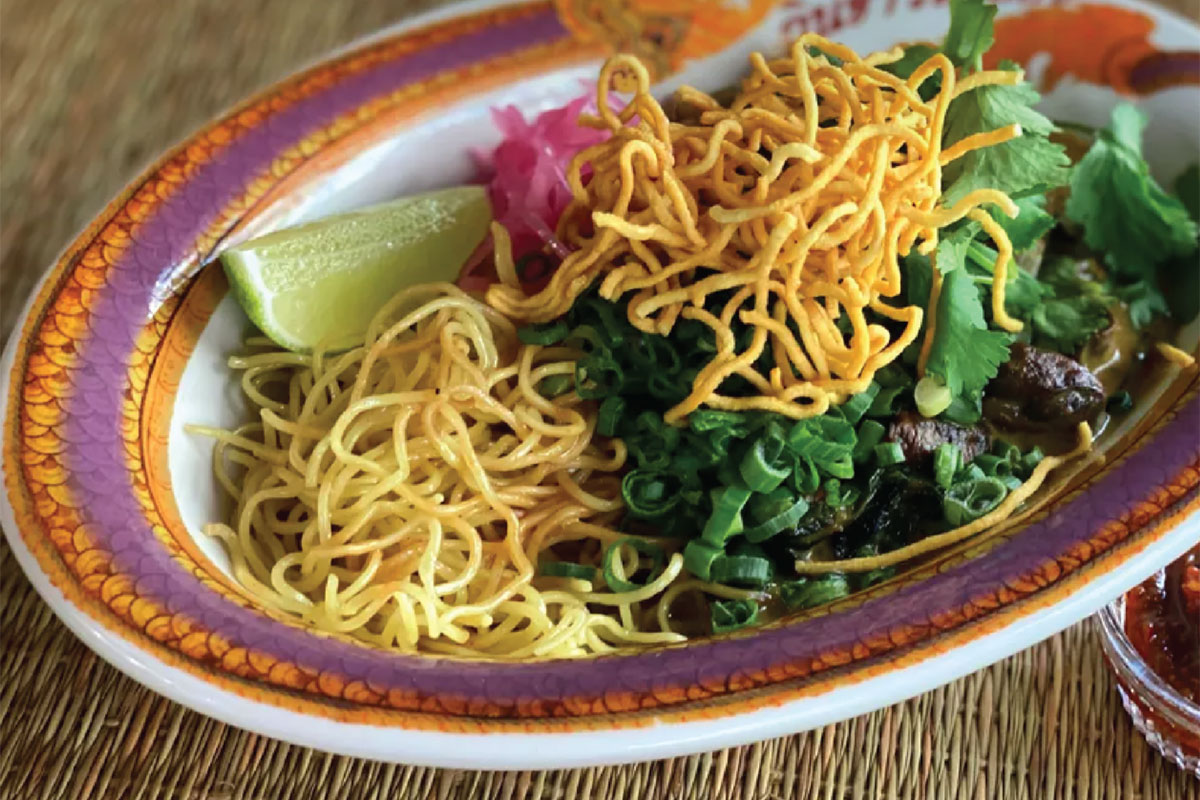 Quite literally the sister restaurant of Michelin-Star restaurant Uncle Boons, this spot is where you want to go for flavorful Thai done right.
203 Mott Street, New York, NY 10012
(646) 850-9480
www.uncleboonssister.com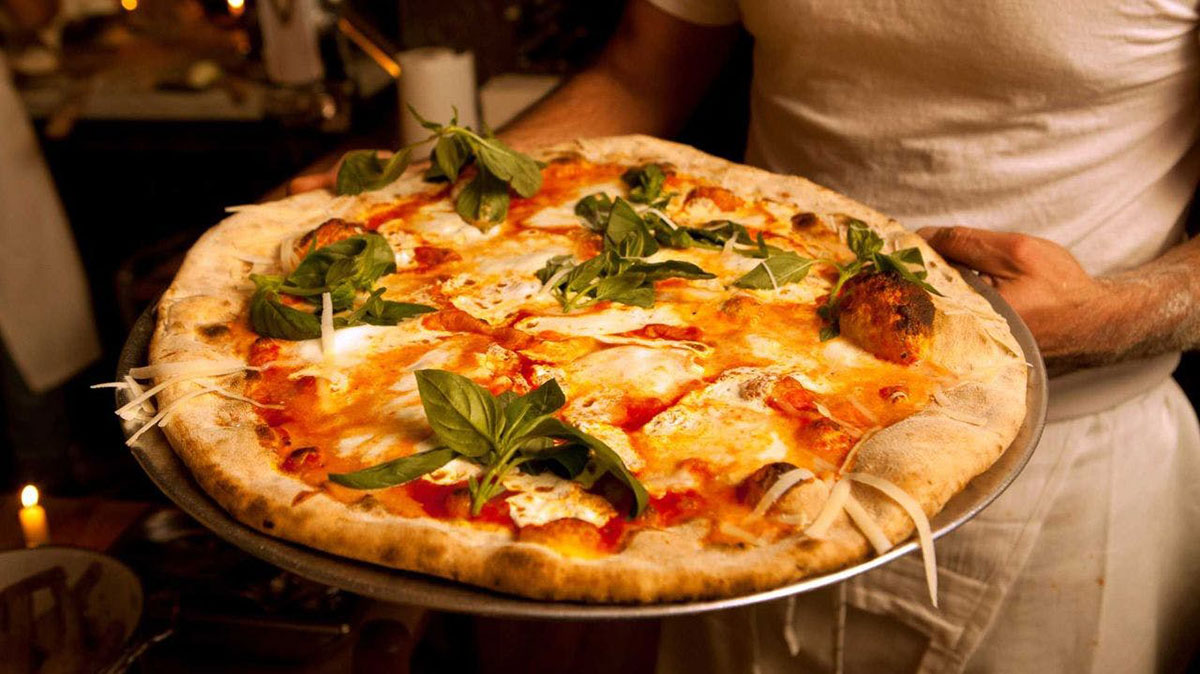 If you can get them to pick up the phone, the best pizza in America is now doing takeout (your best bet to getting one is to arrive early and put in an order in person).
575 Henry Street, Brooklyn, NY 11231
(718) 858-4086
www.lucalibrooklyn.com
This small take out Thai joint downtown is another great bang for your buck.
32 E 7th St, New York, NY 10003
(212) 673-4610
www.athomerecipe.com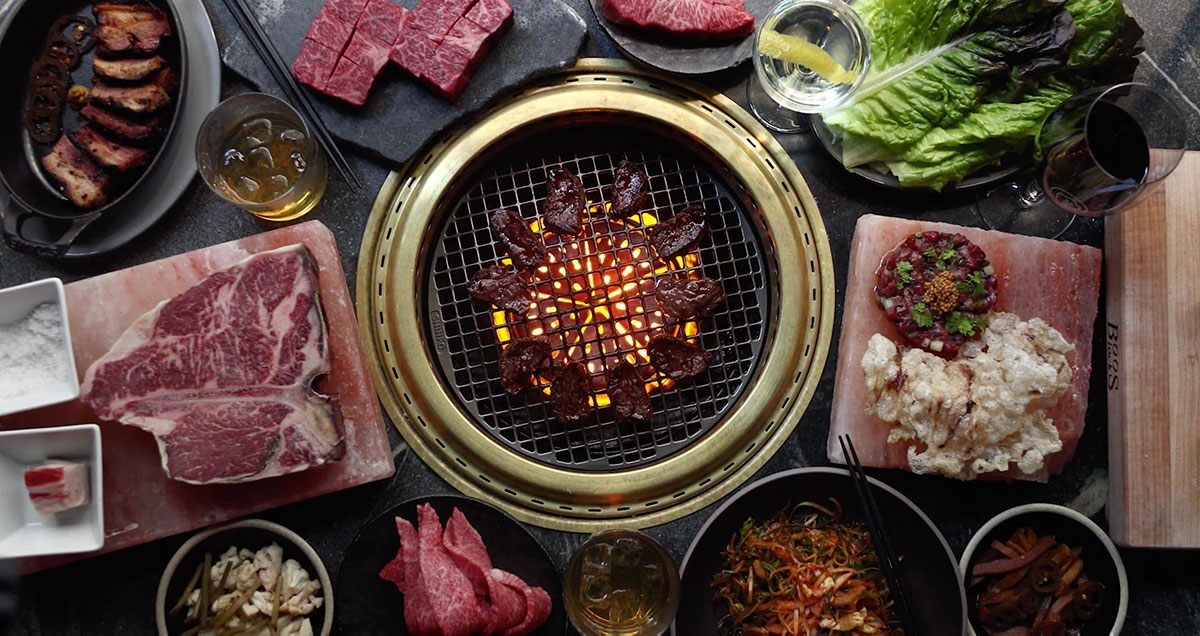 One of the country's best Korean steakhouses is offering cooked food to go, or – if you prefer to grill at home – fine cuts directly from their butcher shop.
16 West 22nd Street, New York, NY 10010
(212) 401-7986
www.cotenyc.com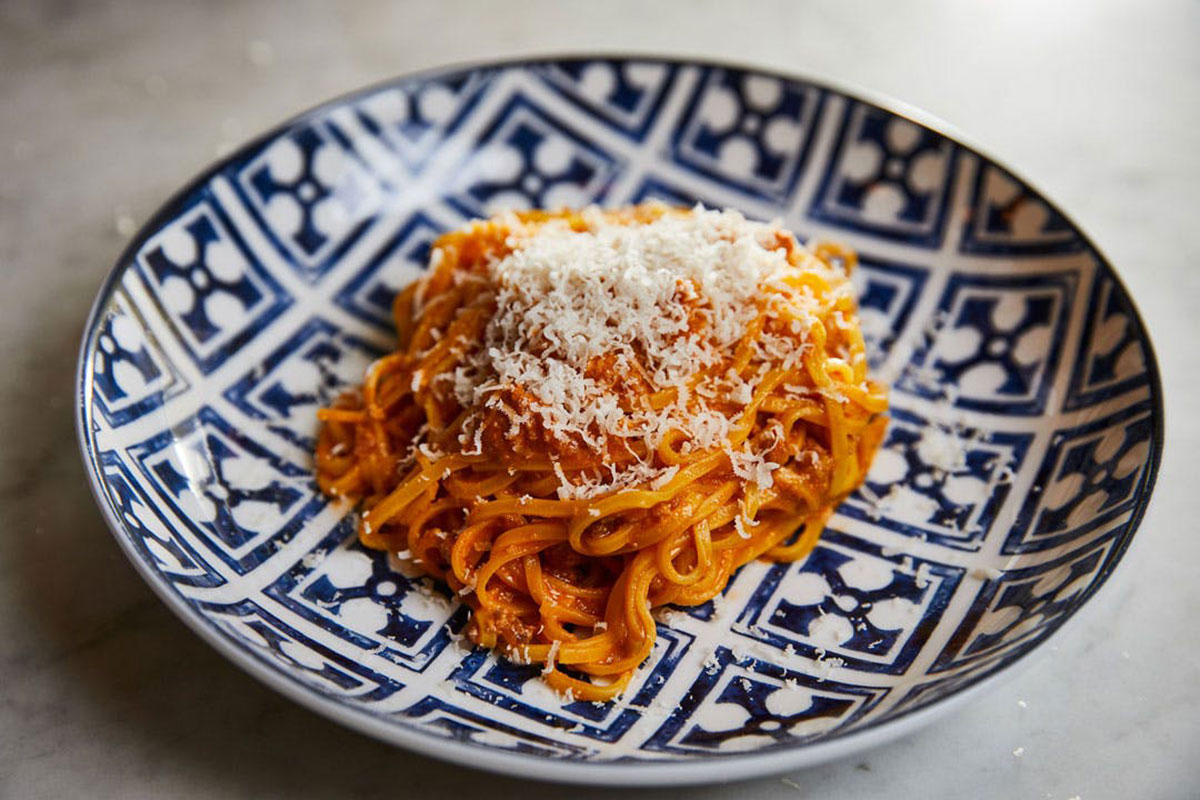 The cuisine of the Emilia Romagna region in Italy shines at this Flatiron Italian spot – normally a tough reservation to get.
27 East 20th St, New York, NY 10003
(646) 692-9090
www.rezdora.nyc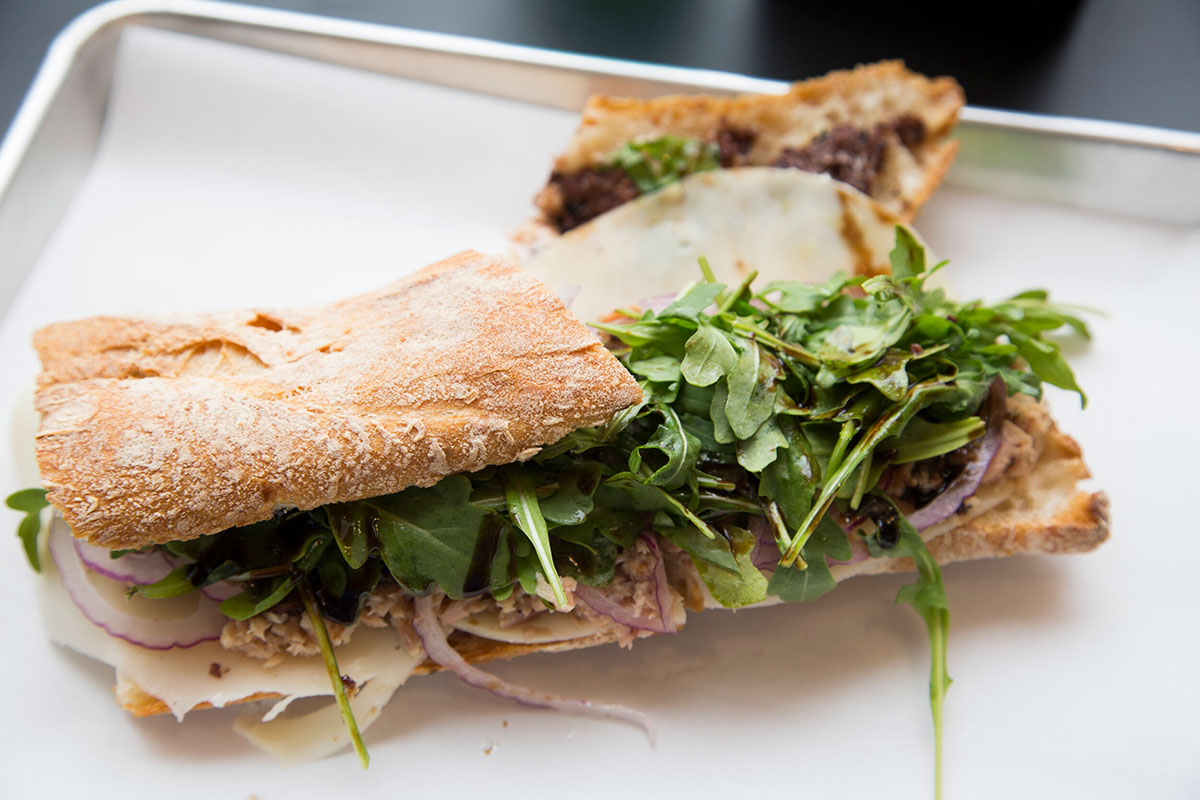 When all you want is a sandwich made by someone else, pick up a solid one here, which is slowly re-opening after making sandwiches for First Responders, StreetworkNYC and Hospitals. While not every menu item is available, their classics like their sfogliatelle are.
27 Orchard Street, New York, NY 10002
(917) 261-5792
www.reginasgrocery.com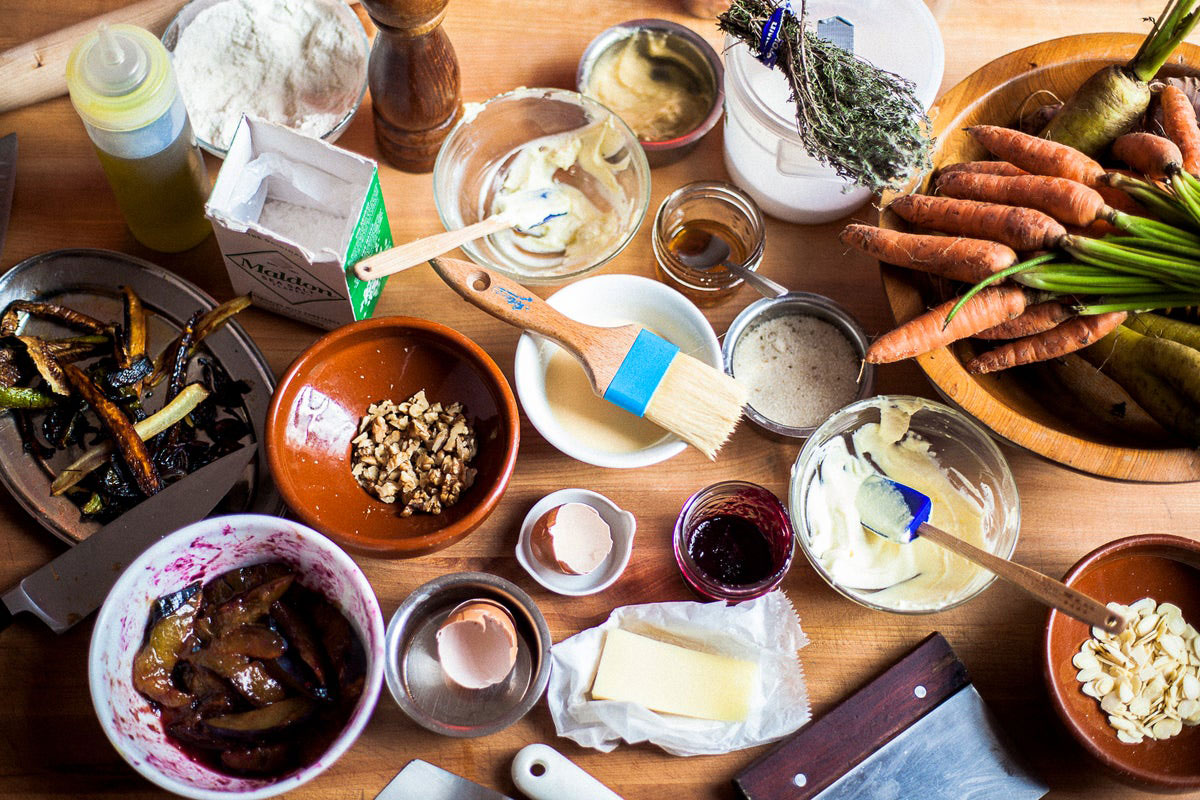 My favorite coffee shop does a $20 three-course meal that you can order online. Modeled after a restaurant's "family-meal" that a restaurant's staff eats before shift starts, the meal is vegetarian and amazing and changes every day.
81 East 7th Street, Front A, New York, NY 10003
(646) 398-7835
www.abraconyc.com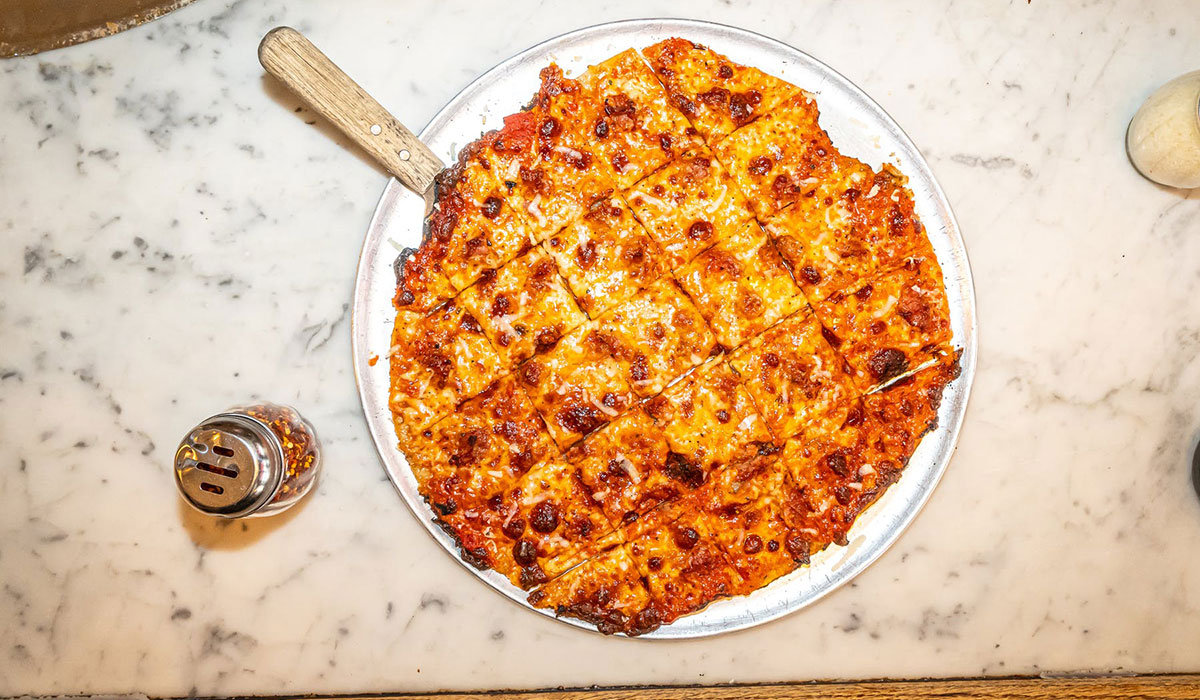 Though this pizza joint in Soho is known for its deep dish pizza, it also serves an awesome thin crust if that's more your style.
50 MacDougal St, New York, NY 10012
(917) 639-3571
www.emmettsnyc.com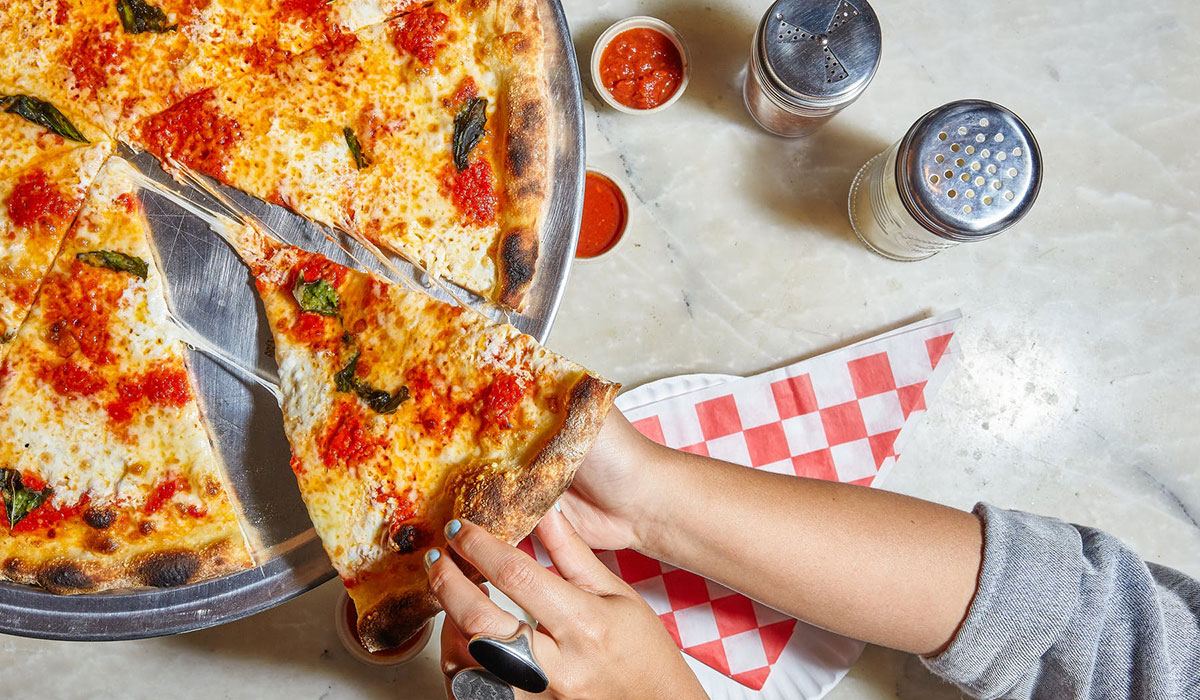 When you order a pie for yourself from this Downtown chain (only two of their locations are currently open), you can also donate a pie for hospital workers.
345 East 12th Street, New York, NY 10003
(646) 983-4007
And
84 Rivington Street, New York, NY 10002
(917) 675 7240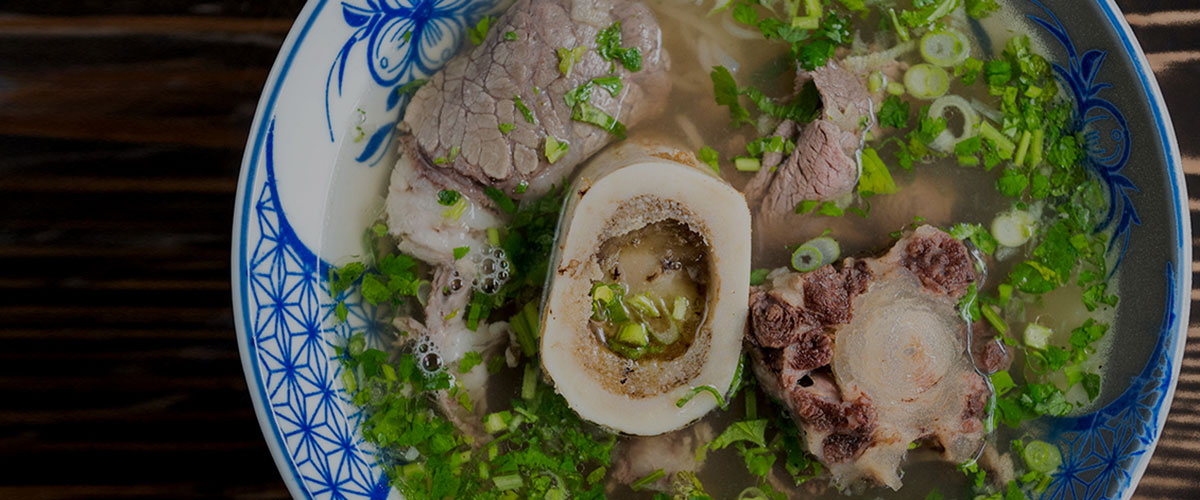 What's more comforting than a bowl of pho? This amazing Vietnamese spot is also delivering cocktails.
119 St. Mark's Place. New York, NY 10009
(212) 995-5010
www.hanoihousenyc.com
The Related Life is written and produced by Related Luxury Rentals. Be sure to follow us on Facebook, Twitter and Instagram for the latest events, news and announcements in your area, and tag us for a chance to be featured @therelatedlife and #therelatedlife.