Return to NYC: What to Eat in the City Right Now
As indoor dining begins to slowly reopen in New York City, restaurants are continuing to figure out ways to handle the new normal. Thankfully, there is always something new and exciting to eat in the city, and we've rounded up a selection of what's got us salivating right now.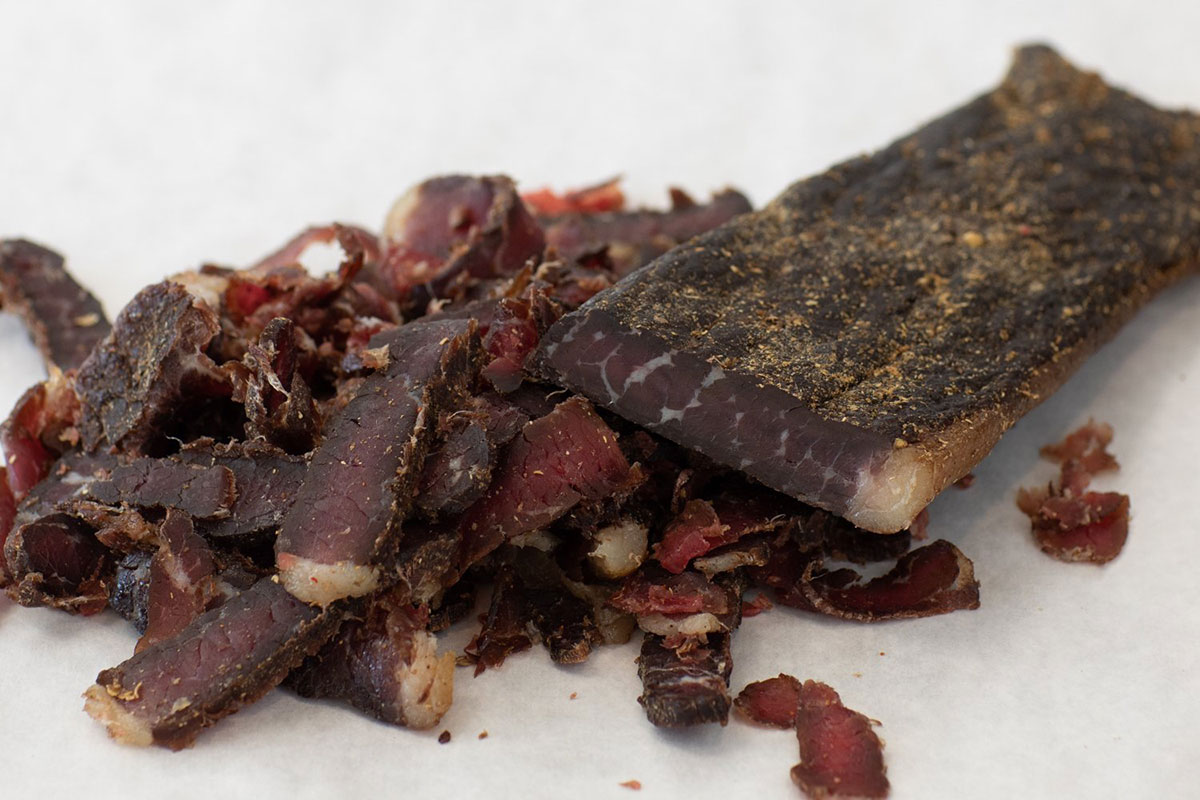 New York Biltong: Hungry for something different? This new grocery store in the Village sells South African specialties, including the organic dried meat Biltong that gives the shop its name. Vegetarians will still find something to love in the shop, which also sells desserts, tea, and other goodies.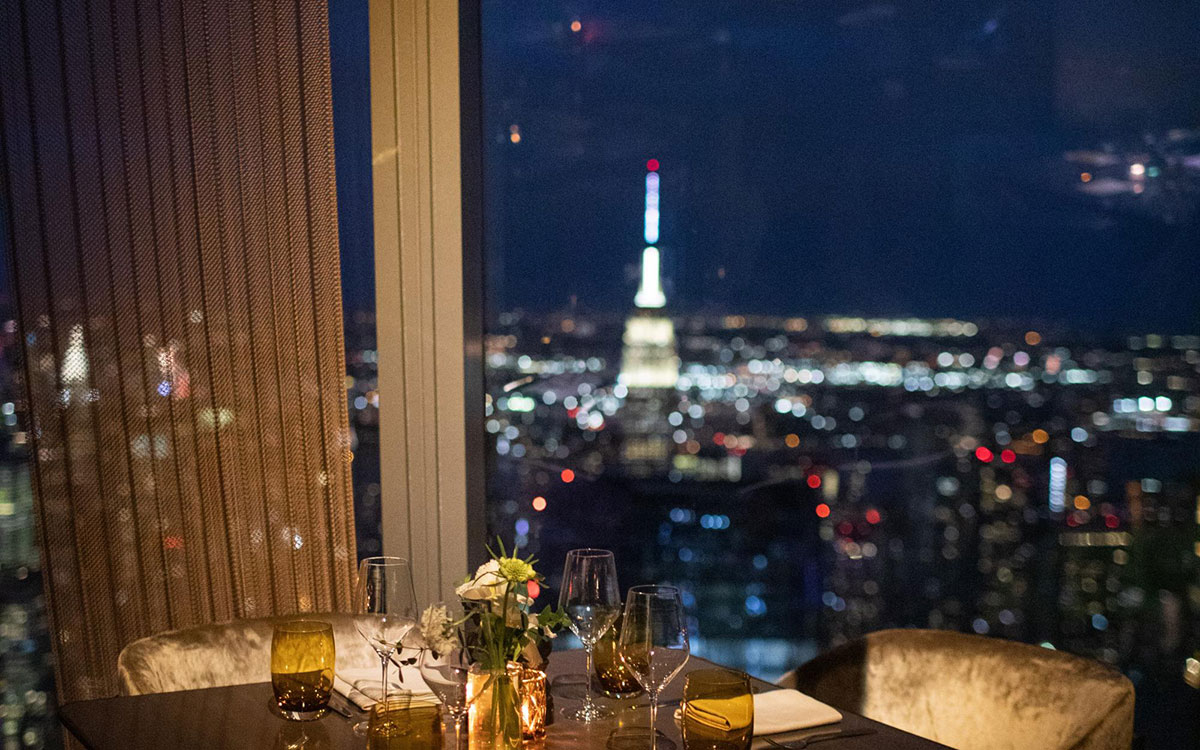 Peak: If being atop the city at Edge makes you a bit peckish, be sure to make a reservation at Peak, which is reopening for indoor dining on October 6. Grab a table by the window and enjoy a cocktail (or two) while you take in the swooping city views from the 101st floor of 30 Hudson Yards.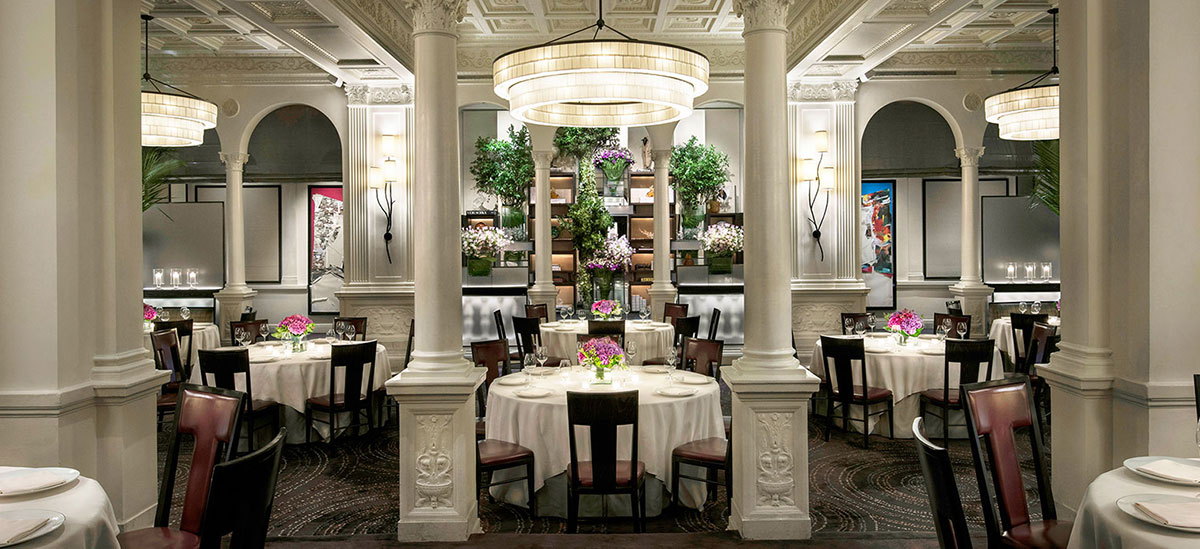 Daniel: Fine dining is back at none other than Daniel Boulud's namesake Upper East Side restaurant. Try the tasting menu – which is 20% off the pre-shutdown price at $125– or order à la carte. Inspired by the trip to the South of France that no one got to take this year, the Mediterranean menu features many fish dishes.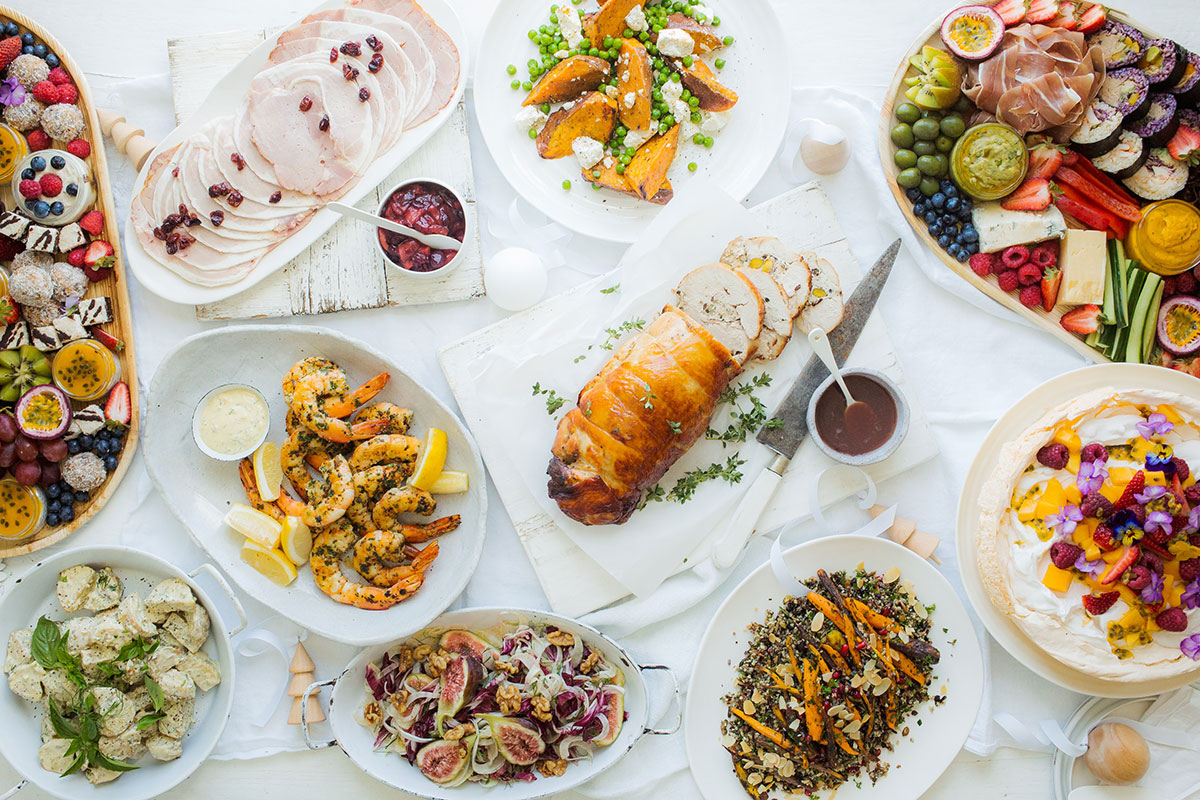 HY Delivers: For Hudson Yards residents, HY Delivers is back! Order from a selection of your favorite Hudson Yards restaurant menus, and they'll be delivered to the designated drop-off zones in the lobby of your building. Check the Related Connect app for a special welcome back offer.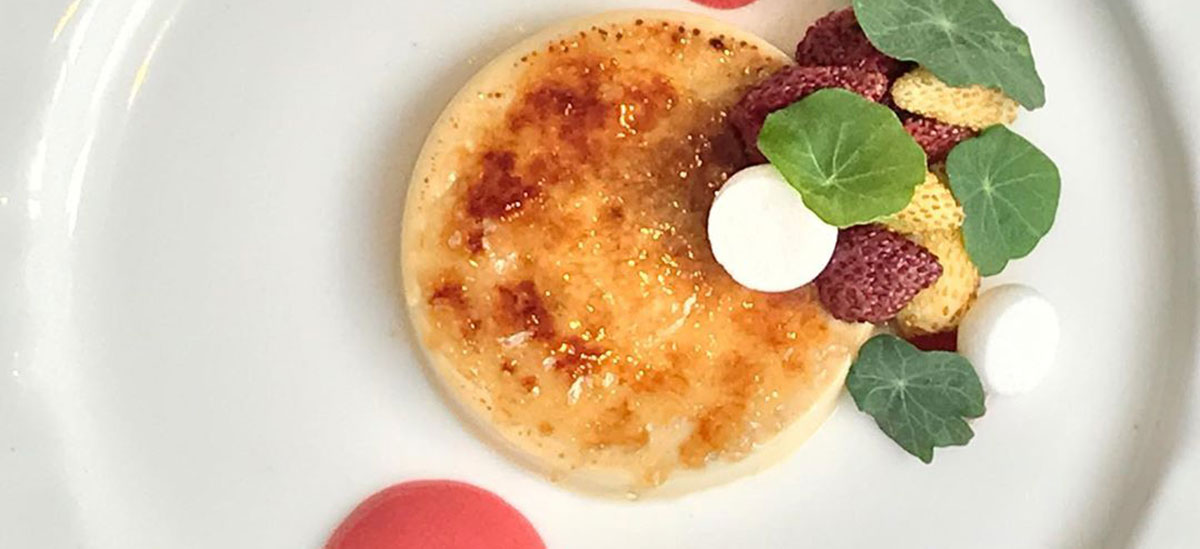 Joomak: We could all use some fun in our lives right now, which is exactly what's on offer at Joomak, a new pop-up Korean spot from two celebrated pastry chefs. And when we say fun, we mean delights you've definitely never heard of, like chocolate-stuffed dumplings served in a pool of Earl Grey tea. Reservations can be made by DM-ing the chef on Instagram.
The Related Life is written and produced by the Related Life Editorial Team. Be sure to follow us on Facebook and Instagram for the latest events, news and announcements in your area, and tag us for a chance to be featured @therelatedlife and #therelatedlife.