8 Beautiful Jigsaw Puzzles to Entertain You For Hours on End
Perhaps one of the most satisfying – though sometimes infuriating – ways to fill the extra time we all have nowadays is with a good old fashioned jigsaw puzzle. Not only do they provide a challenge for your brain after mindless Netflix streaming, they also are a great way to entertain the whole family when you (and your little ones) are missing friends on the weekends. We've rounded up some really special and beautiful jigsaw puzzles to occupy you during the hours between Zoom calls (P.S., they also make for great gifts, both new and secondhand once you've finished them).
Note, because of the stay-at-home orders, there is a real shortage of puzzles these days and manufacturers are doing their best to fulfill orders as soon as possible. All of which is to say, you may have to wait a little longer than usual to start fitting pieces together, but think of it is as practice for all the patience you're going to need once you start puzzling.
For Dreamers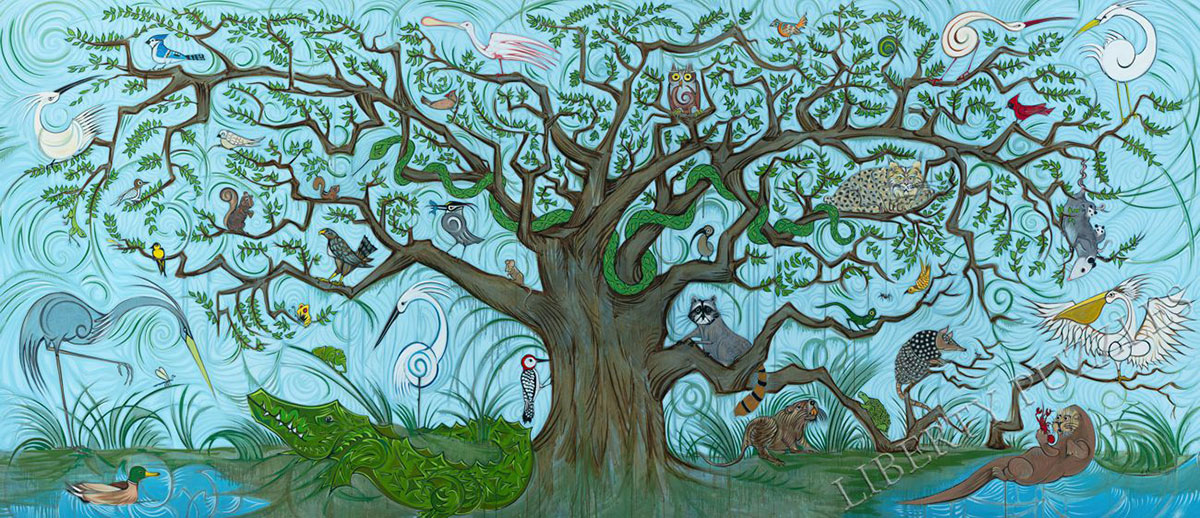 "The Louisiana Tree of Life" by Alex Beard: This dreamy wonderland of a puzzle  will delight anyone with a strong sense of aesthetics who also has a lot of patience for dealing with all those repetitive tree branches.
Number of Pieces: 555
For Masochists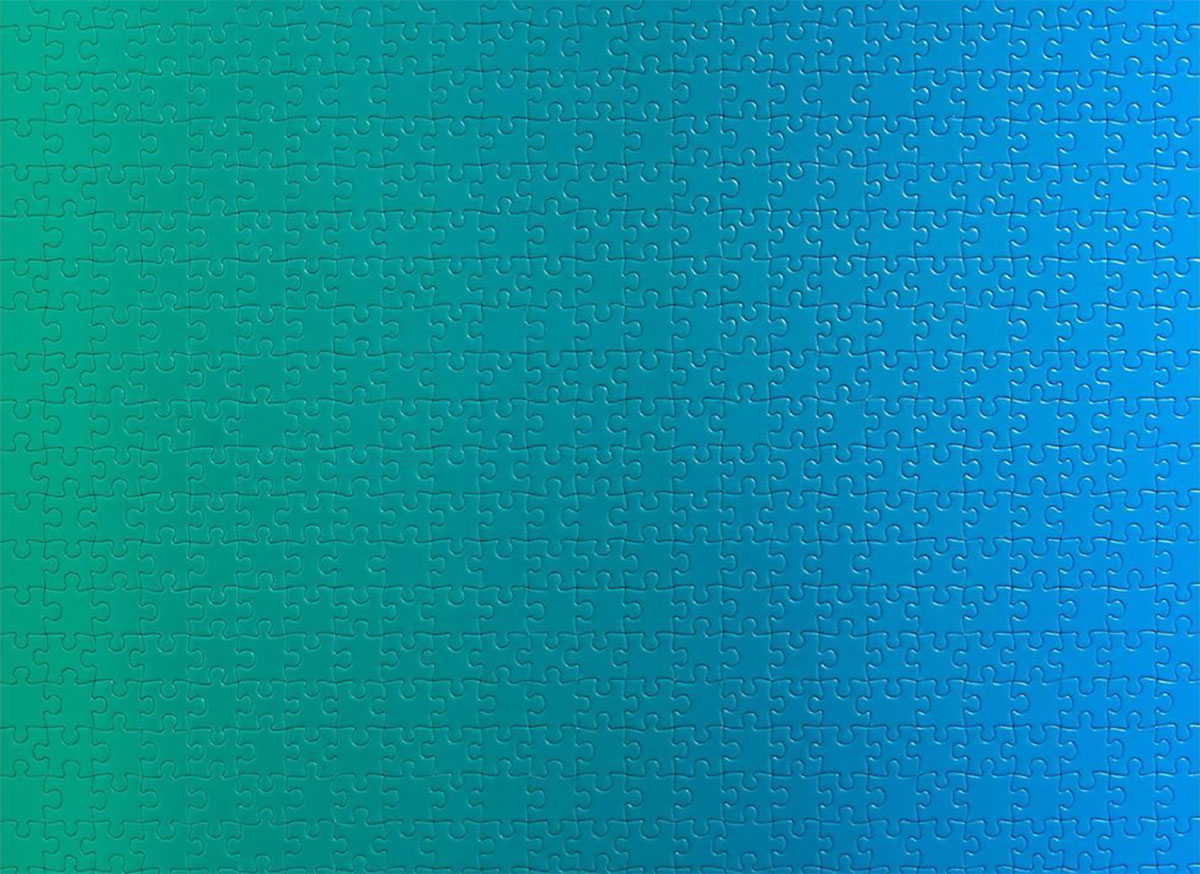 "Gradient Puzzle in Blue & Green": We honestly admire anyone who has the bravery to engage with a single color (or in this case, gradient blue) puzzle. We imagine there must be some kind of meditative effect and the sense of accomplishment when you're done is pretty tremendous.
Number of Pieces: 500
For Philosophers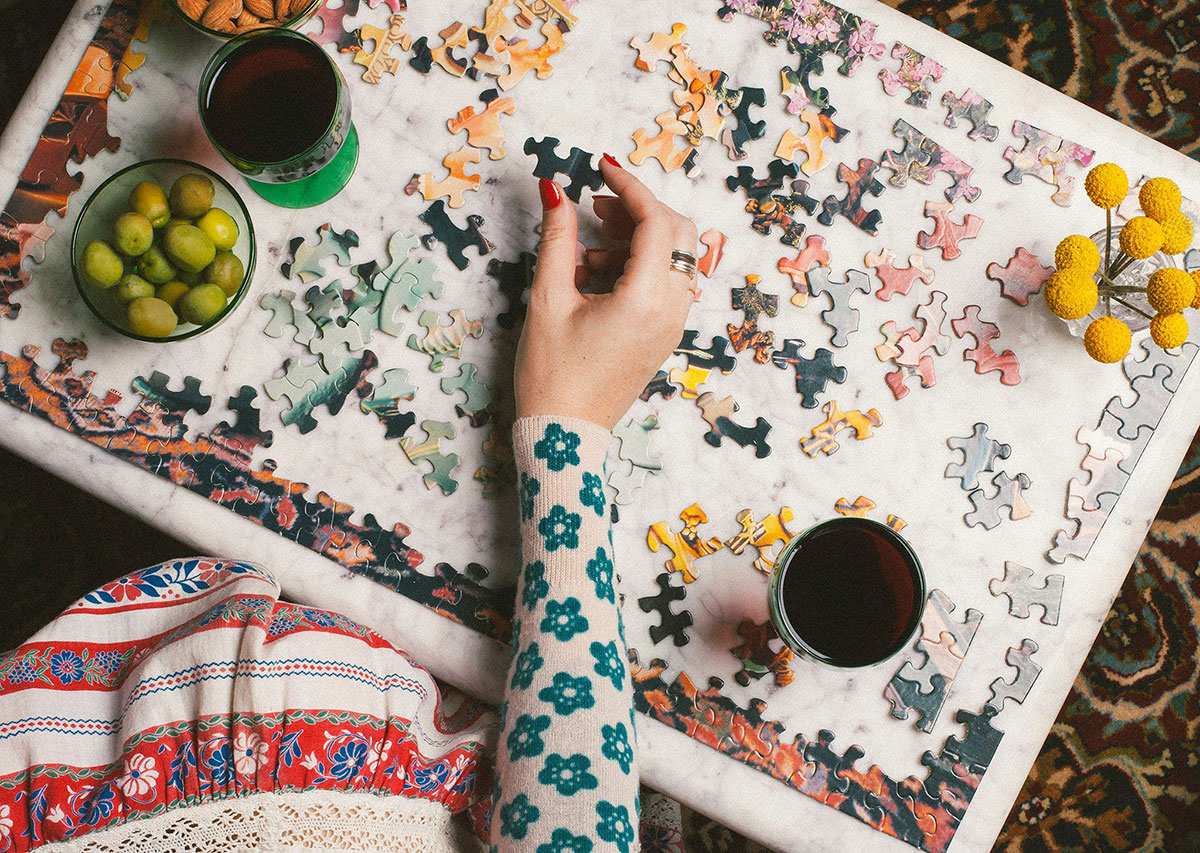 "Meta 
Puzzle": No, that's not a photograph of someone doing a puzzle – that's the actual puzzle itself. This puzzle is perfect for any deep thinkers who want to contemplate the meaning of life and their own existence while having a bit of fun too.
Number of Pieces: 1,000
For Those Who Think Outside the Box
"Orbicular Geode Puzzle": Based on a computer-generated image reminiscent of a geode, these wonky-shaped puzzles are definitely not for beginners. The unusual shape will certainly stand up as pretty glorious object though, if you choose to preserve it later with puzzle glue.
Number of pieces: Approximately 360
For Anyone Who Wishes They Were in Europe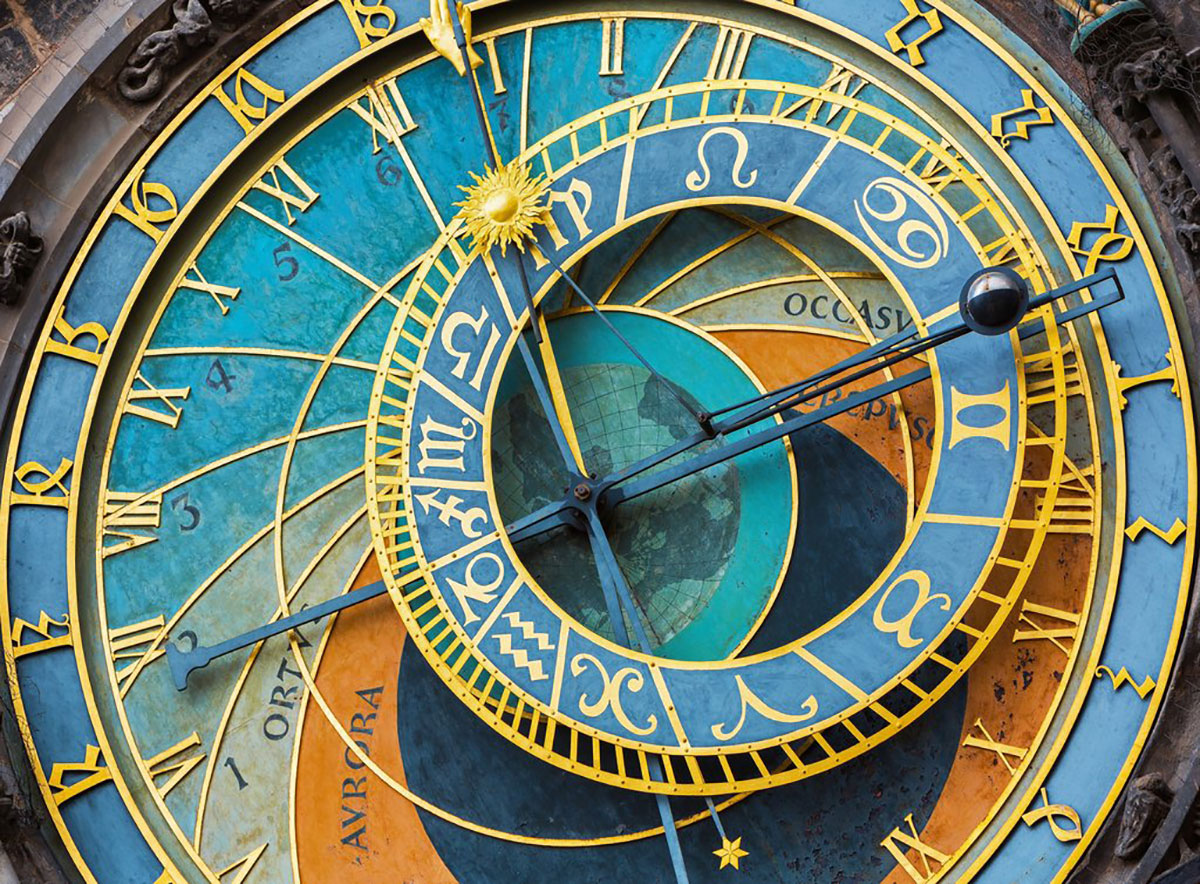 "Prague Clock": While we may not be able to travel this year, you can still be awed by the magnificent artistry of great European cities by starting at it for hours while doing a puzzle. We like this Prague one because there are so many different colors and shapes, which might make it a (tad) easier to complete.
Number of pieces: 500
For the Person Who's Short on Time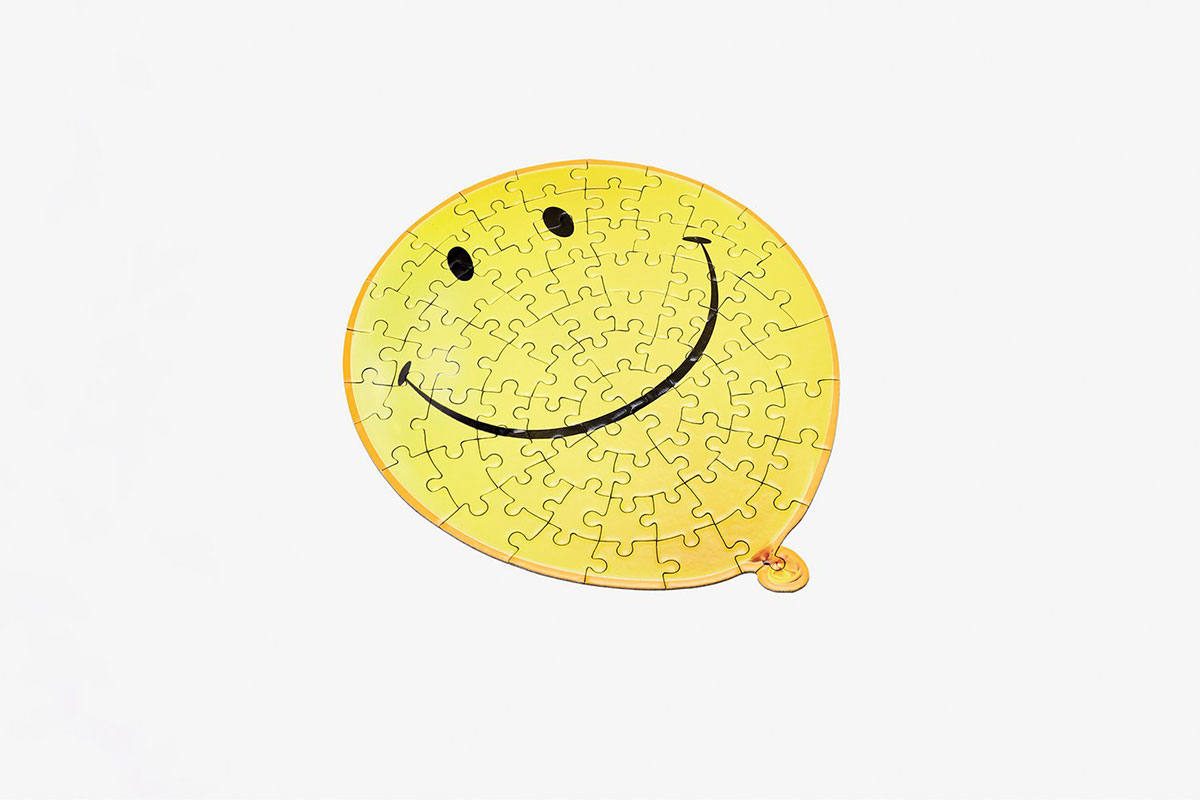 "little puzzle thing": These cute and small puzzles are designed to be completed in 20 minutes or less, and so ideal for a satisfying mid-afternoon work break. They also come in lots of fun sizes and shapes, so you can pick up a bunch of them to do or give as gifts.
Number of Pieces: Approximately 70
For the Art Lover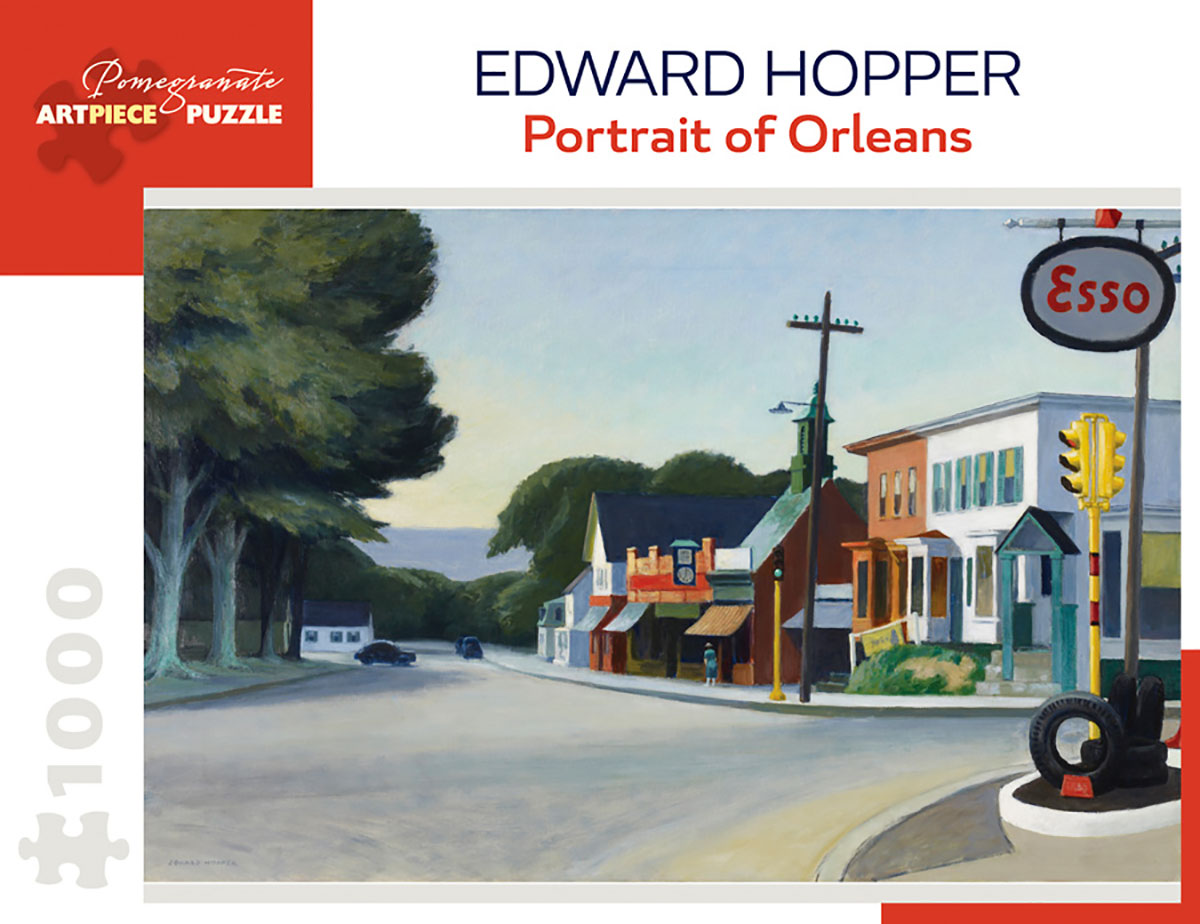 "Portrait of New Orleans" by Edward Hopper: Doing a puzzle of a masterpiece is a great way to appreciate it on a whole new level. Plus, this lonely scene of a city street is a good example of proper social distancing protocols being followed.
Number of Pieces: 1,000
For Your Little One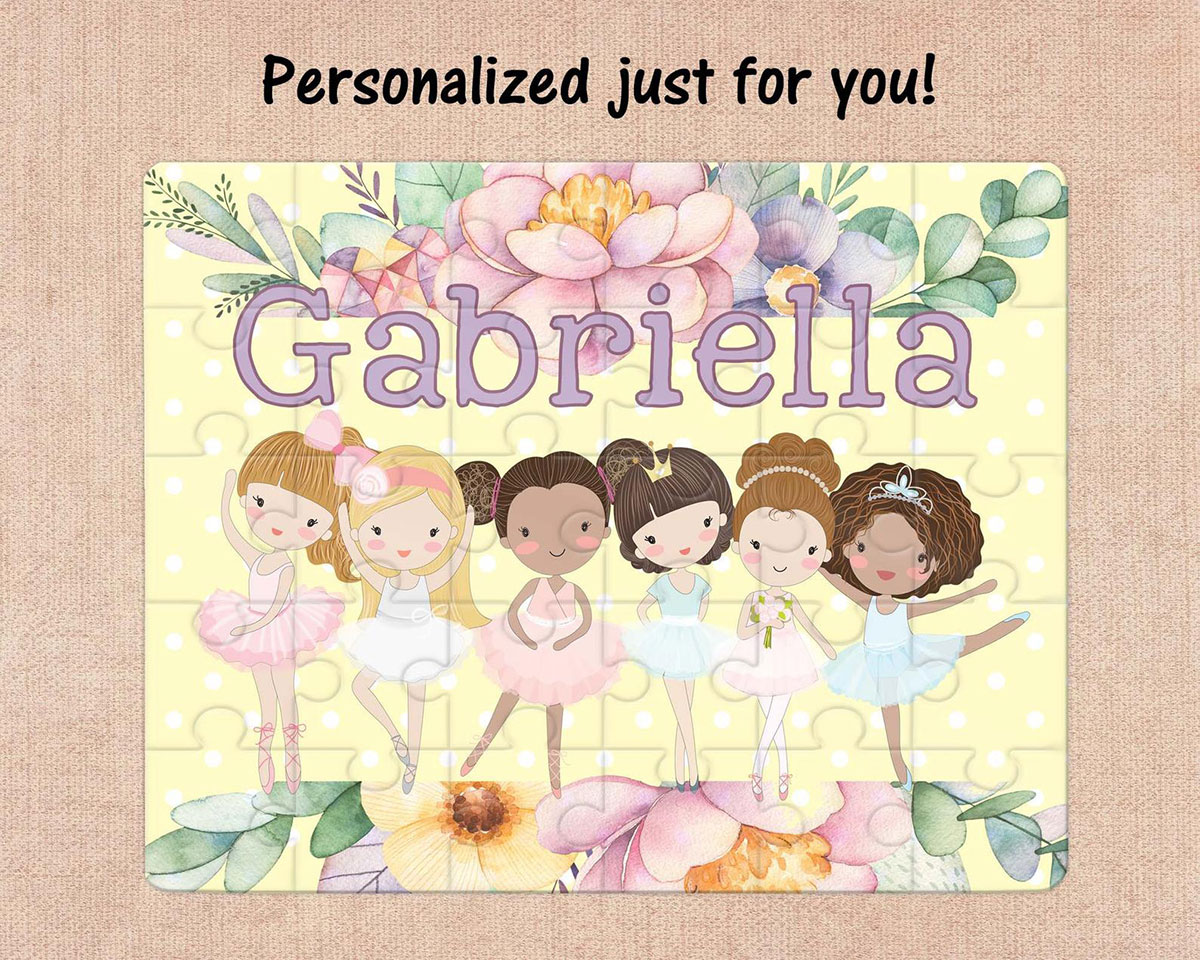 A personalized puzzle: We adore this puzzle, which can be customized to include not only the name of the lucky owner, but also how many pieces it is so you an choose how hard you want to make it for them. This Etsy store also sells many different prints, in case ballerinas are not your thing.
Number of pieces: Up to you!
The Related Life is written and produced by the Related Life Editorial Team. Be sure to follow us on Facebook and Instagram for the latest events, news and announcements in your area, and tag us for a chance to be featured @therelatedlife and #therelatedlife.