August at Hudson Yards: Savoring the Best of Restaurant Week, Dancing Day and Night, and Much More
It's the last full month of summer! Hudson Yards' programming heats up with exciting activations, dining specials, and live performances that will keep you grooving throughout August. Enjoy a Restaurant Week special at one of our beloved dining venues, then take your pick of cultural exhibits at The Shed or HighLineNine. Select nights bring you energizing DJ sets. There's so much to see and do at Hudson Yards in August! For a full list of programs, click here.
Restaurant Week at Hudson Yards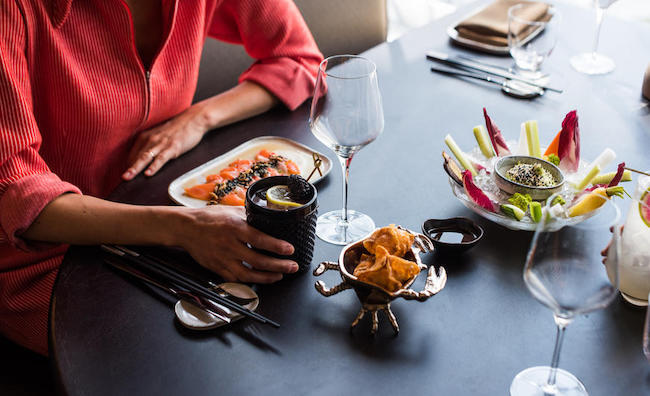 Nearly all our restauranteurs are participating in Restaurant Week, which ends August 21st. Enjoy can't-be-beat prix fixe pricing on delicious meals at venues like Estiatorio Milos, Hudson Yards Grill, La Barra, Wild Ink and Spanish Diner. For more details, click here.
Dance the Night Away DJ Sets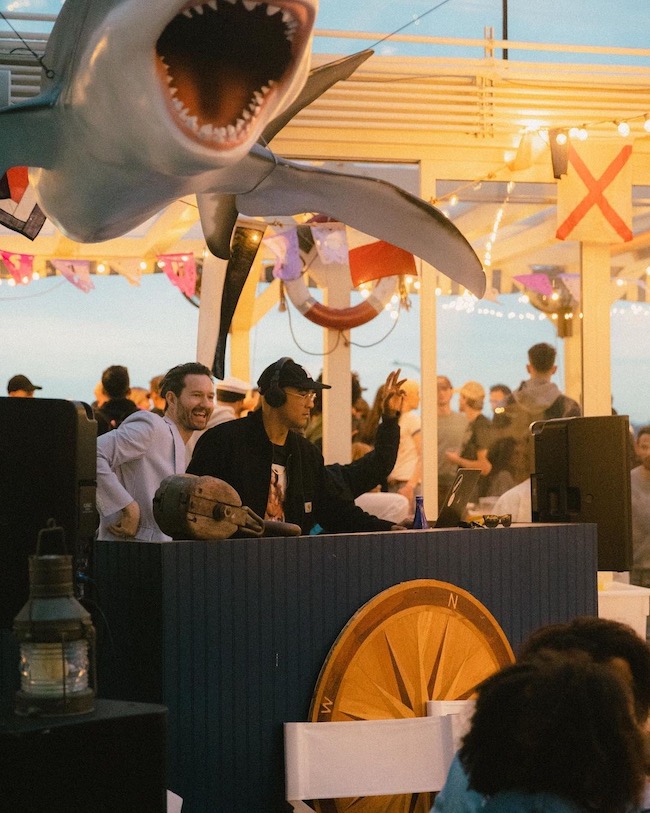 Bring your best moves! Over at Jibs, DJs are spinning tracks every Thursday and Saturday through August 31. And on Fridays and Saturdays, head to Spanish Diner for upbeat, live music that lasts until midnight.
For more information on Jibs' DJ schedule, click here.
For more information on Spanish Diner's DJ schedule, click here.
Dance Party with New York Public Library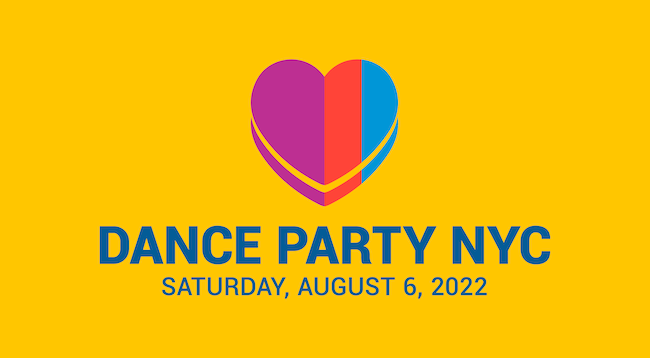 Join New York City with a one-day only citywide festival of music and movement! Hudson Yards is teaming up with the New York Public Library on August 6th from 1PM-3PM to be a host location to dance the day away! Head to the Public Square & Gardens for summer hits with DJ June Yeo and support reading with playlists from local librarians. For more information, click here.
Open Call at The Shed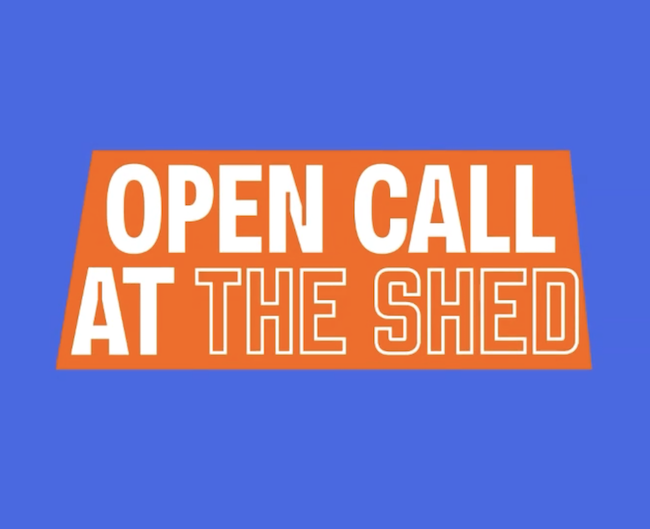 Launched during The Shed's inaugural year, Open Call is a large-scale commissioning program for early-career NYC-based artists. This summer, the final batch of artists – who were selected by a consortium of industry leaders and The Shed's staff – will present their work to the public. These thought-provoking installations will stay with you long after you leave The Shed. Book your visit today! For more information on Open Call, including exhibitions and tickets, click here.
ChaShaMa Announces Artist List
ChaShaMa, a nonprofit that provides artists with affordable workspaces, has opened its gallery spaces at High Line Nine! In their galleries you'll find works including an introspective on the universality of apparel, a celebration of LGBTQ+ community, and an exploration of the art of marblings. Stop in to see the captivating messages that these artists are sharing with the world. Their fresh and creative perspectives cannot be missed. For more information, click here.
Exclusives for Wells Fargo Customers
Wells Fargo customers enjoy exclusive benefits at Hudson Yards. As the preferred Bank and Founding Sponsor of Hudson Yards, Wells Fargo is proud to offer exclusive benefits to their customers, including preferred seating at Backyard screenings, complimentary outdoor classes at SoulCycle, special offerings at Edge and more.
Learn more about special benefits for Wells Fargo customers at Hudson Yards HERE.
The Related Life is written and produced by the Related Life Editorial Team. Be sure to follow us on Facebook and Instagram for the latest events, news and announcements in your area, and tag us for a chance to be featured @therelatedlife and #therelatedlife.