The Ultimate Holiday Gift Guide for 2023
Discover the perfect gifts for your loved ones this holiday season with our curated selection. From luxurious essentials to unique splurges, we've sorted through the best offerings to make your holiday shopping a breeze.
Holiday Essentials: Holiday Grand Candle | Nest New York, $290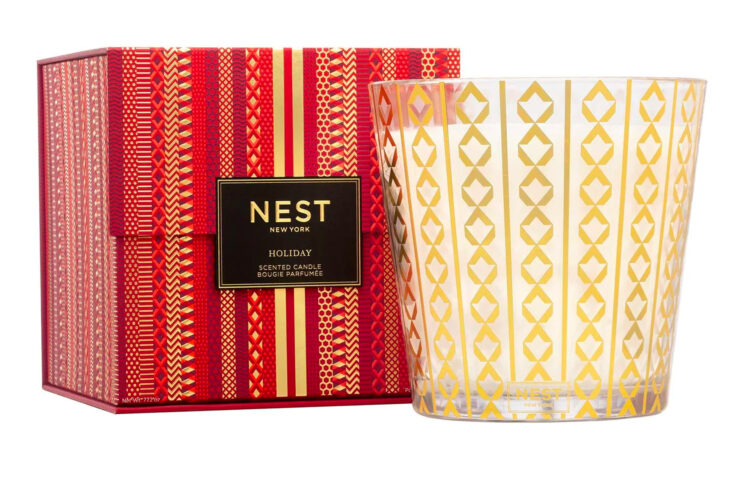 Create the quintessential aroma of the season with this bestselling fragrance, Holiday. This exquisitely fragranced Grand Candle features the iconic scent's blend of pomegranate, mandarin orange, pine, cloves, and cinnamon with a hint of vanilla and amber.
For the Fashionista (Him): Dior Lingot Briefcase | Christian Dior, $3,300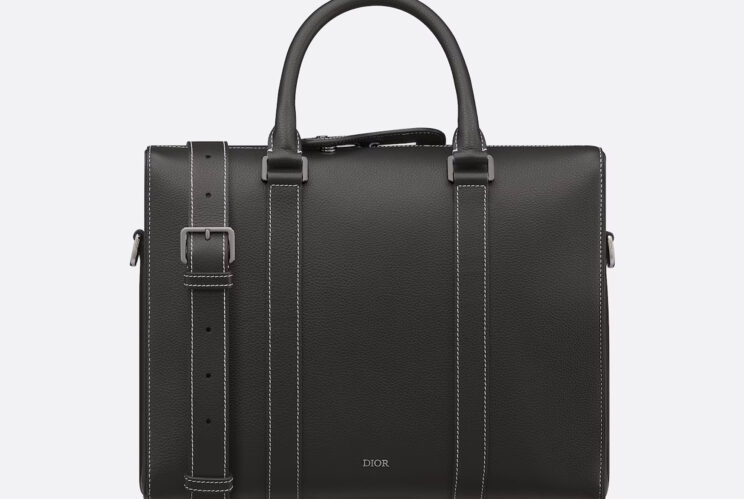 New to the Dior Lingot line, the briefcase combines timeless elegance with the House's couture spirit. The structured black grained calfskin style is enhanced by contrasting topstitching and a Dior signature on the front.
For the Fashionista (Her):  Loeffler Randall Cam Gold Diamanté Baguette Bag | Anthropologie, $275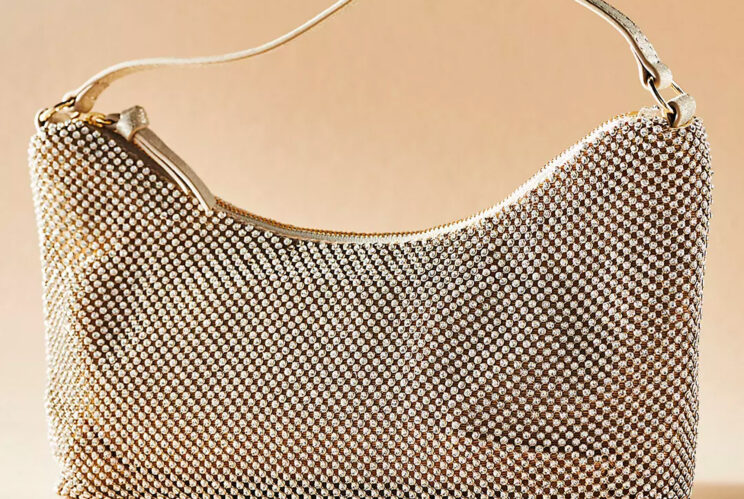 Rendered in diamanté mesh and fully lined, this baguette bag features a suede shoulder strap and interior card slot to help you carry your belongings in luxurious elegance.Your ultimate gift for the party season!
For the Foodie: Via Carota Martini Set | Via Carota, $99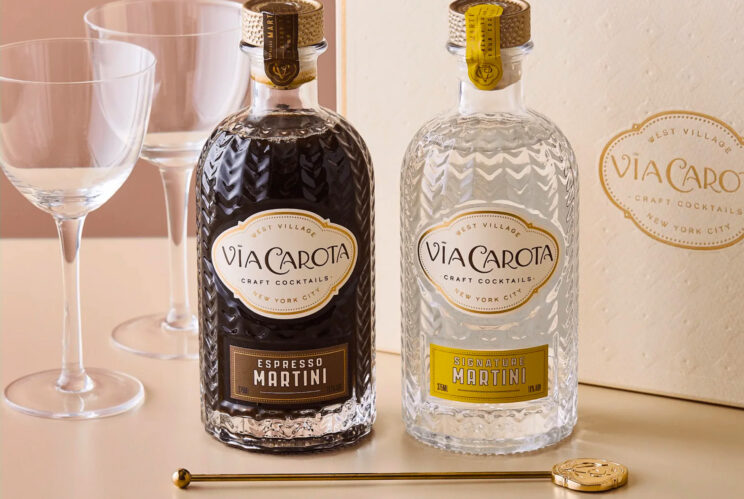 One Espresso Martini and one Signature Martini, with two Nick & Nora glasses.
For The Holiday Lover: 'Tis The Premium Season | Tasty Ribbon, $111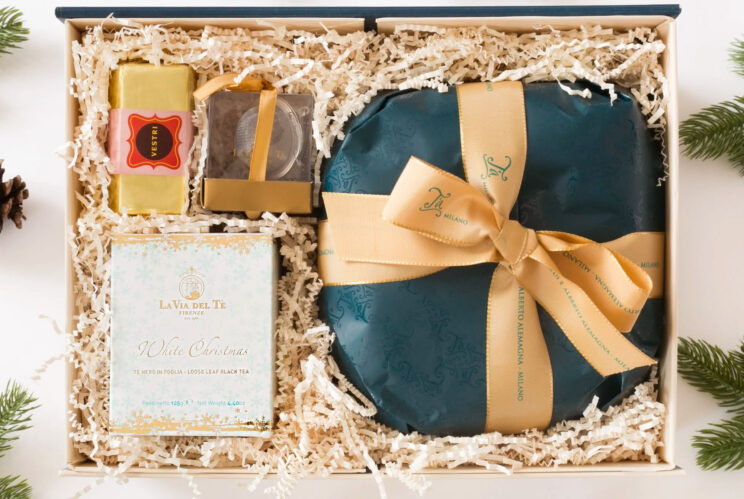 Tasty Ribbon's perfectly curated seasonal box with all of their top sellers such as the deliciously decadent Cremino gianduja ingot chocolate, a tea that tastes just like freshly baked cookies, a fluffy Panettone cake, and a tea infuser makes this the perfect blend of gifts to create a delicious holiday treat. Residents receive 20% off when using the code RELATEDCONNECT20 upon checkout.
For the Wellness Lover: Warrior Mat | ALO, $89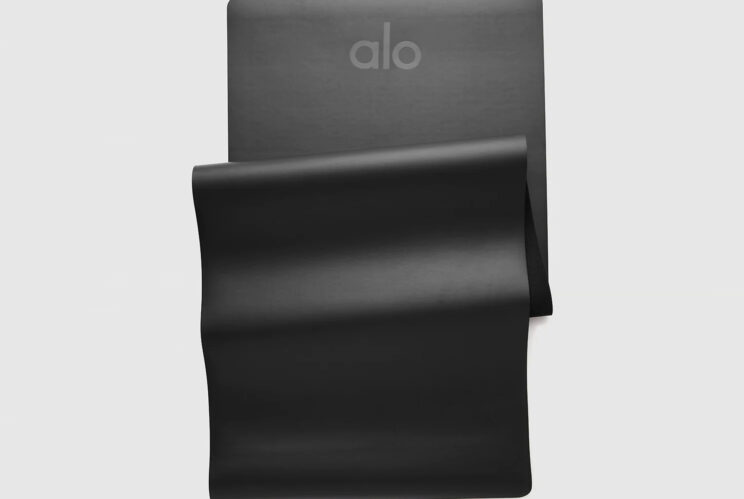 ALO's Warrior Mat is where the magic happens — it's roomy, perfectly cushioned for joint support, anti-odor, dry-wicking and slip-free, wet or dry. It's also 100% formaldehyde-free, non-toxic and PVC-free, perfect for a clean practice and a peaceful savasana.
For the Arts Lover: L'Objet Haas Brothers Chess Set, $4025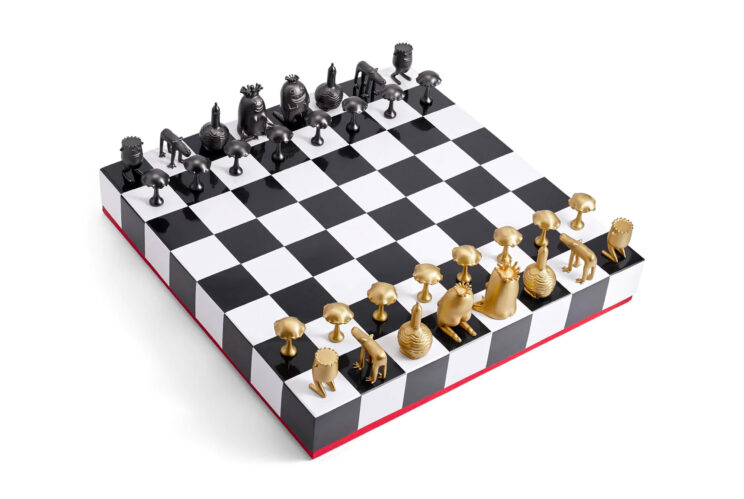 A L'Objet piece in your home is a subtle but powerful marker indication of a creative mind. In particular, the recent collaboration with Haas Brothers has produced a variety of playful pieces inspired by rediscovering the joy of being with family and friends. What better way to celebrate the art-lover in your life than to help add to their personal collection of unique and beautiful oddments with something you can say, "this reminded me of you". The Haas Chess Set inspires viewers to engage in revelry that lasts late into the night. Chessboard is inlaid with black and white stone, with individually sculpted brass pieces.
For The Relaxation Expert: TheraFace PRO | Therabody, $399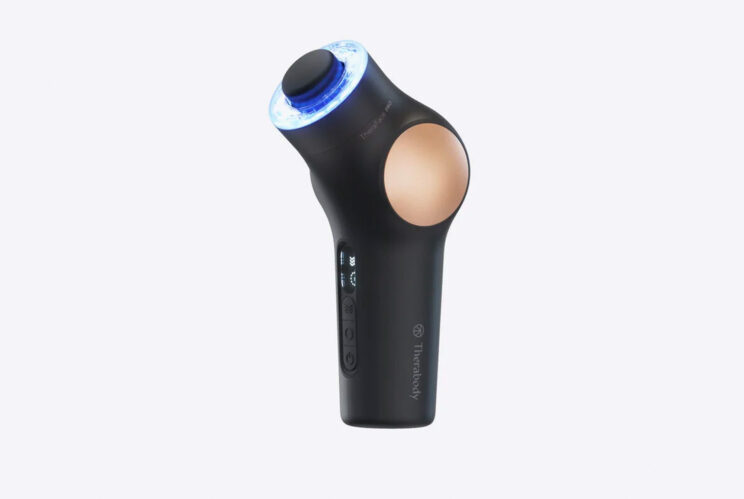 Reduce tension and relax facial muscles with the technology behind Theragun percussive therapy, now adapted for the face. Skin-toning microcurrent to rejuvenating LED light therapy, you can combine and customize more facial health therapies than any other device.
The Related Life is written and produced by the Related Life Editorial Team. Be sure to follow us on Facebook and Instagram for the latest events, news and announcements in your area, and tag us for a chance to be featured @therelatedlife and #therelatedlife.