Return to NYC: What to Eat in the City Now That Winter Is Here
Indoor dining in New York City may have shut down last month, but that only means it's more important than ever to support your local restaurants in whatever way you can. We've rounded up a selection of what we're excited about, with a special focus on comfort food (after all, we can all use a little extra dose of that now that it's getting colder). From burgers, to fondue, to more burgers, here's what we're craving now.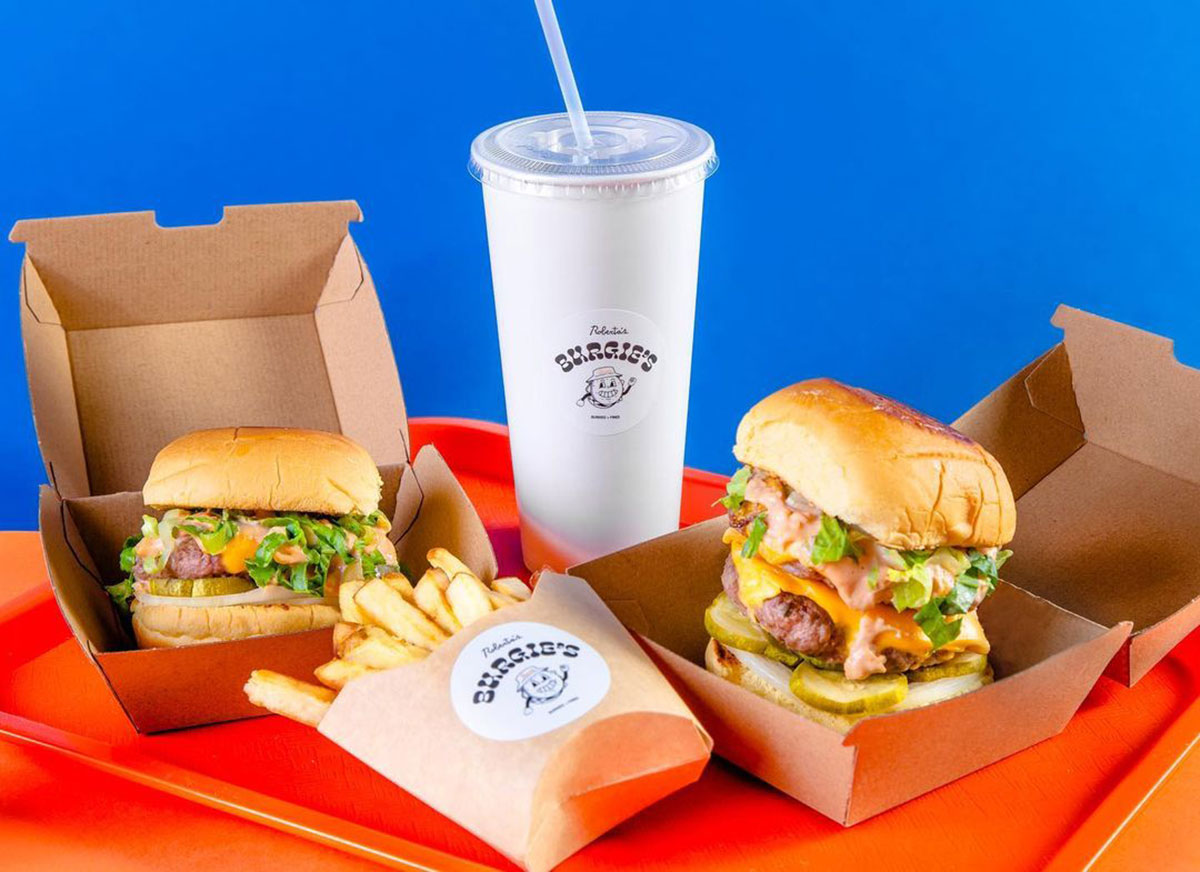 If the geniuses over at Roberta's are anywhere near as talented at cooking burgers as they are at making pizza, then we should all have very high hopes for this new spot in East Williamsburg. No frills is the name of the game at this spot, where the menu consists of a burger, veggie burger, and a double burger. And yes, of course, there are French fries.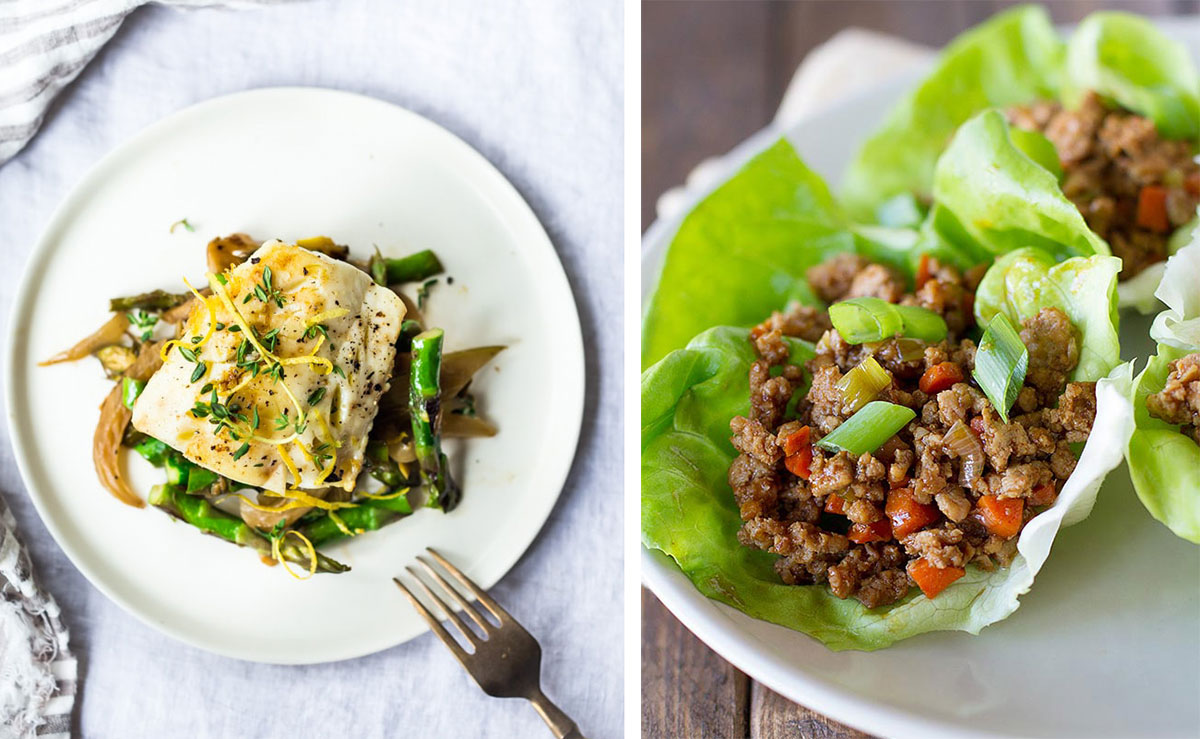 Related House Chef by Jennie's Kitchen
Related House Chef is back and we've teamed up with Jennie's Kitchen to provide you with healthy, warm and nutritious meals to eat when you just don't feel like cooking. Order delights like Chicken & Sundried Tomato Meatballs with Oven Roasted Veggies and Bulgogi Beef Bao Buns. The kitchen is open Wednesday - Sunday for delivery the following Wednesday or Thursday. Order Now.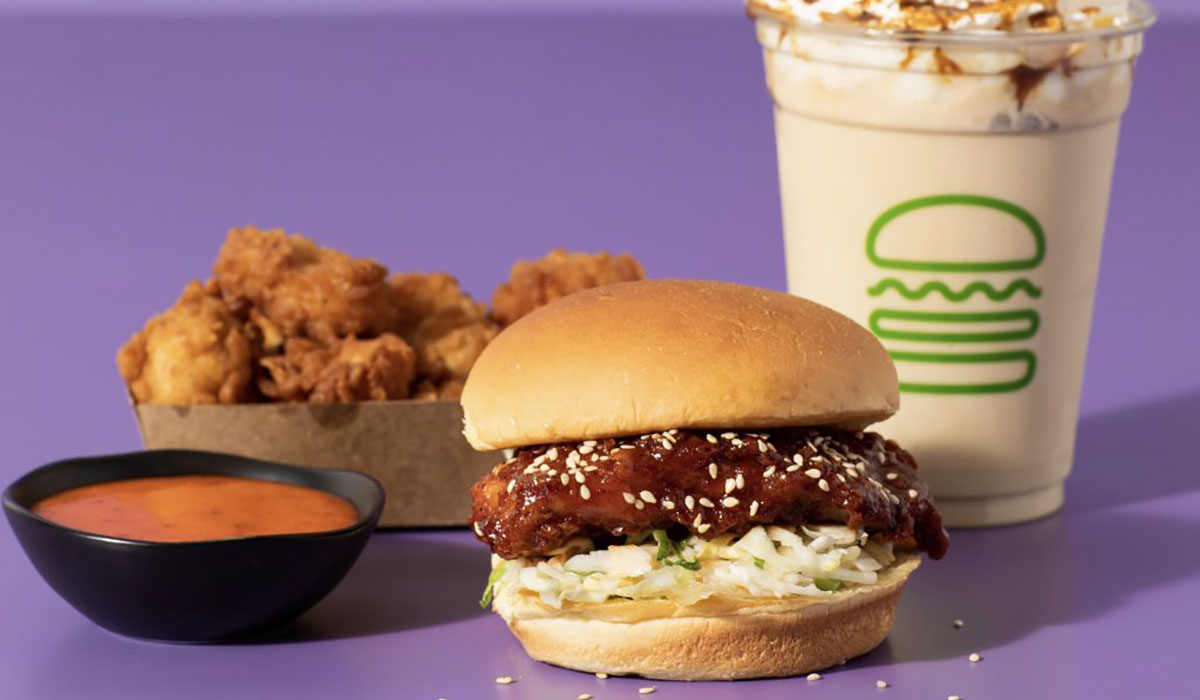 Shake Shack Adds Korean Fried Chicken Sandwiches 
This one is technically burger-adjacent, but this limited edition sandwich is no less tasty. Slathered in spicy-sweet gochujang-glaze, crispy chicken breast is served over white kimchi slaw and toasted sesame seeds. We recommend picking one up to give yourself some fuel while shopping in Hudson Yards...
Speaking of Hudson Yards, Shake Shack is one of a few restaurants there that are offering to-go or delivery while indoor dining remains closed. Grab a coffee from Bluestone Lane, a falafel from Miznon or some Spanish delicacies from Mercado Little Spain. Order Now.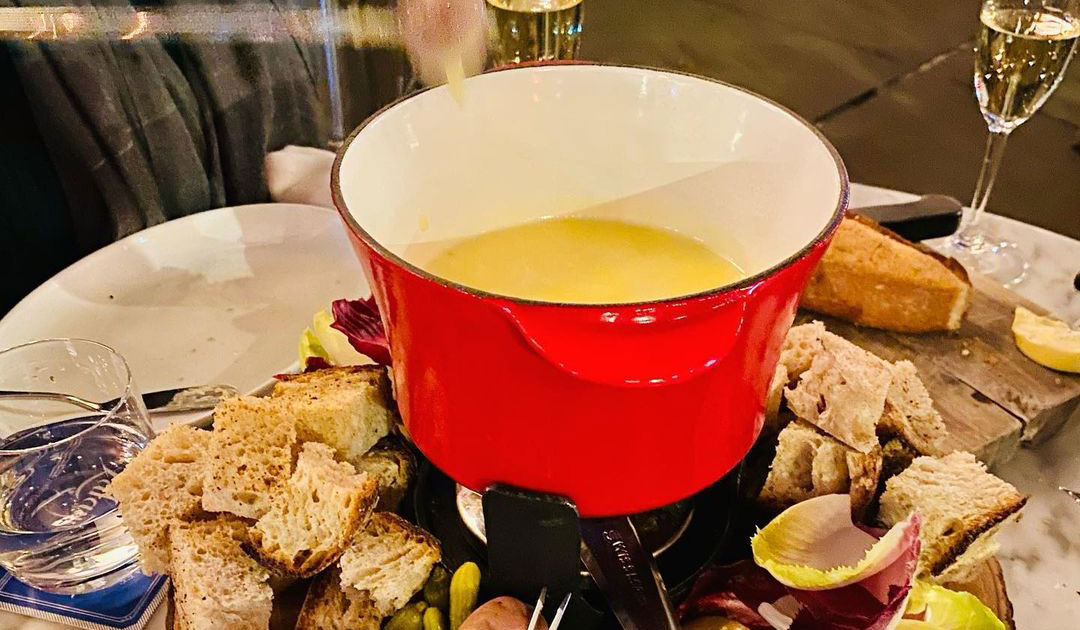 A nice pot of fondue is one of the best parts of winter, and we particularly are excited about this one from Lafayette, which is being served in the restaurants' decorated "heated snow chalets." Choose from either their standard cheese blend, or add truffles if you want to be truly decadent. Learn More.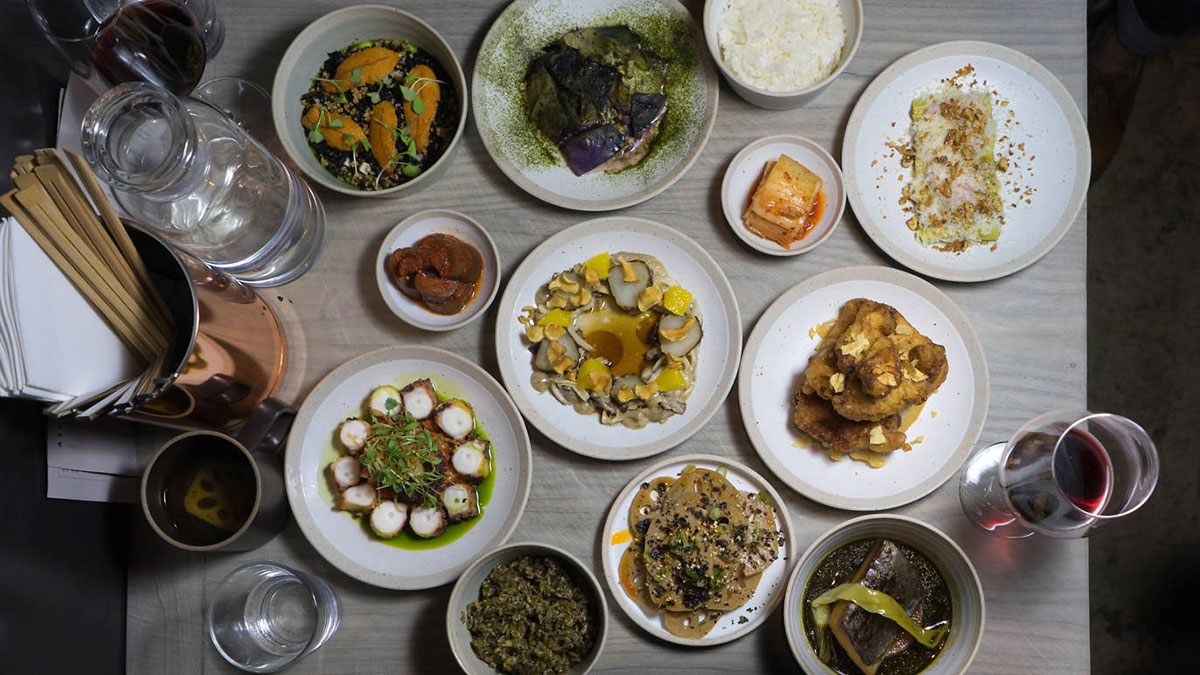 If you're really committed to saving your restaurants, this collective 16-dinner program directly funds them by having you pay the full cost of the meal upfront to help them cover their costs immediately. Restaurants participating include Cafe Paulette, Rahi, Glasserie, Thaimee Love and many, many more. A delivery option is available. Check out the full list here. 
The Related Life is written and produced by the Related Life Editorial Team. Be sure to follow us on Facebook and Instagram for the latest events, news and announcements in your area, and tag us for a chance to be featured @therelatedlife and #therelatedlife.