October at Hudson Yards: Floral Exhibits, New Restaurants, and More!
Enjoy a new season of programming at Hudson Yards with salsa, flower exhibits, new restaurant and bar openings, and more!
Movie Nights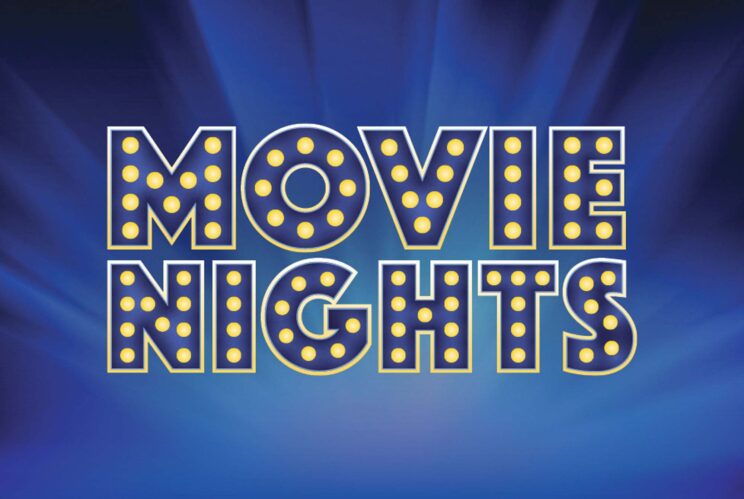 Start popping the popcorn, movie nights are back! Sit back and enjoy a selection of Friday night movies featuring rom coms, beloved favorites, animated classics and more. Starting September 15th at 6pm on the Public Square & Gardens. Free and open to the public on a first-come, first-served basis.
September 15: Miss Congeniality
September 22: Sisterhood of the Traveling Pants
September 29: Crazy Stupid Love
October 6: What a Girl Wants
October 20: The Witches
October 13: Practical Magic
October 27: Tim Burton's Corpse Bride
Fleurs de Villes VOYAGE | October 6-15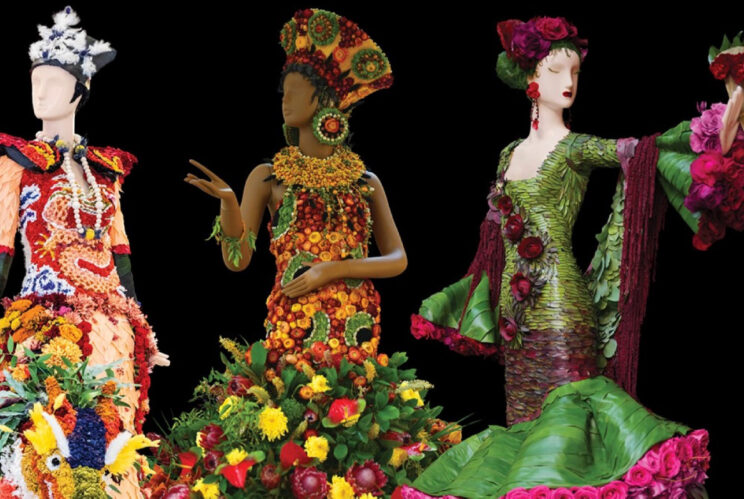 Don't miss the floral event of the year! Explore a fresh floral exhibit featuring 15, 10ft tall mannequins artistically designed by local florists each representing various cultures and heritages throughout the world.
New to the Neighborhood
Now Open in Hudson Yards: The Bakery at Greywind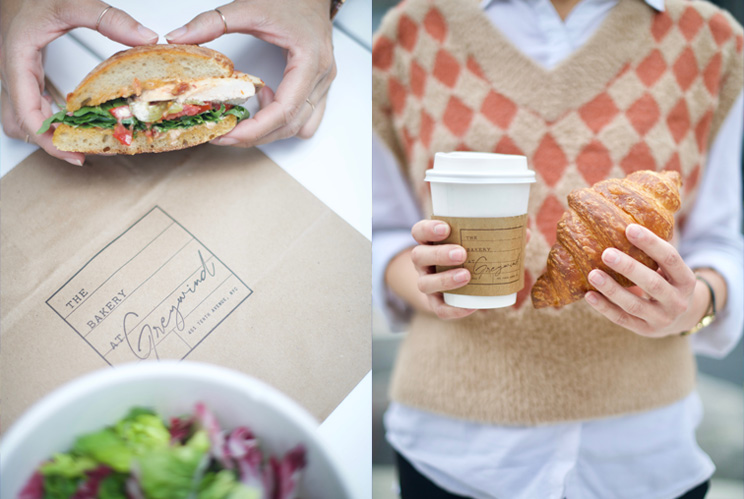 Get your morning pick-me up on the way to work with breakfast sandwiches packed with flavor, housemade breads, baked goods - don't skip out on the croissants and lunch specialties if you want to plan ahead.
Order online or visit The Bakery at Greywind for breakfast and lunch Tuesday-Saturday, 8am-3pm
Located at 451 Tenth Ave (entrance on 35thStreet).
BondST Now Open, Level 5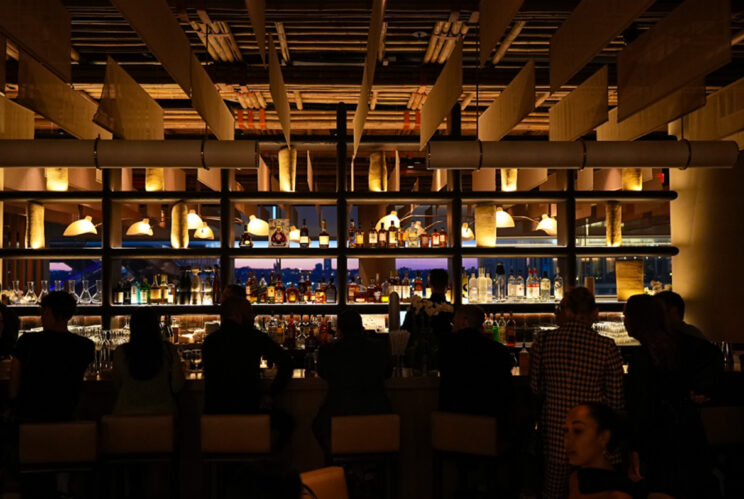 The sexy and stylish 'see and be seen' Noho sushi restaurant opens its doors to a grander, bigger space at Hudson Yards. The new hotspot features a main dining area, a lush tropical patio, an omakase counter, bar and two exclusive rooms for private gatherings. The menu combines signature must-haves such as the tuna tarts, with new additions like the Japanese Wagyu rib-eye, prepared to perfection.
High Line Nine Galleries Private Reception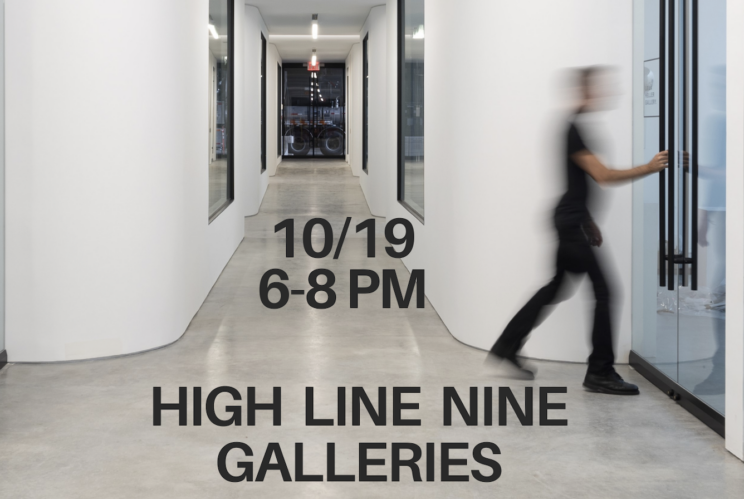 High Line Nine Galleries cordially invites you to a private reception celebrating an exciting array of new exhibitions.
October 19th, 6pm - 8pm
507 West 27th Street
RSVP required: LDAY-V@RELATED.COM
Live Music at O'Toole's Way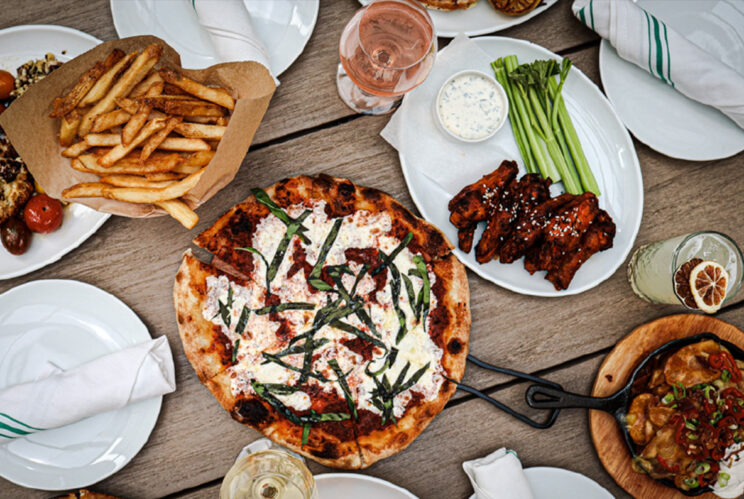 Check out the weekly lineup of live music while enjoying classic comfort foods such as nachos, burgers, pizzas and more.
Wednesdays: Live DJ Sets
Thursdays: Live Band on the patio
Saturdays & Sundays: Live Jazz during brunch
The Related Life is written and produced by the Related Life Editorial Team. Be sure to follow us on Facebook and Instagram for the latest events, news and announcements in your area, and tag us for a chance to be featured @therelatedlife and #therelatedlife.