Float Into Summer With These Water Activities In Your City
As summer heats up, it's time to get creative about how to cool down. Beyond dipping in oceans, rivers, lakes, and pools, there's myriad ways to engage with the waterways in your area. Keep reading for how to experience the water in your city in a new way this summer.
New York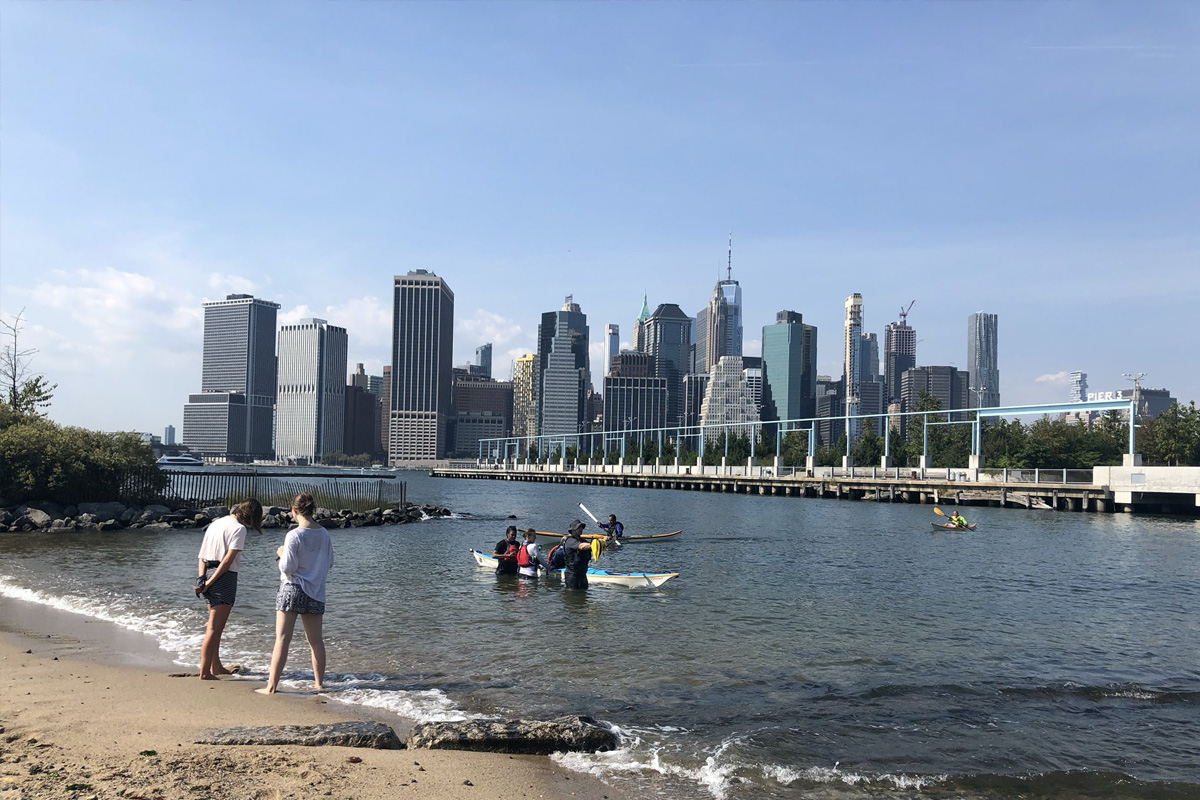 The Brooklyn Bridge Park Conservancy and Brooklyn Bridge Park Boathouse offer free kayaking sessions in the East River from June to August every year. Sign up in advance for these 20-minute sessions that allow you to take in the Lower Manhattan skyline views from a new vantage point. Sessions are held Wednesday and Thursday evenings from 5 p.m. to 7 p.m., Saturdays from 10 a.m. to 3 p.m. and, as of July 11, Sundays from 12 p.m. to 2:30 p.m.
Washington D.C.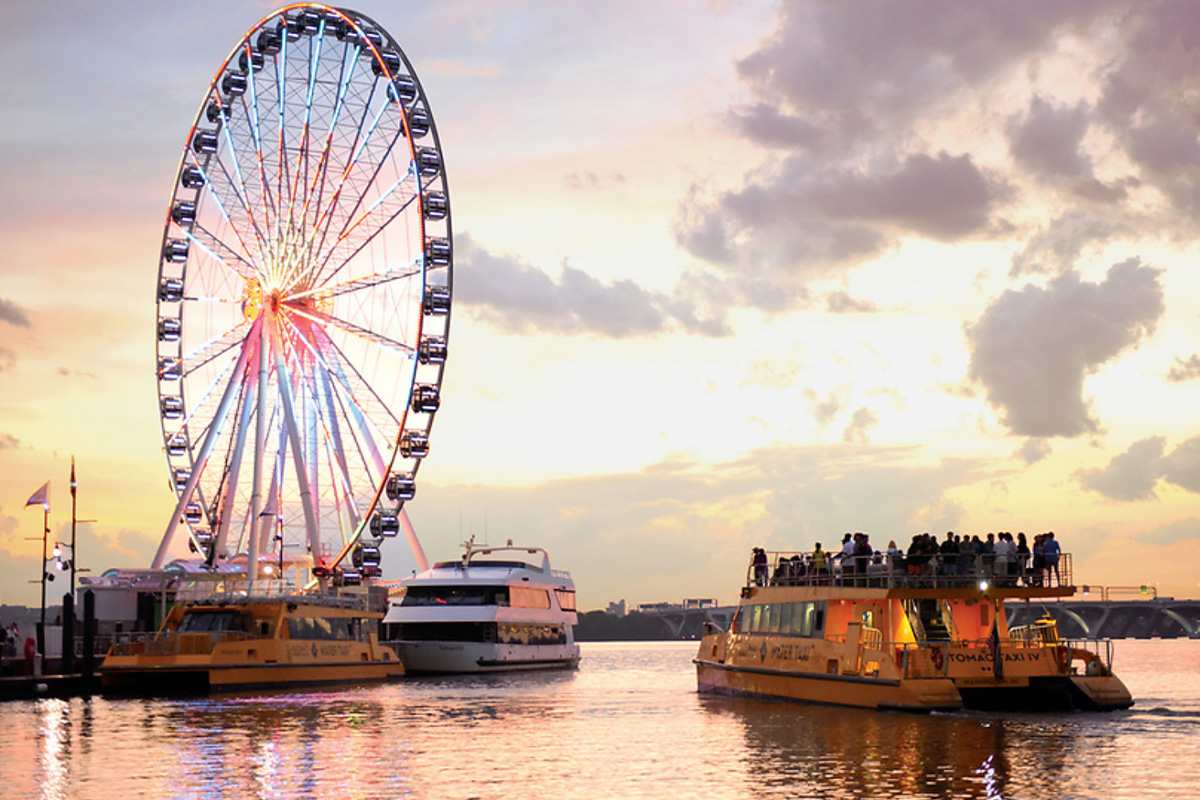 Forget the ol' pedal boat, rent a hydrobike for $25/hour for up to two hours and spin your way through National Harbor. These single-occupancy boats can travel up to 5 mph, meaning you can drink in those Potomac River views at a leisurely pace. Make an advanced reservation through Boating in D.C.
Boston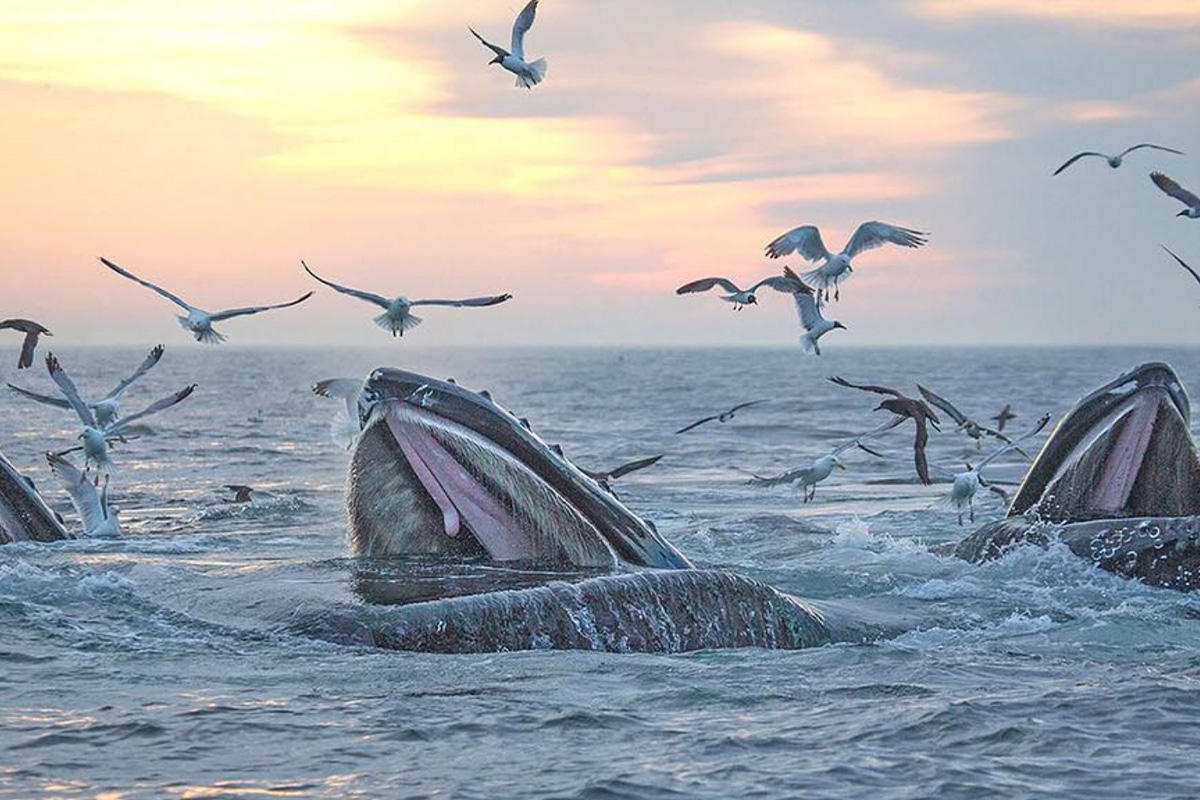 The New England Aquarium Whale Watch cruises from Central Wharf to Stellwagen Bank National Marine Sanctuary, one of the world's most active marine sanctuaries. Peep whales like the humpback, finback, and winke; dolphins; sea birds; and other kinds of sea life with trained guides from the aquarium. Tickets run $60 for adults, and if no whales are spotted on the excursion the organization will provide a free ticket for a future trip.
Chicago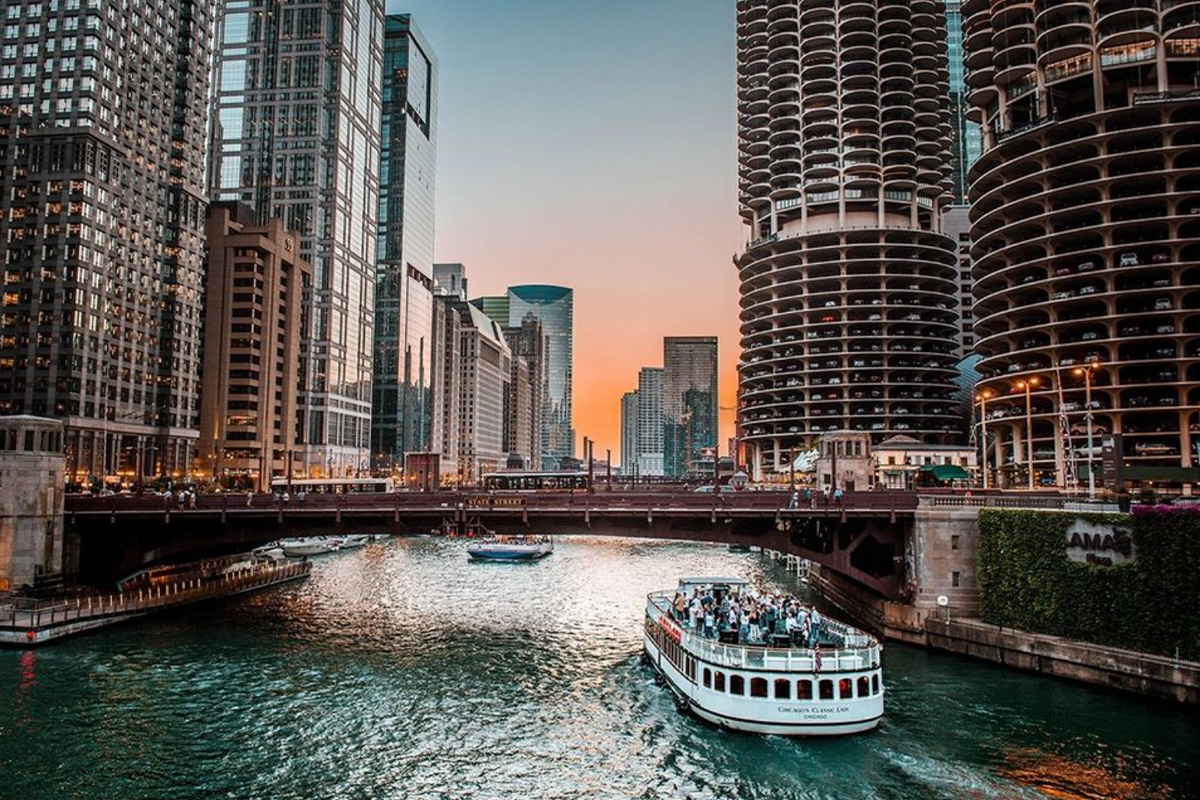 The Chicago Architecture Center runs the city's preeminent architecture boat tour. Over the course of an hour and a half, cruise along the Chicago River and learn from a CAC docent how this midwestern post grew from a modest settlement to the world's largest city in 100 years. The tour provides a broad overview and unique view of some of the city's finest architecture. Tickets start at $48.18 plus tax for a daytime cruise.
San Francisco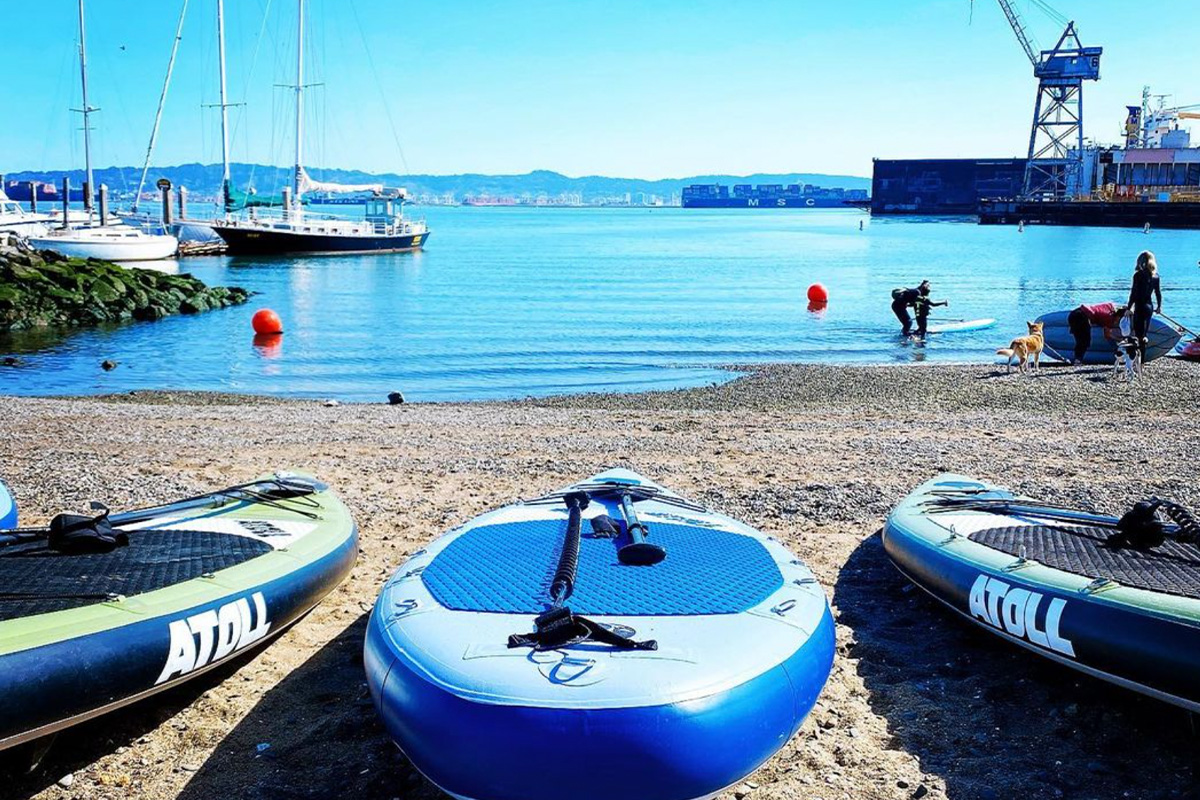 San Francisco's new Crane Cove Park, cited on the city's formerly industrial shoreline, offers up tons of room for outdoor activities. Take to the bay with Dogpatch Paddle, offering stand-up paddle boards for rent as well as private and group lessons. A group paddle lesson runs $59 per person for an hour and a half while solo paddle sessions go for $119 for the same period of time.
Los Angeles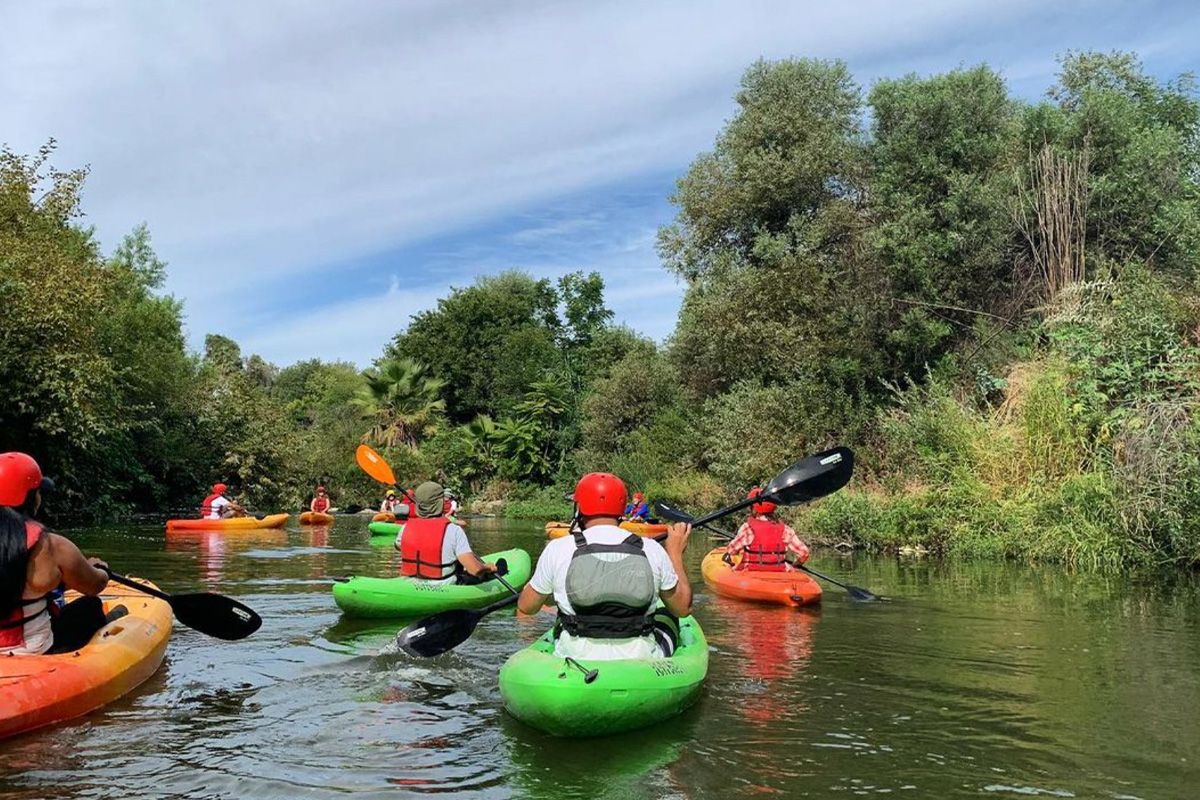 From Memorial Day through Labor Day, join LA River Expeditions for a kayaking tour of the Elysian Valley Recreation Zone, a sporty and challenging paddle that winds past Downtown LA and the area near Dodger Stadium. The group also leads a tour of the Sepulveda Basin Wildlife Rescue in the San Fernando Valley, near Encino.
The Related Life is written and produced by the Related Life Editorial Team. Be sure to follow us on Facebook and Instagram for the latest events, news and announcements in your area, and tag us for a chance to be featured @therelatedlife and #therelatedlife.