Why Knitting Is the Perfect Craft for Practicing Mindfulness
We could all use some extra doses of Zen these days, and while we're all for practicing yoga or eating healthy, occupying your mind (and your hands) with a craft can also be great way to refocus and bring a sense of calm to your day.
That's why we asked Jessica Meyrowitz, founder of It's a … Yummy knitting company, to share some tips about getting started on the activity, which she says allows you to be "creative and mindful at the same time."
"The process of knitting has so many proven health benefits – and it is inherently mindful and meditative," she says, "The simple act of knitting calms your mind and focuses your thoughts."
Plus, when you're done, you get a beautiful project to cherish or to give away! Meyrowitz is going to be leading virtual knitting workshops for Related residents; check your email for your invitation.
Getting Started
1. Begin by learning the most basic of all knitting stitches – the Garter Stitch otherwise known as the Knit Stitch. This is the simplest to master and only requires you knit every stitch and every row.
2. Choose an easy first project. Your first time knitting, you won't be able to make your new baby niece an intricate sweater. Start by knitting a simple scarf. You'll be so proud when you can finish it and wear it out! And eventually, you'll be able to work up to more complex projects.
3. Use larger needles and larger yarn so you can complete your project faster and give yourself the satisfaction of accomplishment.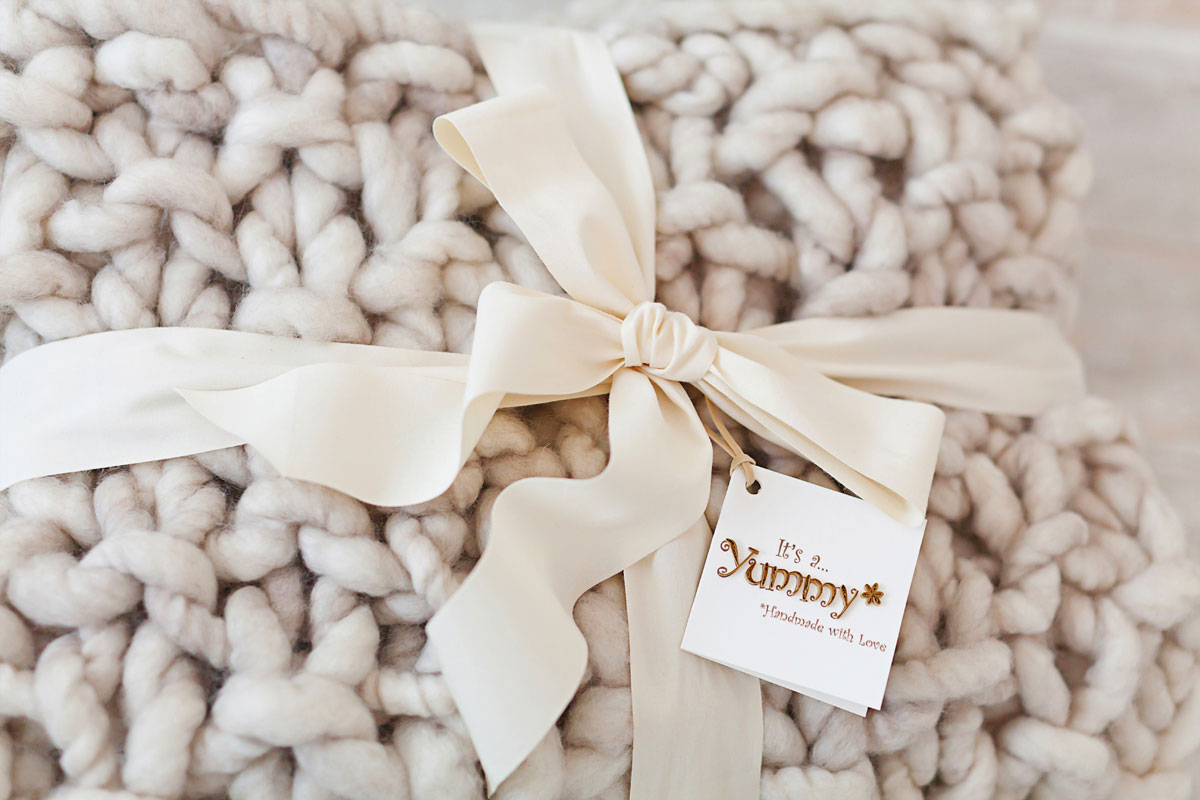 And if you'd like to get more out of the experience of knitting, Meyrowitz also shared five pointers for bringing more mindfulness to the task itself.
1. Before you begin your knitting process – take a deep breath. Breathe in through your nose and out through your mouth – emptying the breath completely. Repeat this three times.
2. Be aware of how your yarn feels and how the needles feel. Is the yarn soft or itchy? Are the needles cold to the touch or warm?
3. Look around the room – how is the temperature? What is the noise level? Are you comfortable where you are sitting?
4. Close your eyes – keep them closed for a count of five.
5. Open your eyes and consciously begin your knitting process – enjoy!!
The Related Life is written and produced by the Related Life Editorial Team. Be sure to follow us on Facebook and Instagram for the latest events, news and announcements in your area, and tag us for a chance to be featured @therelatedlife and #therelatedlife.