Self-Care Rituals Bound to Get You Spring-Ready
Spring arrives later this month, coaxing us to leave our comfy sofas and break free from the sedentary nature of winter. Now is a great time to embrace a few mindful practices that will help prepare us for the excitement and activity that warmer months promise. To jumpstart the process, The Related Life reached out to bespoke wellness provider Official Rituals for advice and guidance on a few simple self-care rituals we can do to get ready for Spring. Keep reading for their expert advice.
"Spring is the perfect time to clear out stagnant energy and raise your vibration for the sunnier months ahead," explained David Pinkerton, head of operations at Official Ritual. "As much as we focus on decluttering our physical space this season, it's also essential to cleanse and transform the energy in your body and mind. Break free from the hibernation force of the winter months and embrace this opportunity to tune-in and expand."
Go For a 10-Minute Walk Outside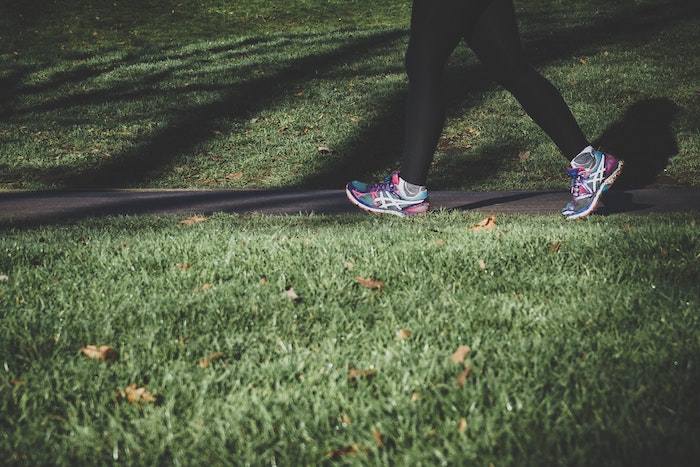 Take advantage of warmer weather and fresh air with a simple, no-frills walk around your neighborhood or in a local park. It's one of the most powerful ways to rejuvenate your body and it's free! Studies even show that "nature bathing" decreases levels of adrenaline and raises dopamine, relaxing the body and reducing depression. Simply walking or jogging outside is the perfect exercise ritual to immerse yourself in greenspaces and positively impact your brain's chemistry in the process.
Eat New In-Season Foods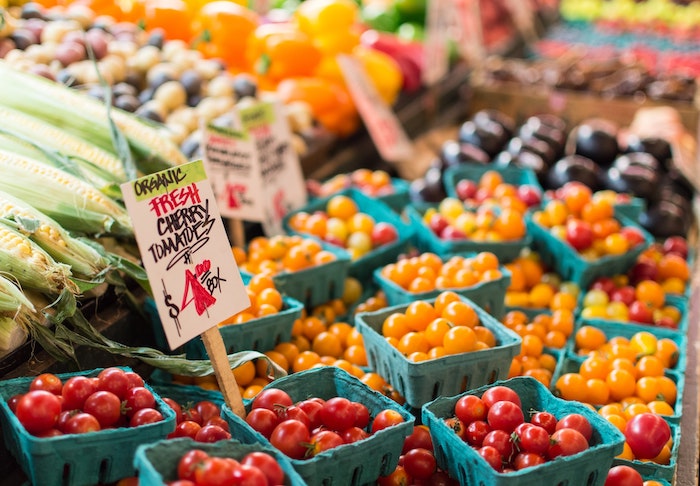 Visit your local farmer's market and plan your meals using Spring's new produce for the season. It's a wonderful chance to connect with your neighborhood community and support area farmers as you transition to lighter, fresher ingredients in your diet. Plus, eating seasonal foods is a sustainable way to take advantage of fresher produce with higher levels of antioxidants, such as Vitamin C, beta carotene, and folate.
Writing Causes Thinking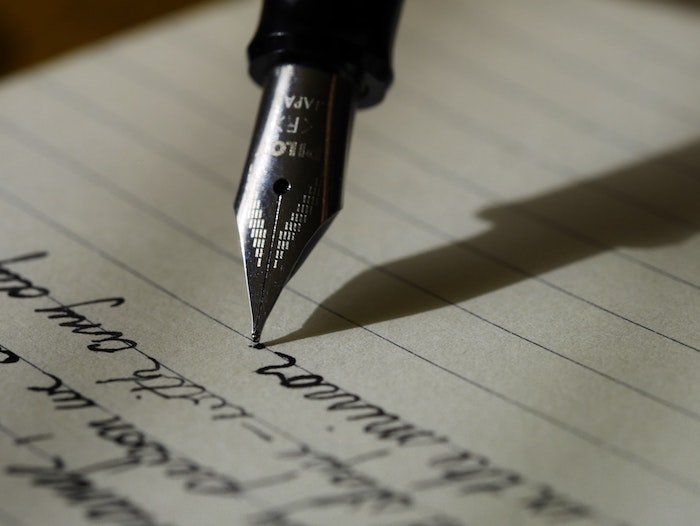 Spring is the perfect time to pick up a new hobby and focus on what areas of your life you want to channel your energy into. Journaling is a useful practical tool to reflect on the goals and changes you want to achieve. Channel the energy of this season's growth period to manifest and metaphorically plant the seeds of the life you want to propel yourself forward.
Give Up Your Phone Before Bed
Clear your mind! Take a break from social media before bedtime and swap it out with meditation to mentally reset for deeper, more restorative sleep. Even just 5-10 minutes a day will give you a sense of calm and lower stress, so you can wake up with more energy for the longer days ahead. Boost your sleep hygiene by avoiding digital devices at least two hours before sleep. Reducing exposure to blue light technology can positively impact your health and circadian clock. This simple hack can boost the production of melatonin, the primary sleep hormone contributing to sleep quality and duration.
The Related Life is written and produced by the Related Life Editorial Team. Be sure to follow us on Facebook and Instagram for the latest events, news and announcements in your area, and tag us for a chance to be featured @therelatedlife and #therelatedlife.