Five Warm-Weather Destinations for a Winter Weekend Getaway
A quick mid-winter trip to a warmer locale can be exactly what we need to shake off the cold. For advice on the top U.S. cities offering up lavish warm-weather travel, The Related Life reached out to experts from Tripadvisor, the platform that aggregates traveler reviews. They recommended the most popular U.S. destinations (based on their Winter Travel Index) and the hotels with the best traveler ratings in each locale.
Keep reading to learn more about the destinations drawing visitors hoping to evade winter's hold!
Las Vegas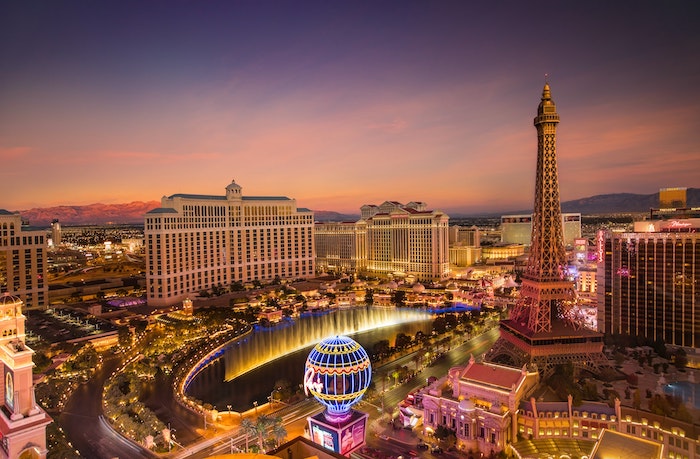 Whatever you can dream up, Las Vegas delivers: Michelin-starred restaurants, 24-hour wedding chapels, larger-than-life scenery, slot machines, all of it. But just when you think you have Vegas pinned down, it surprises you. Head out past the Strip, and you'll find state parks and scenery for days in spots like Valley of Fire and Red Rocks Canyon. It's gems like these that round out Vegas as a destination for families and non-partiers, too.
Top-rated hotel: Skylofts at MGM Grand
Honolulu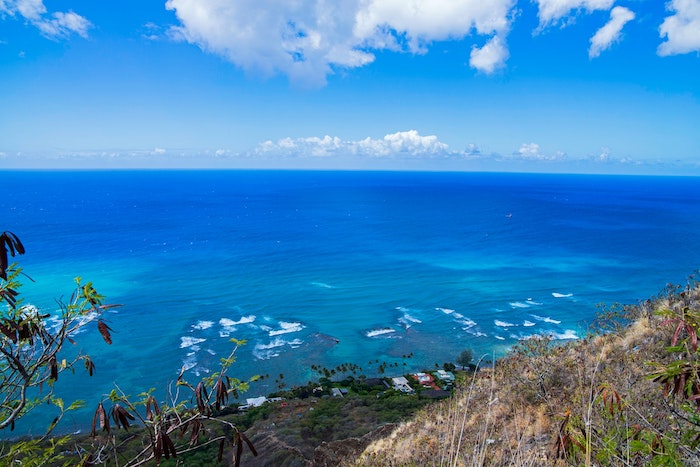 The mere mention of Hawaii prompts visions of surfboards and colorful cocktails. Hawaii's biggest city of Honolulu delivers both top-shelf surf spots and tropical drinks, but you'll find plenty more here as well. Think art museums, bike trails, and some of the world's most beautiful scenery. Famous Waikiki Beach entices with soft sands and great surf. Diamond Head's 350-acre volcanic crater promises majestic Oahu views. And historic sites like Iolani Palace and Ali'iolani Hale enliven any non-beach day.
Top-rated hotel:  Halekulani Hotel
Key West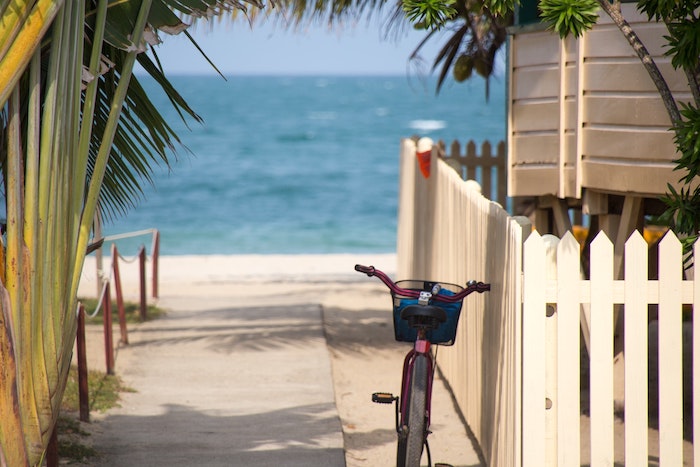 Forever in summer, Key West is all about kicking back. Everyone and everything here seems to go at its own easy pace. But it's not all hammock time — the diving here is phenomenal, as is the food. Travelers keep coming back for the must-eats: Cuban sandwiches, Cuban coffee, and key-lime pie, along with outstanding seafood.
Top-rated hotel:  The Gardens Hotel
Miami Beach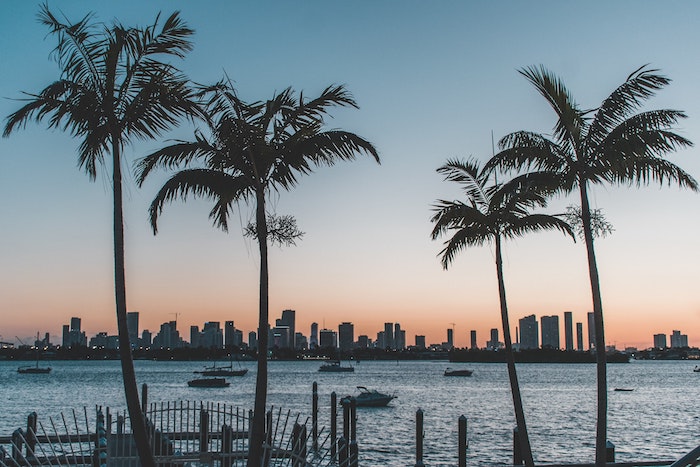 Miami Beach has long been a playground for those seeking sunny days and wild nights. However, there's more to Miami than sparkling beaches, shimmering pools, and nightlife that never stops. These days, eco-chic hotels rub elbows with hipster haunts like The Broken Shaker and the trendy boutiques of Mid-Beach. But if it's classic Miami Beach you're after, have no fear. You'll still find it while strolling through the Art Deco District, sipping cocktails at The Clevelander, or tucking into Latin American eats along Española Way.
Top-rated hotel: The Standard Spa, Miami Beach
New Orleans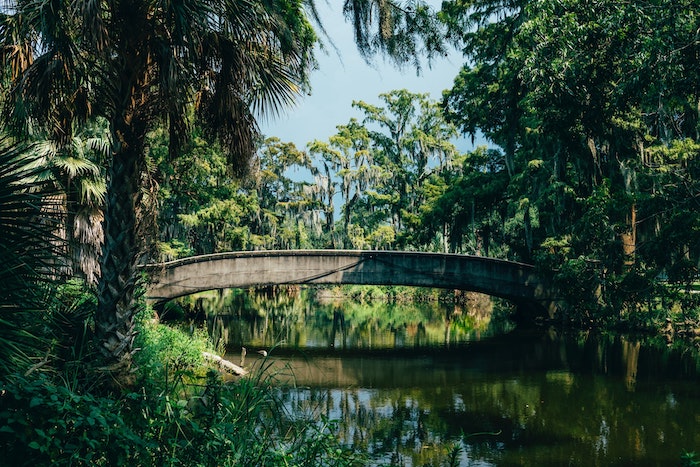 New Orleans is full of life — but with a laid-back energy that sets it apart from other cities. You'll want to soak it all in: impromptu jazz performances up and down Frenchman Street, the ding of the St. Charles Streetcar, moss-draped trees in the famous Garden District, and even ghost tours of its gothic, above-ground cemeteries (the city is said to be one of the most haunted in America).
Top-rated hotel:  Maison de la Luz 
Editor's Note: City descriptions have been furnished by Tripadvisor, the world's largest travel guidance platform*.
The Related Life is written and produced by the Related Life Editorial Team. Be sure to follow us on Facebook and Instagram for the latest events, news and announcements in your area, and tag us for a chance to be featured @therelatedlife and #therelatedlife.