Six Unique Tours That Will Help You Appreciate Your City In A New Way
Whether you're traveling or staying at home this fall, a tour is a fantastic way to get out and enjoy the brisk weather while learning something new. We've rounded up a selection of amazing tours you can take this season in cities around the country that will help you appreciate your surroundings in a new and unexpected way.
New York: Exploring the Gilded Age Mansions and Memorials of Riverside Drive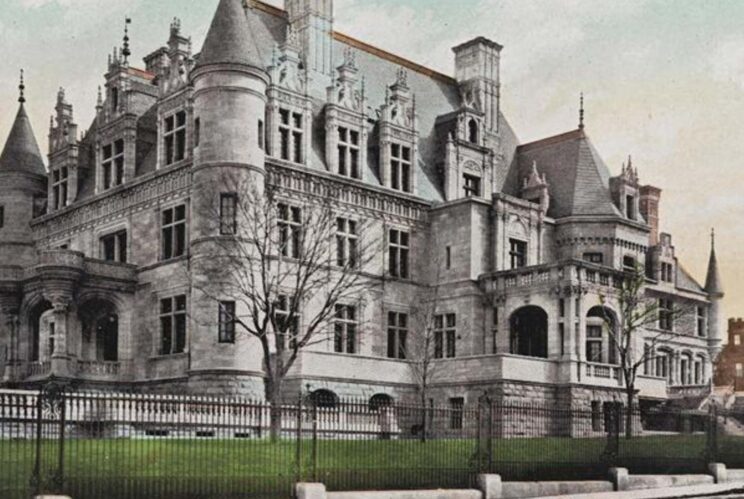 Riverside Drive is still one of the most beautiful streets in the city, but in its heyday, it once boasted some of the most impressive mansions in the world (including an 86-room chateau that was once in the running to be the official mayor's mansion). Learn the history of the rise and fall (and eventual rebirth) of this grand street led by a historian and founder of Ephemeral New York.
Boston: The Dark Side of Boston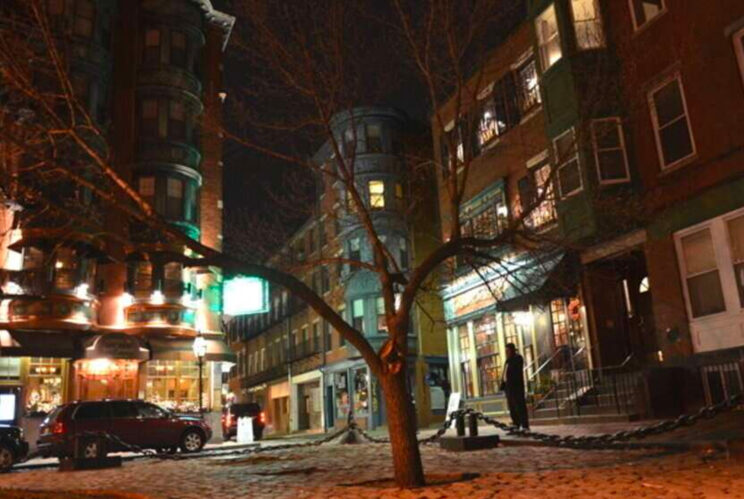 Obviously Boston has a rich history – but did you also know it has a dark history? For those who love a little spook (looking at you, Halloween fanatics), this tour focuses on "tales of misery, misfortune, and murder" , oh my! Not recommended for those with weak constitutions (or late bedtimes; unlike most tours, this one runs in the evening).
Chicago: Untouchable Tours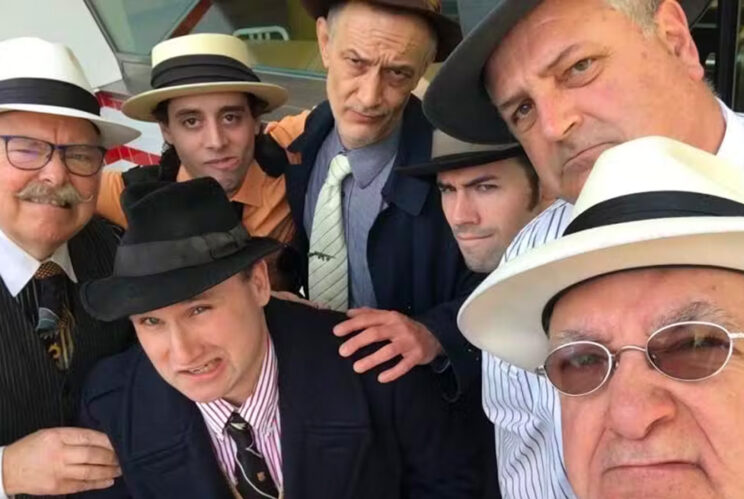 If you want to be entertained and informed, we recommend this series of tours, which are led by actors playing 1920's gangsters. Hear all about the crimes and shady dealings of Chicago's legendary bosses like Capone, Moran, Dillinger, while on a climate controlled limo bus.
Washington DC: Dupont Circle and Embassy Row Tour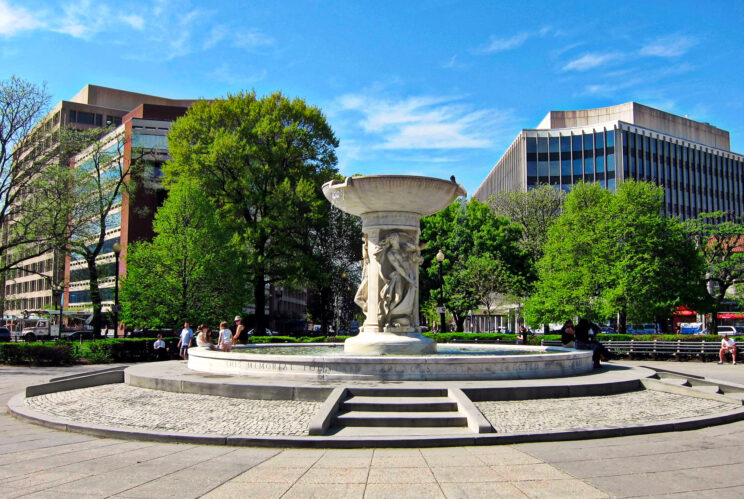 While DC is America's capital, it is also home to lavish embassies from around the world. Learn all about the "stories and scandals" behind these extravagant homes on this tour of Embassy Row, which hits spots like the Embassy of Indonesia, the Edward Lind Morse Studio and much more.
San Francisco: The SuRReAL San Francisco Tour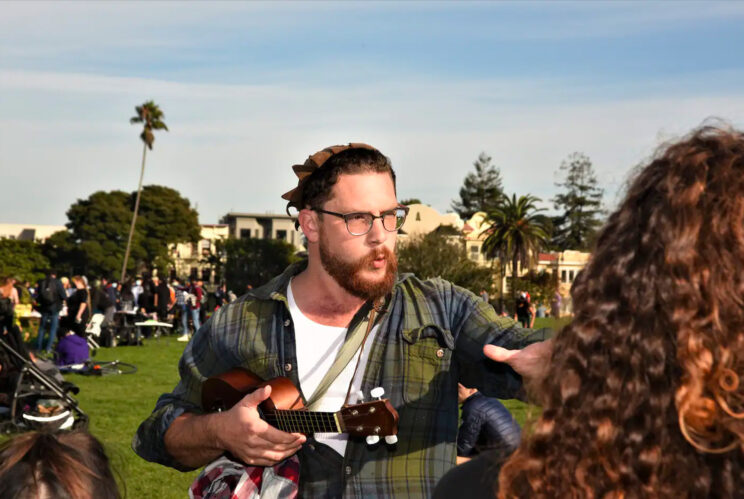 This tour description warns it is "NOT a regular walking tour" but an "edgy, OUTRAGEOUS, uniquely San Franciscan experience." That's because the guide, Clyde Always, is a storyteller in every sense of the word (and yes, that does mean that a few of his "facts" may not be strictly, 100% true). If you're looking for a sense of place, however, we can't recommend this wacky tour of three famous neighborhoods – the Mission, the Castro and the Duboce Triangle – enough.
Los Angeles: Arts District – Graffiti and Mural Tour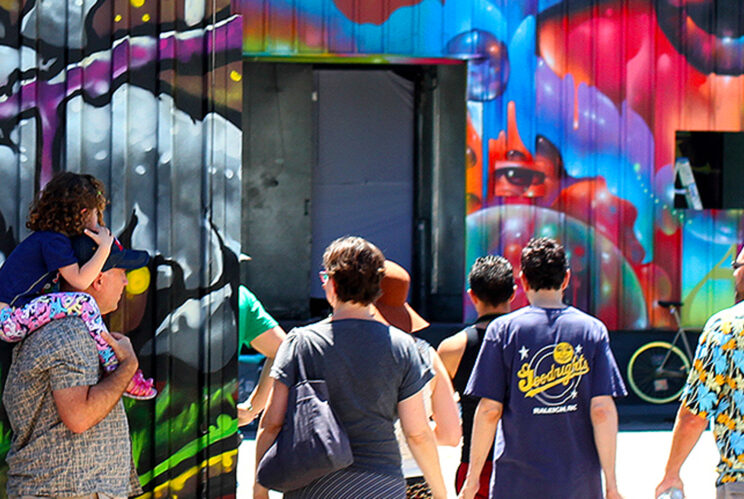 Get ready to walk in Los Angeles on this fascinating tour of the Downtown LA street art scene. Led by local street artists, this tour focuses on the history, technique and of course artwork of this vibrant creative community. Expect to see over 100 pieces of art, ranging in size from incredible murals to tiny, hidden treasures.
The Related Life is written and produced by the Related Life Editorial Team. Be sure to follow us on Facebook and Instagram for the latest events, news, and announcements in your area, and tag us for a chance to be featured @therelatedlife and #therelatedlife.