Your 2022 Valentine's Day Gift Guide
If you're looking for just the right gift for that special someone – and that includes treating yourself! – don't miss this year's Valentine's Day gift guide! These stylish products and memorable experiences were conscientiously curated by Related's lifestyle coordinators and our friends at Hudson Yards.
Keep reading for gift ideas that will make your heart sing!
Gift Ideas for Her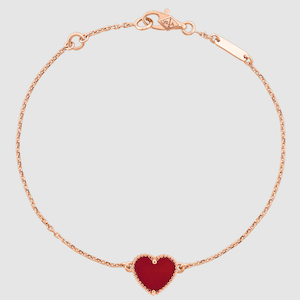 Sweet Alahambra® Heart Bracelet
Famed jeweler Van Cleef & Arpels offers its lucky motifs in miniature form with the Sweet Alhambra® line. This beautiful heart bracelet will fill each of your days with happiness. ($1450)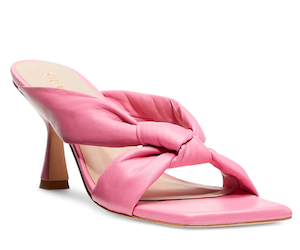 Playa 75 Knot Sandal
The Playa 75 Knot Sandal takes the effortless slide sandal to the next level via a luxe, voluminous knotted strap detail. ($475)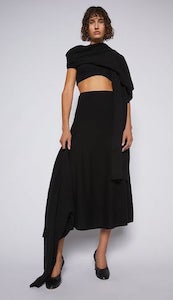 Cashmere Wrap 12
This 100% cashmere wrap is cut to a minimalist rectangle shape that can be draped across your shoulders or wrapped around your neck as an elegant layer. ($450)
Gift Ideas for Him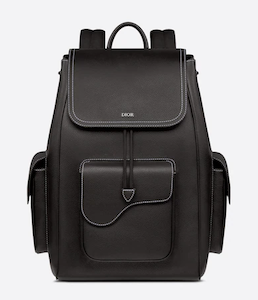 Saddle Backpack
A modern and original take on the Saddle design, this backpack is made of black-grained calfskin with contrasting topstitching, and embellished with a 'DIOR' signature on the front. ($3300)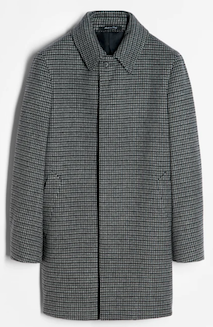 Wool Small Check Car Coat
Crafted in Italy from charcoal virgin wool, this coat offers a conceptual rework of a classic form. It features a tasteful small-check pattern. ($2595)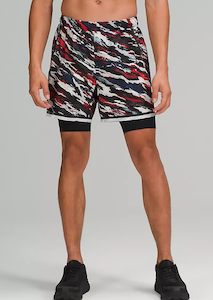 Lunar New Year Surge Lined Short 6" - Special Edition
These lightweight, lined shorts with a zippered pocket are designed for running comfortably.
Gift Ideas for Kids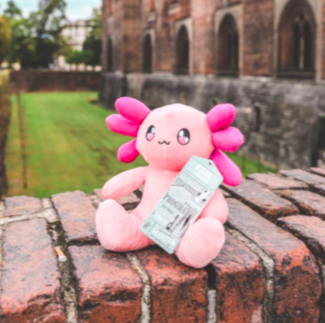 Axol the Axolotl Plush by Axol & Friends
Axol & Friends is a socially conscious startup that designs plush toys to raise awareness for endangered species. Axol the Axolotl is an adorably unique plush meant to bring awareness to this endangered salamander. ($20)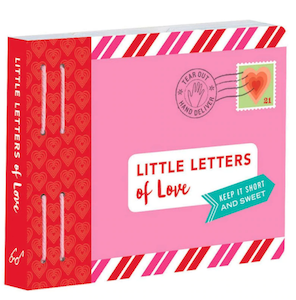 Little Letters of Love
Spread lots of love and cheer with this pack of 75 tiny tear-out letters, which can be folded into adorably small envelopes and sealed with stickers. ($15)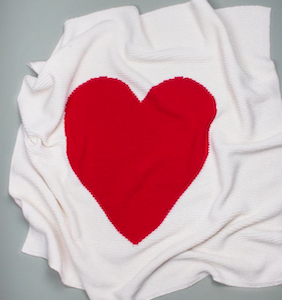 Red Heart Cotton Baby Blanket
Lovely and lovable, Estella's best-selling heart baby blanket is composed of soft, Peruvian cotton. From car seats, strollers, their crib, and even on the floor, it can go everywhere a baby does. ($98)
Experiential Delights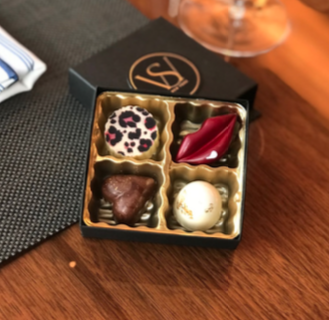 Bon Bon Box
The WS Valentine's Day box contains four decadent flavors: How Do I Love Thee with a wildflower honey and halvah crunch; I Carry Your Heart With Me flavored with Thai coffee; Bad Romance featuring Graham Cracker and Calamansi; and Love Sonnet XI with white chocolate and passion fruit. ($45 for a box of 8 - pickup only)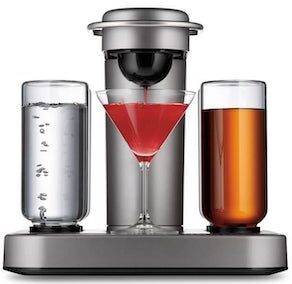 Cocktails on Demand
The high-quality, premium-pouring cocktail maker that every mixology lover needs. Choose your desired liquor and cocktail capsule of choice, optimize your preferred drink strength, and watch the proportioned cocktail come to life right before your eyes. ($349)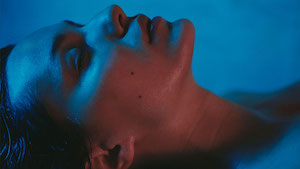 The Golden Collagen Facial by Dr. Lara Devgan
A hydrating, brightening, pore-refining facial with steaming, lymphatic massage, and gold collagen mask application for tissue support. ($350 for 60 minutes)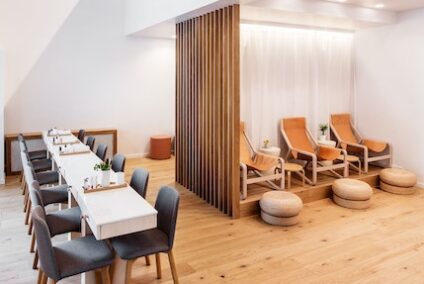 Rose Extract Anti-Aging Manicure + Pedicure
Indulge in this luxuriant manicure and pedicure treatment with soothing rose extract, known for its anti-aging properties. ($124)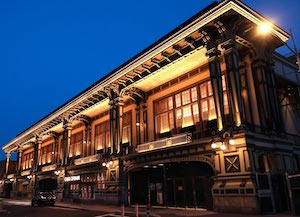 Staycation
Enjoy a 4-night stay with two customized personal training sessions set amongst the most beautiful cast iron architecture; elevate your relaxation with two 50-minute signature spa treatments; sip on cocktails in the famed Jazz Café; dine at Lower Manhattan's Michelin star restaurant Crown Shy; and complete your stay with a private sailboat charter for an entirely new vantage point of downtown. (Prices start at $14,200 based on double occupancy.)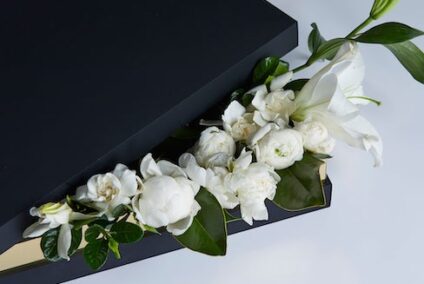 Icon Studio Vine & Bloom Box
Designed in the spirit of Old Hollywood, our "Icon Studio Vine & Bloom Box" features 50 Premium Stem and 25 Bloom High Camp Gardenias, packaged in our spectacular 2-foot long signature luxury gift box. The box arrives with a nest of loose gardenia blooms surrounded by budding "vine" gardenias on 8-10 inch stems. Nestled among the flowers is a hand-painted glass broad cylinder vase. ($585)
Thank you to our friends at Hudson Yards, and to our Related Lifestyle Coordinators, for these romantic selections!
The Related Life is written and produced by the Related Life Editorial Team. Be sure to follow us on Facebook and Instagram for the latest events, news and announcements in your area, and tag us for a chance to be featured @therelatedlife and #therelatedlife.