July 4th, The Hudson Yards Way
This story originally appeared on Hudson Yards. 
Independence Day commemorations will look a little different this year. For starters, to downsize crowds, New York City's famous fireworks will go off in each borough on different nights, beginning June 29th. (You can see the final display on television on July 4th, beginning at 8 pm.) However you plan to mark the occasion—a socially distant gathering in the park, at home with your pod, out of town—The Shops & Restaurants are prepared to make it extra-special.
If You're in Charge of the Grill
Well, then, you're in luck! Chef Michael Lomonaco spills the juicy secret of his amazing smash burger—and his picks for the best original hot dog toppers. Delish.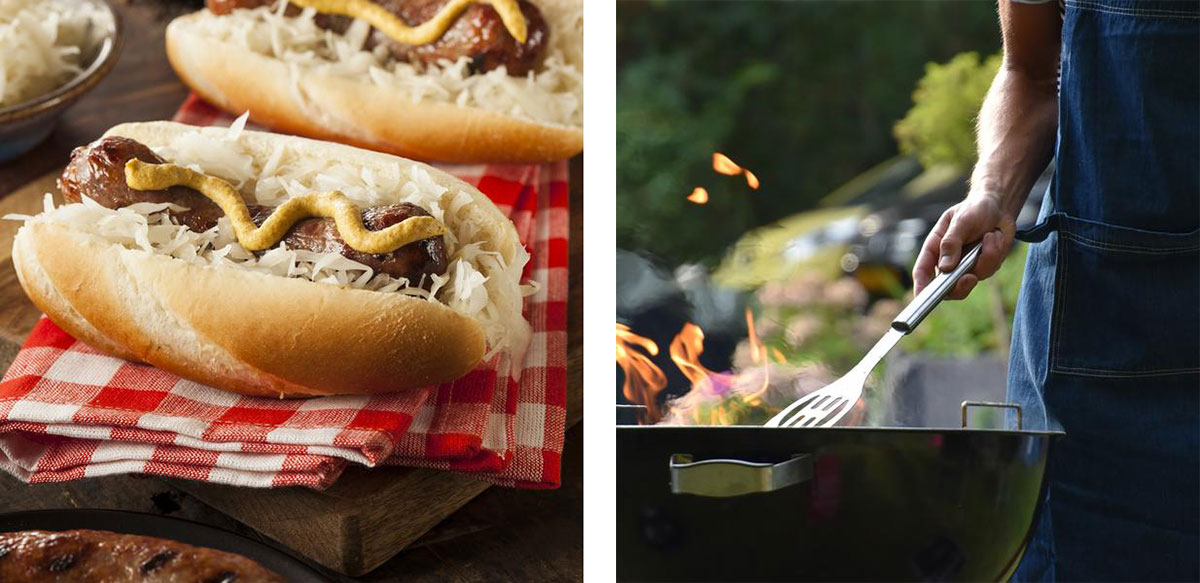 If You're Bringing the Appetizers
Mercado Little Spain—now offering curbside pickup—is selling DIY kits for its famous pan con tomate, croquetas de pollo and more. Not to mention, they have a full menu of faves, from gazpacho to Spanish tortillas.
If You're Tending Bar
While you're at Mercado, pick up some sangria to go. Or maybe your taste runs more to this ironic ode to King George and the Brits, an All-Rounder Gin & Tonic, courtesy of Queensyard: Pour 2 ounces of gin and Fever Tree elderflower tonic over ice. Top with cucumber, mint and lime.

If You're Keeping the Kids Busy
CAMP's free downloadable activity books are always a caregiver's best friend. And the store's top-rated tie-dye kit will allow little ones to wear their patriotism on their sleeves—and torsos—once they add some red and blue to an old white T.
If You're Shielding from the Sun
Uniqlo's line of clothes with UV protection protect your skin in a most fashionable way. While you're at it, check out its sales on other summer styles as well. (Curbside pickup available.)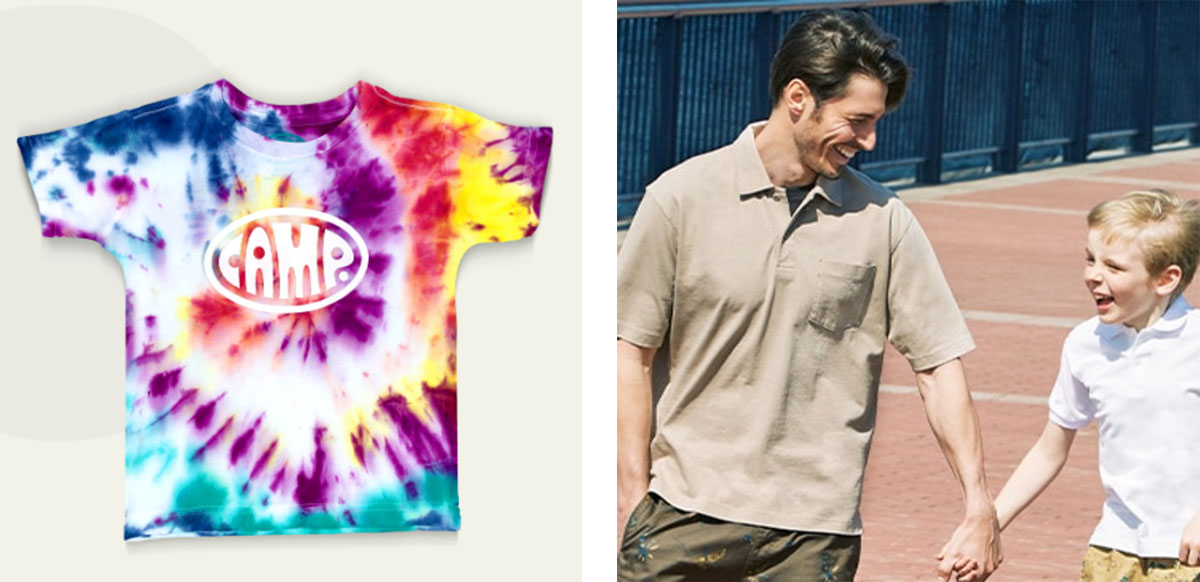 If You're Meeting up with Friends
Of course, you'll need a mask. So watch Mack Weldon's DIY tutorial if you're interested in making your own. If you're more the ready-made type, order one from Athleta or Banana Republic both offering curbside pick up. Either has the chance to be the chicest, safest accessory at the gathering.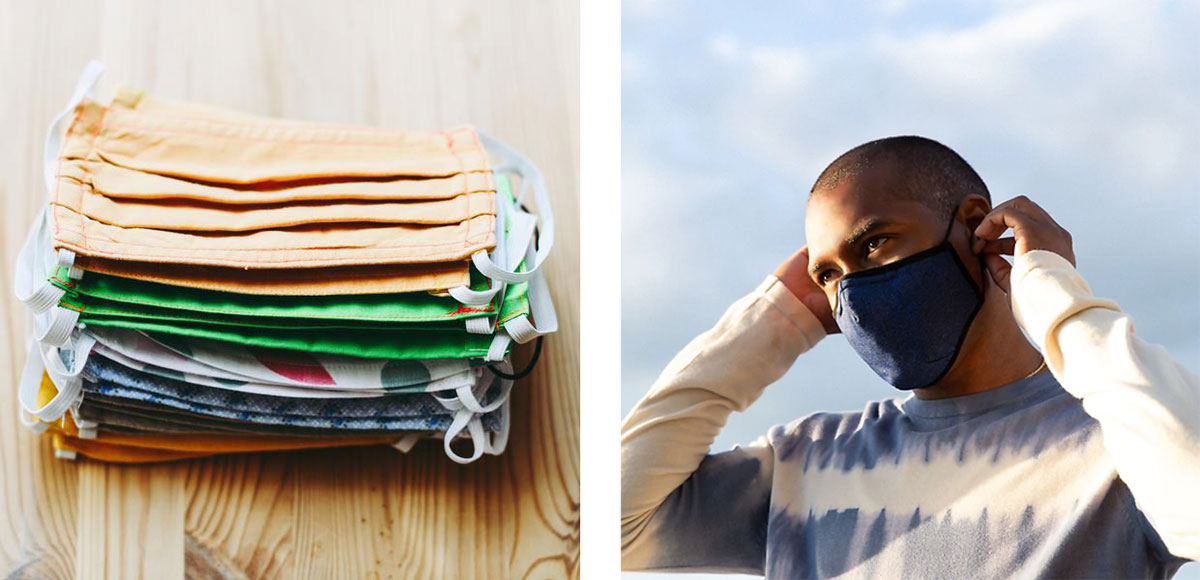 This story originally appeared on Hudson Yards.