Five Fiery New Romance Reads for February
Romance takes center stage in February, as Cupid hovers everywhere we look, and we seem inexplicably drawn to batches of chocolate. No matter how you feel about Valentine's Day, there's no better month for a good romance read. The Related Life reached out to independent bookseller McNally Jackson for a list of new romance-themed books hitting shelves. From lost love stories to poignant anthologies, this roundup of reads is sure to leave you head over heels.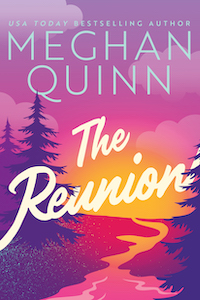 The Reunion
By Megan Quinn
This romantic comedy by USA Today bestselling author Meghan Quinn follows three siblings working through tumultuous romantic relationships, despite being raised by parents who have been married for 50 years. As they attempt to work together to plan surprise anniversary party for their parents, they face romantic dramas, sibling rivalries, and an indisputable end to their childhood.
Preorder The Reunion here.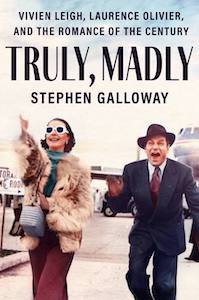 Truly, Madly: Vivien Leigh, Laurence Olivier, and the Romance of the Century
By Stephen Galloway
A rollercoaster must-read, this Hollywood biography centers on the passionate, sometimes scandalous romance between Old Hollywood stars Vivien Leigh and Laurence Olivier. From love affair to tumultuous marriage, their decades-long relationship ruled global tabloids and spanned two world wars and Hollywood's Golden Age. In telling the tale, Galloway conducts new research, including previously unpublished letters and interviews with families and friends.
Preorder Truly, Madly here.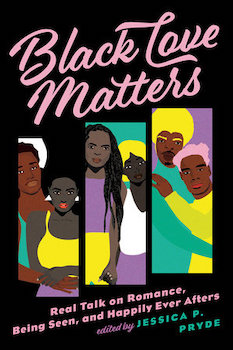 Black Love Matters: Real Talk on Romance, Being Seen, and Happily Ever Afters
By Jessica P. Pryde
This incisive anthology of essays by Black literary figures and sociocultural commentators focuses on the ways that entertainment media treats Black romance. The writers cover a range of topics, including how Black love is not always fairly covered in mass media, the history of Black romance, social justice, and social norms within the community. Columnist Jessica P. Pryde is the anthology's editor.
Preorder Black Love Matters here.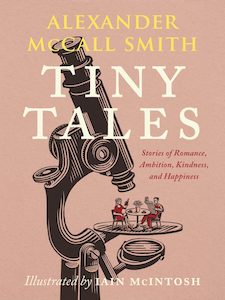 Tiny Tales: Stories of Romance, Ambition, Kindness, and Happiness
By Alexander McCall Smith and Ian McIntosh
Ambition, kindness, and romance are among the concepts explored in this collection of 30 short stories, featuring a host of witty and engaging protagonists based around the world. The witty tales are paired with charming illustrations by Ian Mcintosh.
Order Tiny Tales here.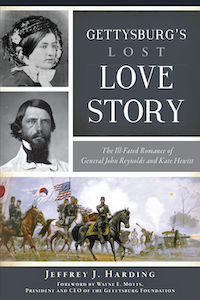 Gettysburg's Lost Love Story: The Ill-Fated Romance of General John Reynolds and Kate Hewitt
By Jeffrey Harding
Author Jeffrey Harding brings us a captivating Civil War-era chronicle of the love between Union General John Reynolds and Catherine Kate Mary Hewitt. The nonfiction book follows their clandestine engagement and Hewitt's promise to join a convent should Reynolds be killed in battle. Unfortunately, Reynolds loses his life at the Battle of Gettysburg... and then Hewitt disappears. Harding reveals new details about Hewitt's life as he deciphers the mystery of her disappearance.
Preorder Gettysburg's Lost Love Story here.
The Related Life is written and produced by the Related Life Editorial Team. Be sure to follow us on Facebook and Instagram for the latest events, news and announcements in your area, and tag us for a chance to be featured @therelatedlife and #therelatedlife.