Eight Stylish Accessories To Take With You On Your Next Fall Outing
To guide your wardrobe choices for your upcoming autumn adventures, we've collaborated with the fashion connoisseurs at Vivrelle, an exclusive membership that empowers you to enrich your closet and enhance your style by curating from a vast selection of elusive fashion pieces. They've curated a collection of eight exquisite accessories from renowned designers, certain to pique your interest for your next outing, be it a sophisticated return to the office or any other autumn endeavor.
Related residents receive a special offer on Vivrelle memberships; check the Related Connect app for more details.
If you're going to New York Fashion Week, borrow the…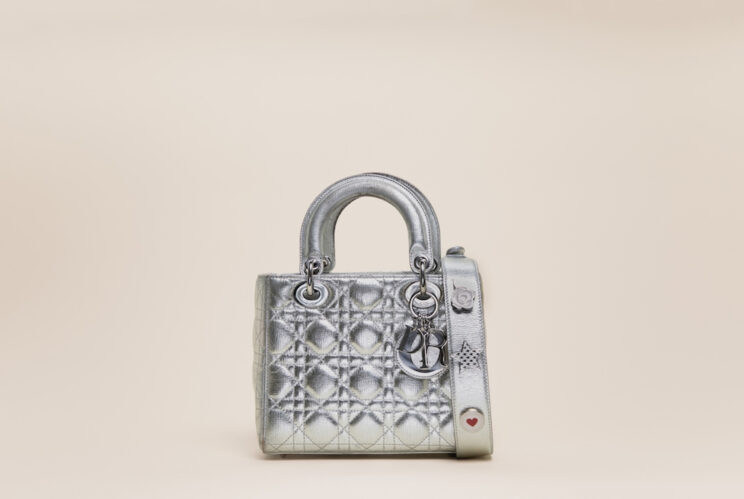 Christian Dior Lady Dior Bag This gorgeous Lady Dior bag is the perfect statement piece for NYFW. It's a fun take on a classic item from Dior's collection and is sure to catch the attention of the street photographers. Plus it has room for all your essentials; your phone, wallet, keys and a portable charger will all nicely fit.
If you're going for a walk in Central Park, borrow the…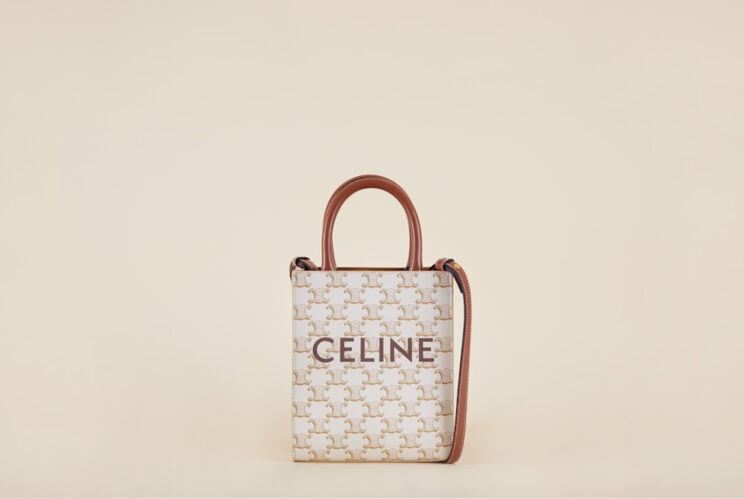 Celine Triomphe Cabas Tote This tote is the perfect transitional piece, bringing in soft browns for the fall season while still having some white features that are totally acceptable to wear after Labor Day. Wear it crossbody for a nice stroll in the park or even take it with you during fun fall activities like pumpkin picking.
If you're clinging to every last drop of summer, borrow the…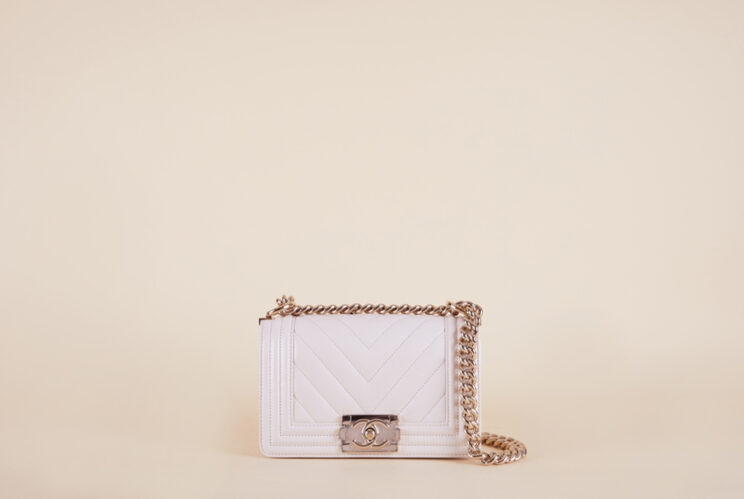 Chanel Small Boy Bag We firmly believe white can be worn after Labor Day, but for those who are more traditional, this is the perfect bag to close out summer with and pair with your final all-white ensembles.
If you're going back to school, borrow the…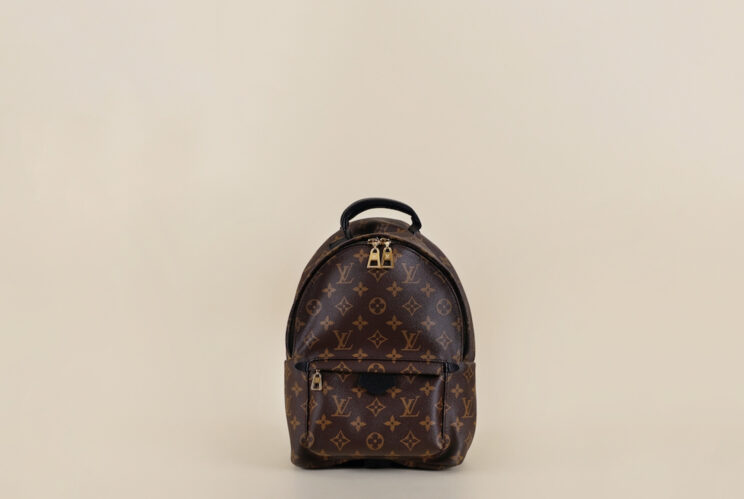 Louis Vuitton Monogram PM Backpack While you may not be able to fit your books or laptop in this stylish backpack, it definitely captures the right collegiate aesthetic.
If you're going to Aspen, borrow the…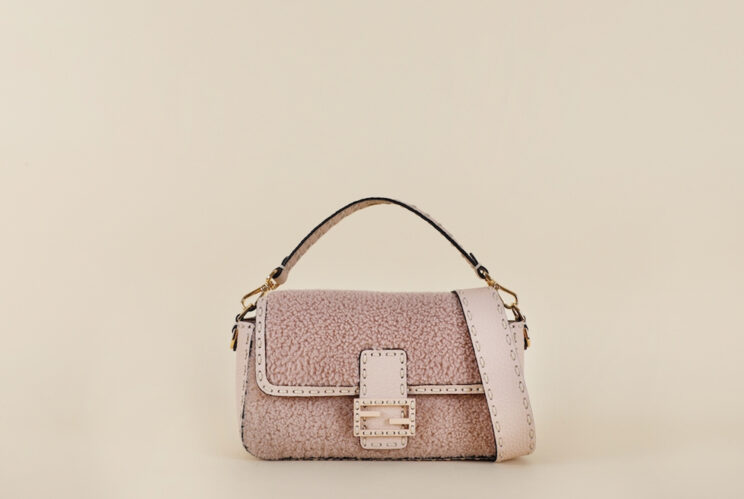 Fendi Shearling Medium Baguette If "And Just Like That" has got you feeling nostalgic for the heyday of Carrie Bradshaw, we recommend renting one of her favorite styles – the Fendi Baguette. We love the texture and coziness of this shearling one, which is perfect for snuggling under your arm after a long day on the slopes.
If you're just not sure what to wear, borrow the…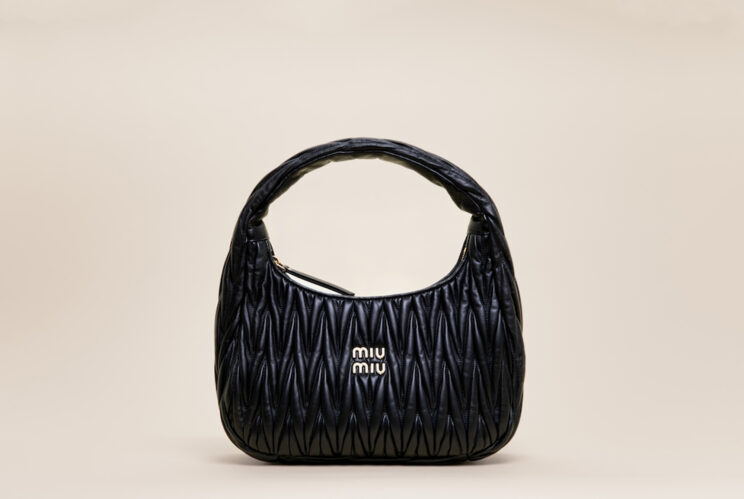 Miu Miu Wander Hobo Bag This is the perfect everyday staple bag to take you between seasons. The classic black color will match with literally everything in your wardrobe, and the bag itself is both practical and beautifully crafted.
If you're going to the office, borrow the…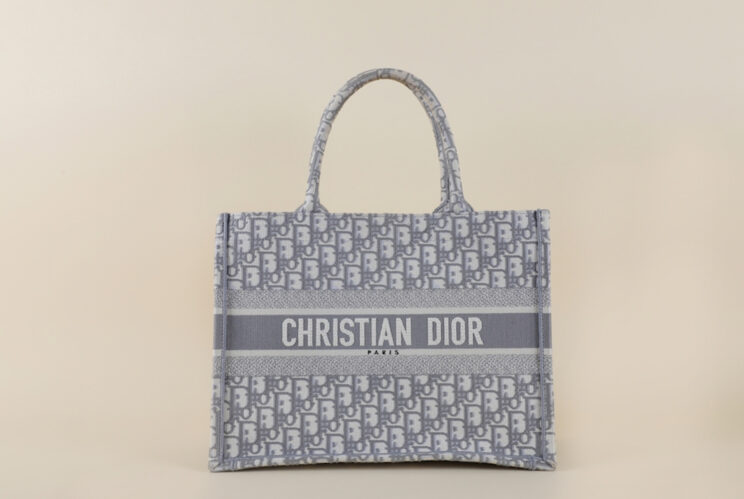 Christian Dior Medium Book Tote This bag is your workhorse; use it to carry your laptop, gym clothes, heels, important documents and whatever else you need to get through the day.
If you're going to Palm Beach in December, borrow the…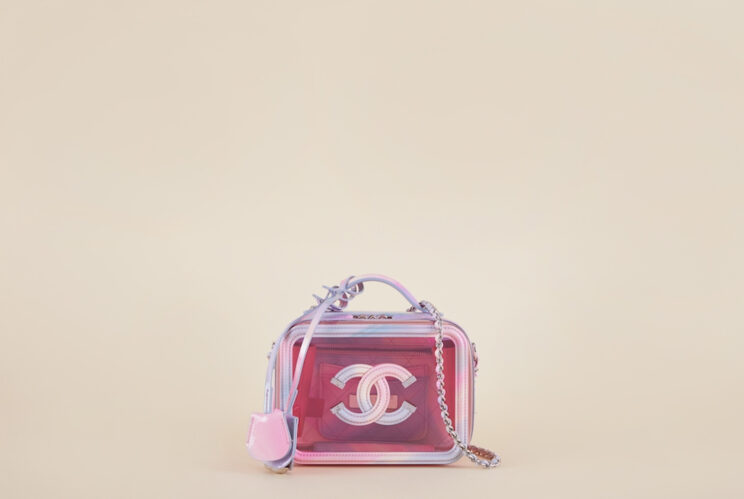 Chanel PVC Small Vanity Case The pastels in this bag scream Palm Beach chic and where else can you get away with pink PVC pastel in December? This is sure to attract attention at Buccan and beyond.
The Related Life is written and produced by the Related Life Editorial Team. Be sure to follow us on Facebook and Instagram for the latest events, news, and announcements in your area, and tag us for a chance to be featured @therelatedlife and #therelatedlife.