What to Eat in New York City This September
Now more than ever, it's important to support your local restaurants. And despite the challenging times, many of our favorite spots in New York are reopening now (and a few are actually opening for the first time). We've rounded up what's got our mouths watering in the city, below.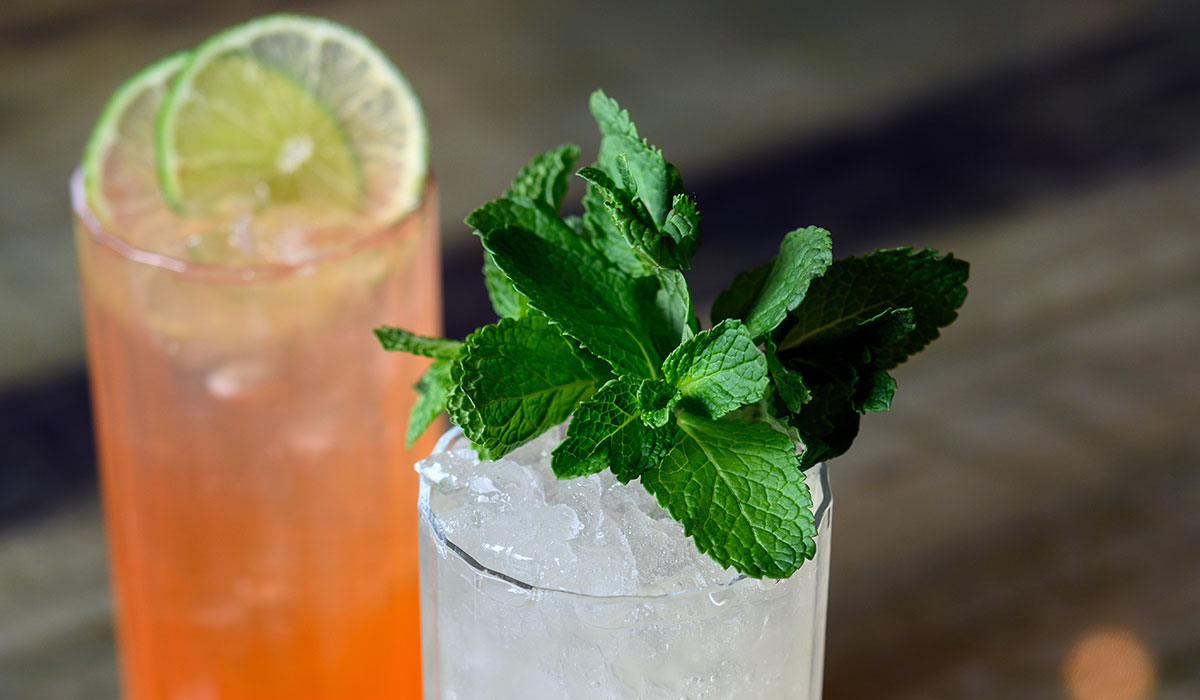 The Tavern by WS: The Tavern by WS is opening up its patio to diners on Wednesday, September 9 for outdoor bar seating and grab-and-go service, with light food, cocktails, wine, and beer. Read our take on the American brasserie and be sure to stop by for a cocktail (or two). Plus, Related residents receive a special offer at The Tavern Patio; check the Related Connect app for more details. The Tavern is located at 37 Hudson Yards, entrance on 11th Avenue, south of 33rd Street. Open: Wednesday through Saturday, 2:00 PM - 7:00 PM. @thetavernbyws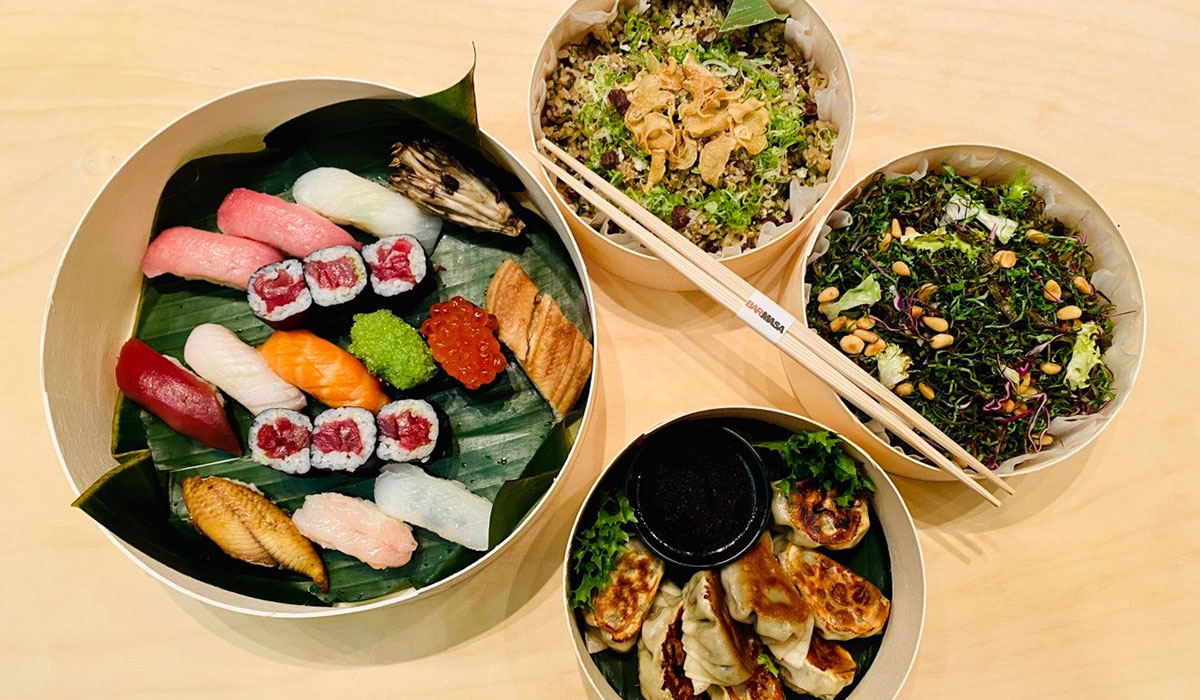 Bar Masa Curbside Pickup: For anyone hankering for sushi, there's hardly a better place to get it than Bar Masa, which launched its curbside pickup menu this August. Pick up fresh sashimi and sushi, grilled and fried dishes, or one of their elegant cocktails, sake and wine to complement your meal. Lunch bento boxes are also available if you miss lunching in style.  The Shops at Columbus Circle, 4th Floor. Reserve here. 
Café Salmagundi: Situated on what might very well be the most beautiful part of Gramercy Park on 17th Street and Irving, this New American restaurant claims to be "dedicated to the New Yorkers who have stayed during times of adversity and continue to find moments of joy and positivity." Their outdoor dining setup can accommodate 40 diners, who will enjoy seasonal meals and cocktails, with ingredients procured from the nearby Union Square Farmer's Market. Located at 51 Irving Place. Learn more.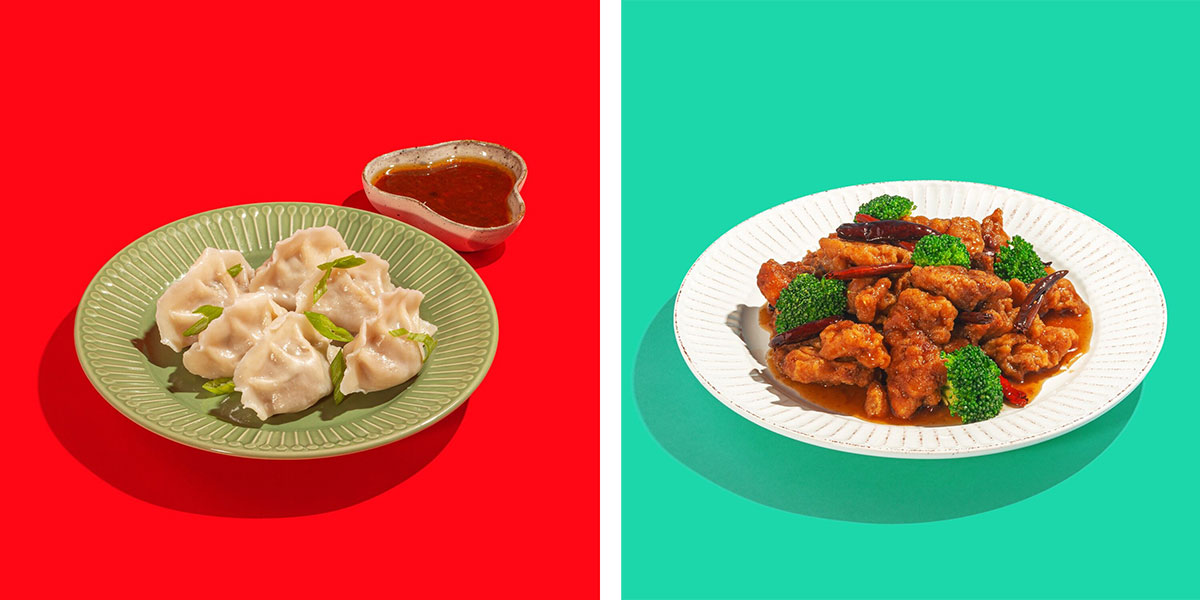 Nice Day: Missing your favorite Chinese food staples? This new spot in Greenwich Village opened in reaction to the closure of thousands of Chinese restaurants across the country. Dedicated to perfecting beloved Chinese American staples like General Tso's Chicken, Beef & Broccoli, Mapo Tofu, Fried Rice and Lo Mein, the restaurant is doing takeout and delivery through its website. 170 Bleecker Street, Order now.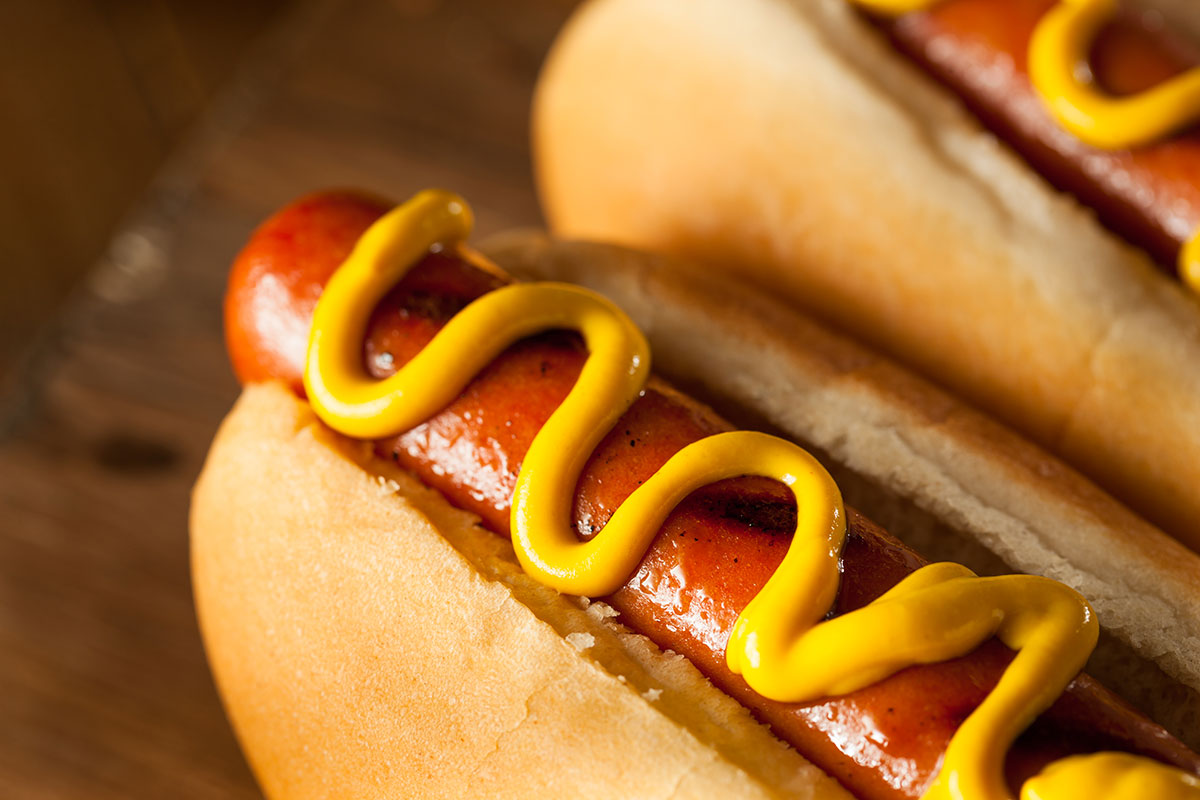 The Met's Hot Dog King: In tandem with the happy news that the Metropolitan Museum of Art is reopening, so is its resident "hot dog king," Dan Rossi, who has hawked his specialty food outside of the Met for 13 years. Though he never moved his cart from its coveted location, he did close it, telling the New York Times simply, "no museum, no customers."  Scarf down one of his $3 hotdogs or pick up a $1 water bottle before venturing into the museum. 1000 Fifth Avenue, outside of the museum. 
The Related Life is written and produced by the Related Life Editorial Team. Be sure to follow us on Facebook and Instagram for the latest events, news and announcements in your area, and tag us for a chance to be featured @therelatedlife and #therelatedlife.