Staying In: A Punchy Daquiri Recipe from Sourced Craft Cocktails
Have you been missing your favorite craft cocktails from your go-to neighborhood bar? While you may not be able to go back quite yet, you can bring your favorite cocktails to you with Sourced Craft Cocktails, a cocktail delivery service that delivers all the ingredients and equipment you need directly to your home. Today we're making their Hideaway Daiquiri; order the kit here (Related resident receive a special offer off – check the Related Connect app for more), and read on for the full recipe below.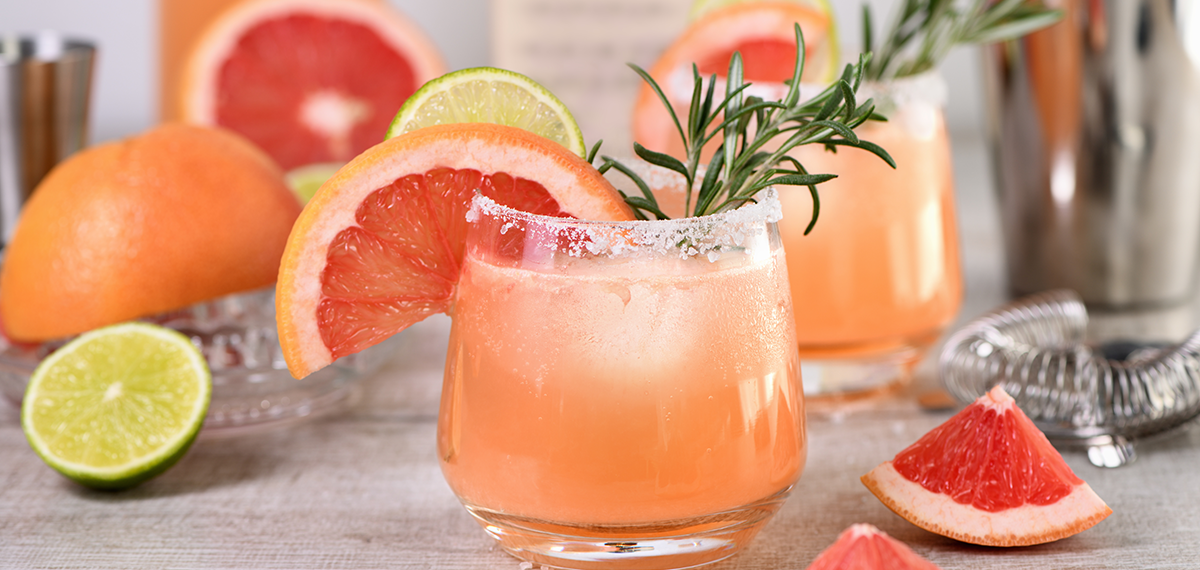 Ingredients
- Premium Aged Rum
- Freshly squeezed lime juice
- A homemade grapefruit-cherry ginger shrub.
Directions
1) Keep fresh juices/syrups bottle chilled. *Stays fresh for 5 days*
2) When ready to make your cocktail, vigorously shake the fresh juices/syrup bottle before opening.
3) Fill the plastic cup or glass with ice. Pour 1.5 oz (fill the larger side of the jigger 3/4s of the way full) of Ten to One Rum and 2 oz (the larger side of the jigger) of the fresh juices/syrups.
4) Stir vigorously for 30 seconds to combine and chill, then strain into a new glass.
Stir & Enjoy!
The Related Life is written and produced by Related Luxury Rentals. Be sure to follow us on Facebook, Twitter and Instagram for the latest events, news and announcements in your area, and tag us for a chance to be featured @therelatedlife and #therelatedlife.