Staying In: A Hearty & Heartening Honeynut Passion Fruit Soup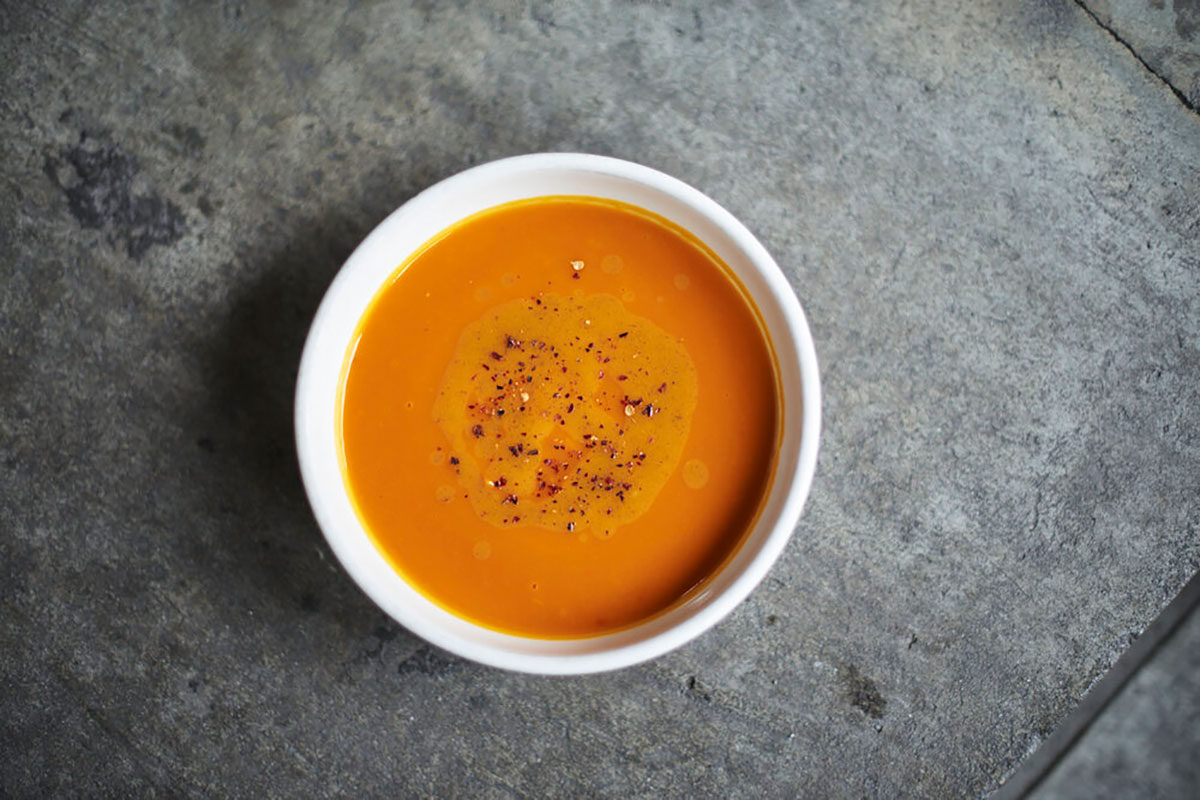 We think it's fair to say that on the East Coast at least, it's officially soup season. And with Thanksgiving coming up, our thoughts turn to hearty vegetables like butternut squash, yams and sweet potatoes. Or, if you want to do something a little different, honey nut squash – a sweeter and smaller cousin of the butternut squash – makes for a complex soup that you'll love to come home to after a long walk. This particular recipe comes to us from Franco Fubini, founder of Natoora, a food delivery service that sources ingredients from independent growers around the world.
Related residents receive a special offer on Thanksgiving foods from Natoora; check the Related Connect App for more.
Ingredients
The Related Life is written and produced by the Related Life Editorial Team. Be sure to follow us on Facebook and Instagram for the latest events, news and announcements in your area, and tag us for a chance to be featured @therelatedlife and #therelatedlife.