Return to NYC: What to Eat in the City This Month
The holidays have always been the season to indulge and – at least in that regard – this year is no different. We've rounded up new and exciting dishes and restaurants to try this month that we think embrace that spirit in the most delicious way possible (plus we've thrown in a few lighter, healthier options in case you need to pace yourself).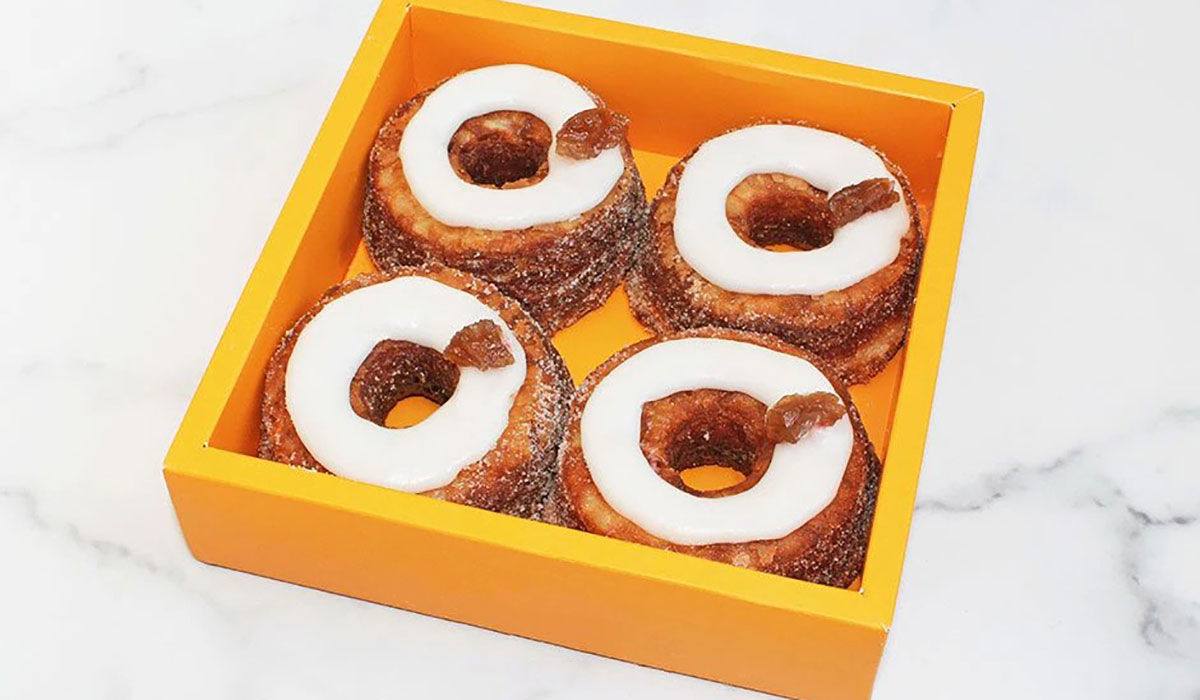 Not into waiting on a long line in the cold for a cronut? For the rest of the month, Dominique Ansel's bakery will be delivering their famous product for the first time ever. Traveling for the holidays? The bakery is delivering nationwide. Order now.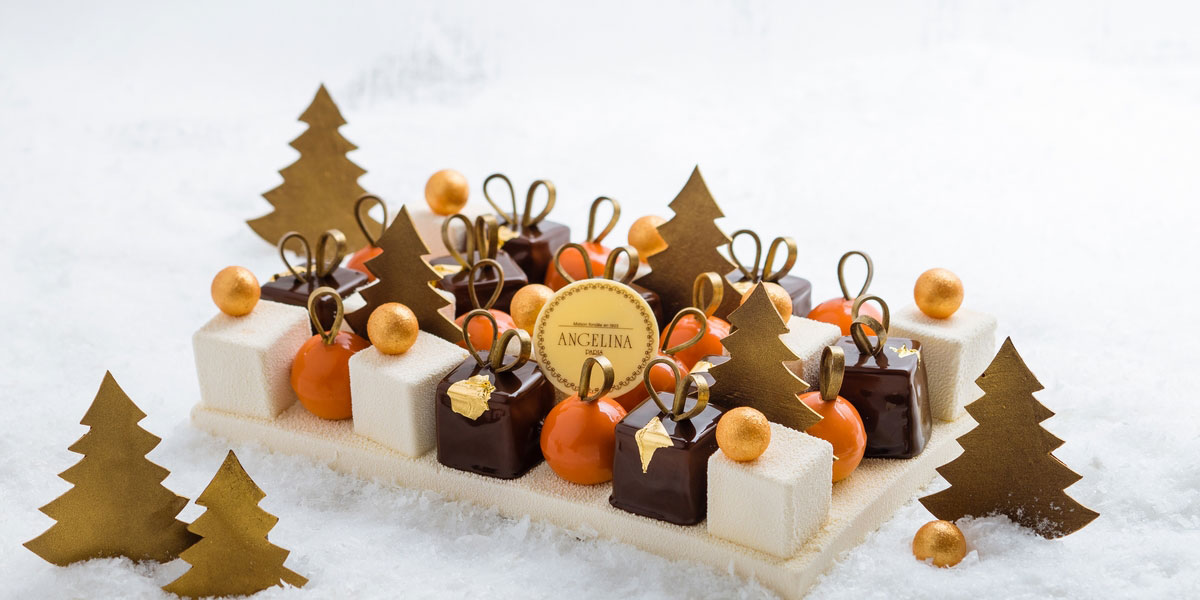 Can one ever have enough Gallic desserts? We certainly don't think so, and we're particularly excited about this opening from one of the most famous spots in Paris. Nibble on a croissant with a side of hot chocolate and pretend – if only for a moment – that you're enjoying it in the Tuileries Gardens. Learn More.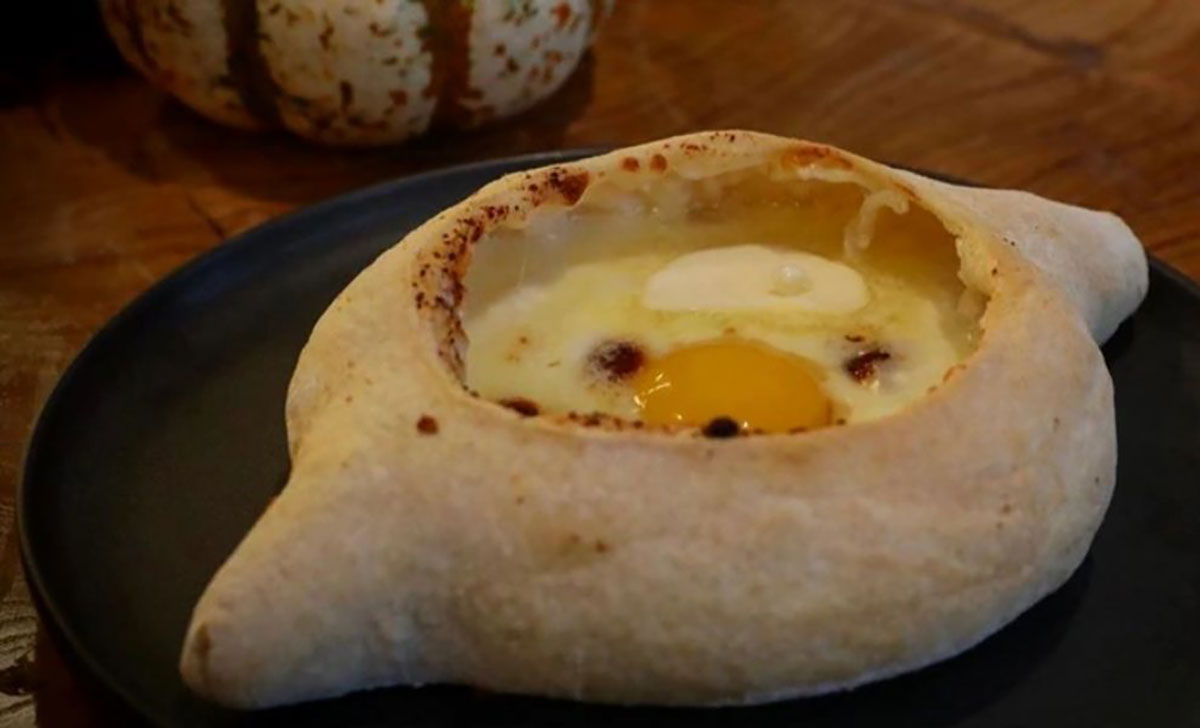 We're more than on board with this new Georgian restaurant whose menu consists of multiple ways to consume melted cheese. We can't think of a more comforting food than that, and let's be honest, we could all use a little extra dose of coziness these days. Learn More.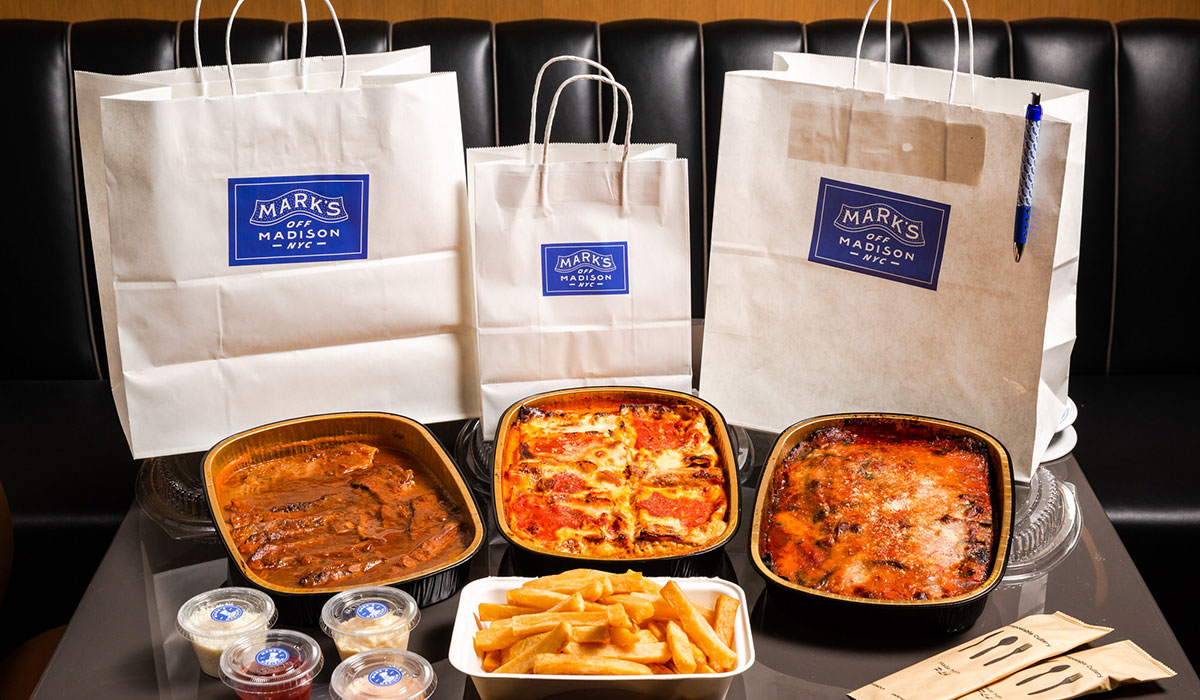 While Barney's may be no more, you can still enjoy baked good from the former chef of Freds. Bread and lots of delectable carbs are the name of the game here; start off with a basket of homemade bread, move on to a plate of fresh pasta or the decadent suckling pig and potatoes, and finish it off with one of the many, many baked goods. Learn more.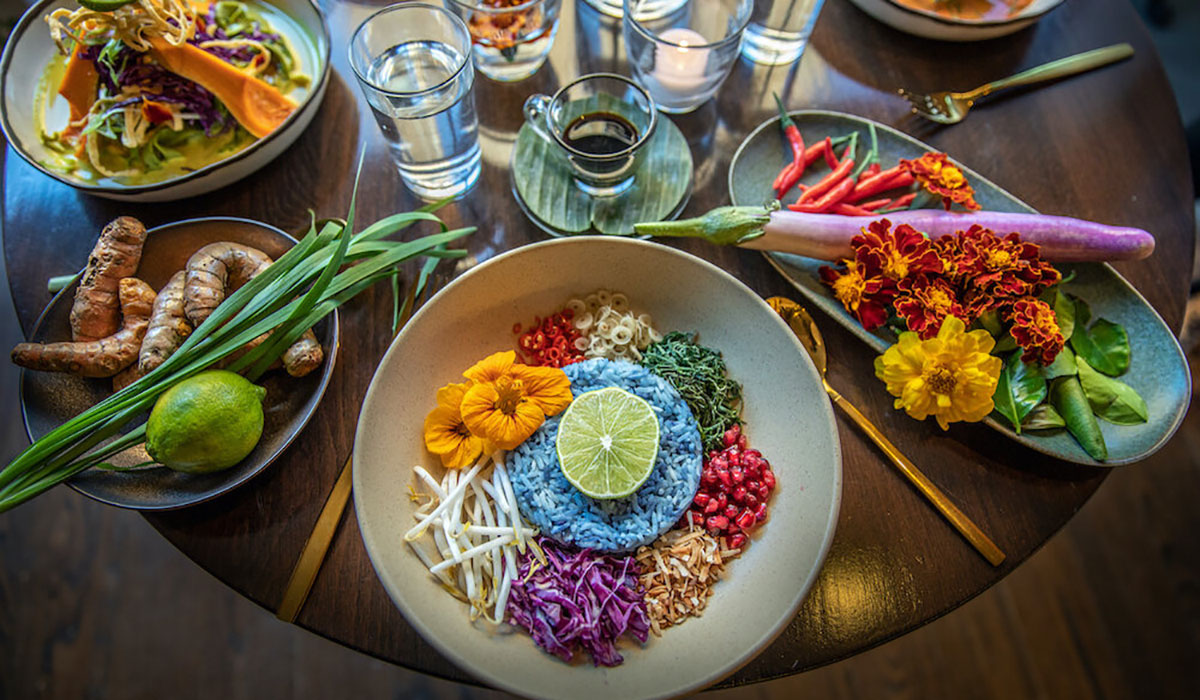 Miss out on your Southeast Asian vacation this year? This pop up restaurant in the West Village captures the spirit of Thailand's home cooked favorites on a seasonal, themed menu that changes every month. In addition to takeout food, the shop is also offering cooking classes and products to buy. Learn More.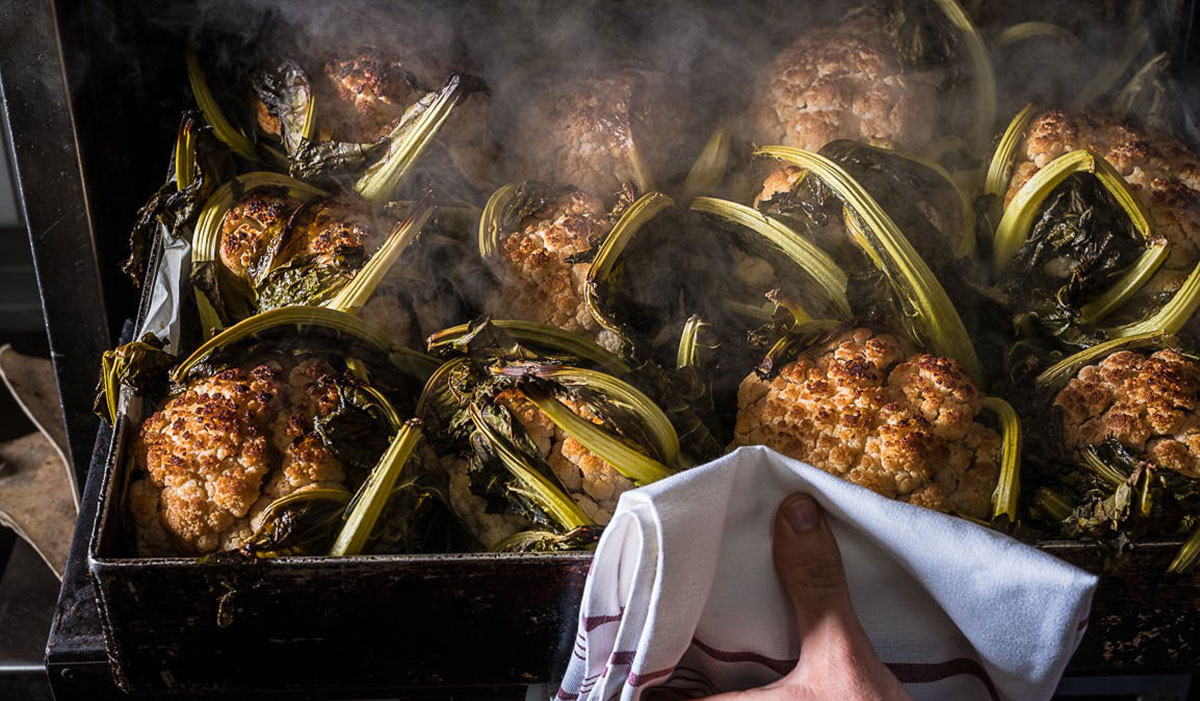 The newest restaurant to open in Hudson Yards, this Israeli chain serves up fresh and seasonal Mediterranean street food. We recommend heading there as a healthy break between Christmas cookies. Plus, Related residents receive 10% off at Miznon when they order through HY Delivers; check the Related Connect app to learn more.
The Related Life is written and produced by the Related Life Editorial Team. Be sure to follow us on Facebook and Instagram for the latest events, news and announcements in your area, and tag us for a chance to be featured @therelatedlife and #therelatedlife.