Return to NYC: What to Eat in the City Right Now from Valentine's Day to Beyond
With indoor dining allowed to reopen in the city starting February 14 at 25 percent capacity, many of our favorite restaurants are working hard to come back safely. That includes many restaurants in Hudson Yards and The Shops at Columbus Circle (details below). But even if you aren't comfortable dining indoors quite yet, there are other ways to support your local restaurants, such as NYC Restaurant Week, which has gone to-go this year.
Read on to find out what we're most looking forward to eating right now.
Indoor Dining at Hudson Yards/The Shops at Columbus Circle: Just in time for Valentine's Day, many of your favorite restaurants at Hudson Yards and The Shops at Columbus Circle are reopening, including Bar Masa, Masa, Tartinery, Per Se, Electric Lemon, Estiatorio Milos, La Barra, Peak, Queensyard, Spanish Diner, Bluestone Lane, Miznon and Shake Shack. Check out The Shops at Columbus Circle and Hudson Yards for more info and to make reservations.
NYC Restaurant Week: Thankfully, this is one tradition that's continuing this year – albeit, slightly differently. For just $20.21, some of NYC's best restaurants are offering takeout meals for lunch and dinner. The program has been so successful since it launched on January 25 that it's actually been extended until February 28 so make sure you grab some food while you still can. In Hudson Yards, Miznon, Queensyard and Mercado Little Spain are all offering special meals. Browse the full list here. 
Ladurée Opens at Hudson Yards: Just in time for Valentine's Day, pick up a box of these beautiful delicacies to treat the special someone in your life. Not attached? They also make for a really delicious treat for yourself. Learn More.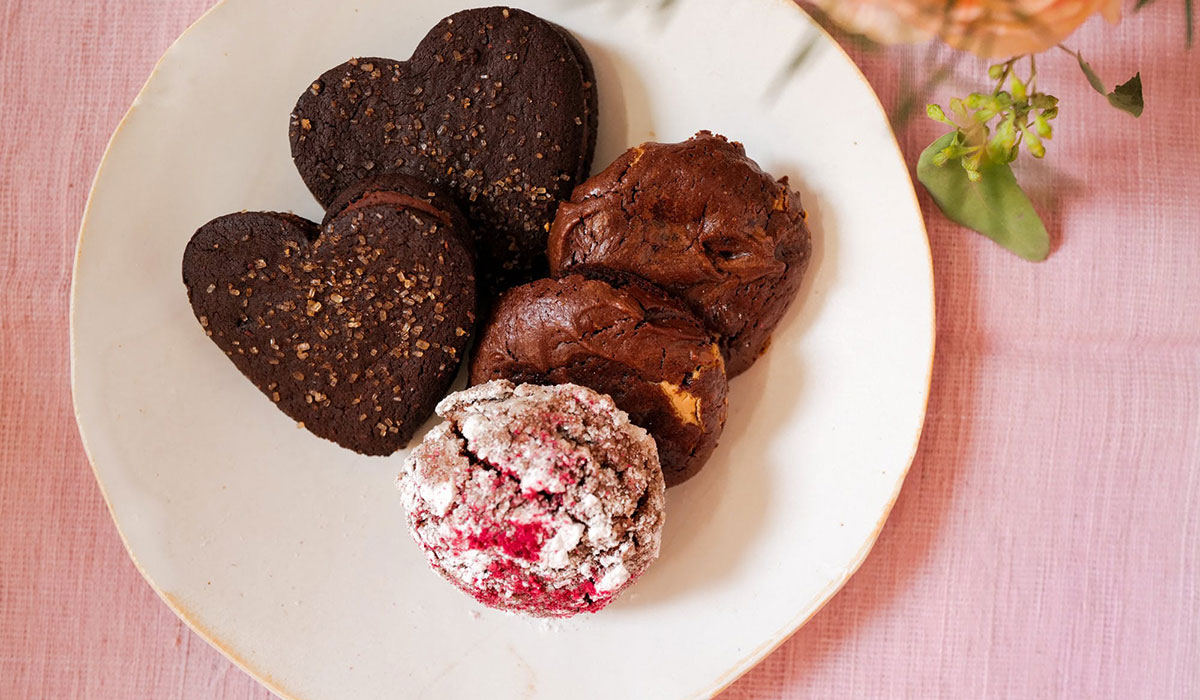 Bakery by ABC Restaurants: If you still need more sweetness in your life, we recommend heading to Bakery by ABC Restaurants by the one and only Jean-Georges Vongerichten. Along with expected treats like cookies, lemon meringue pie and a chocolate layer cake, you can also pick up more unusual offerings that pay homage to Vongerichten's vegetarian restaurant, such as a Carrot Beet Cake and a Babka-Pistachio Crumb Babka. Order Now.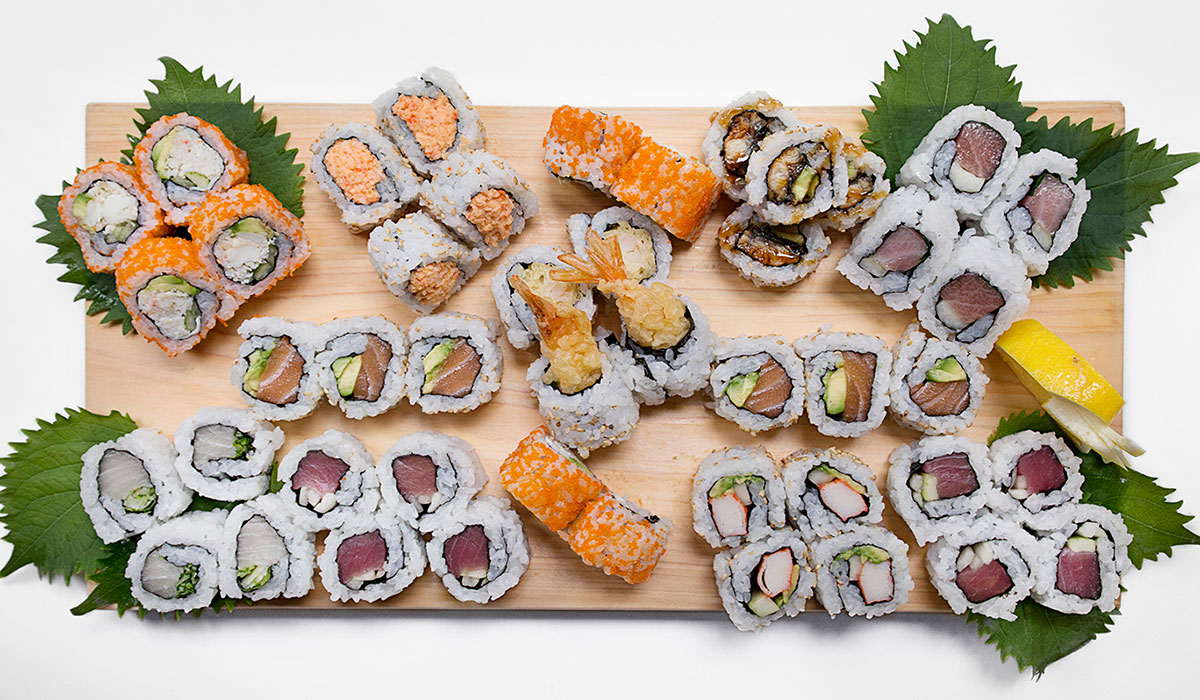 MakiMaki: While we're all for eating prepared takeout, sometimes it can be fun to make something yourself (with a little bit of help). That's why we love MakiMaki's make-your-own sushi and sashimi kits. The kits include premium fish, rice and seaweed, with prices starting at $110. You can also order their Shobu Shobu kit, or a la carte fish or meat if you prefer to make it custom. Order Now. 
Double Chicken Please: It's a hot dog, it's a bun, it's an – ice cream? You may need to look a few times at this dessert to figure out what it really is, which is a dark chocolate and vanilla bean ice cream with a condensed milk "mustard" and hot honey "ketchup." Available from the new popular cocktail bar Double Chicken Please on the Lower East Side, it makes for a perfect side if you start to overheat from the heat lamps. Discover More. 
The Related Life is written and produced by the Related Life Editorial Team. Be sure to follow us on Facebook and Instagram for the latest events, news and announcements in your area, and tag us for a chance to be featured @therelatedlife and #therelatedlife.