Local Gem: A Cozy Spot to Grab a Greek-Inspired Brunch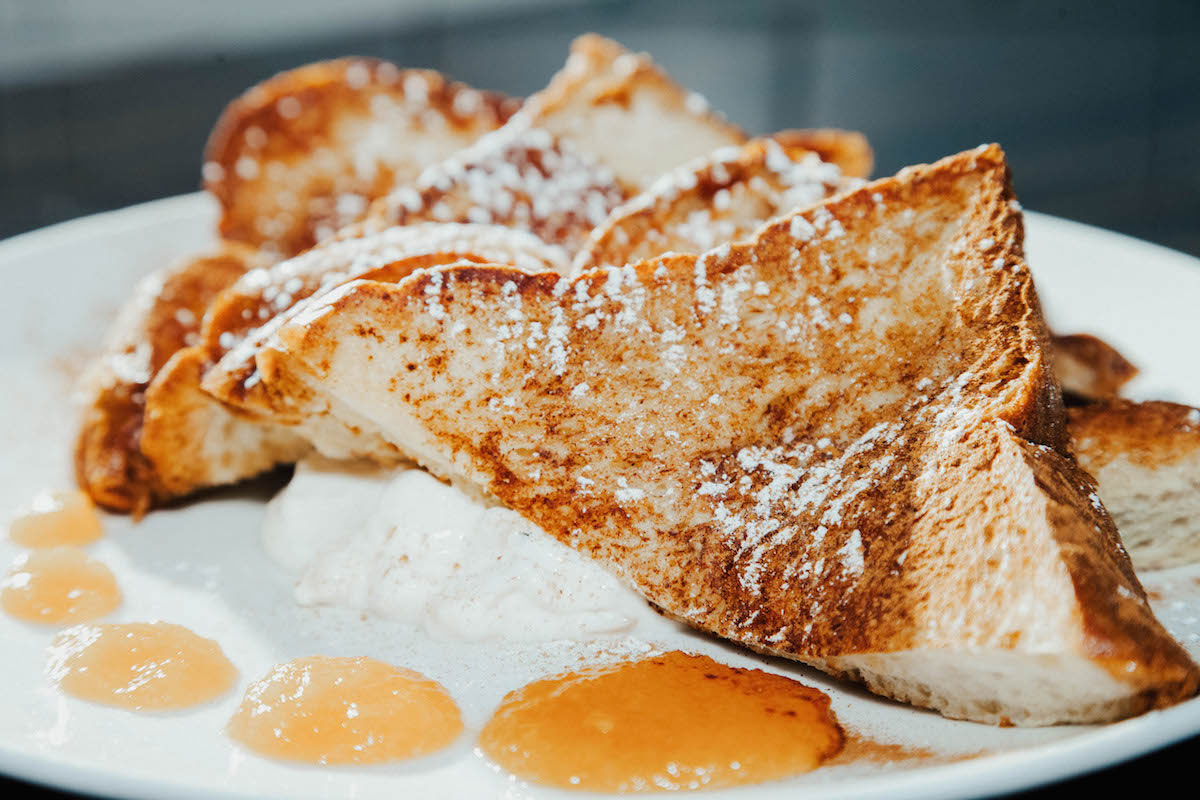 Our new series highlights a beloved local business that contributes to the character and vibrancy of the neighborhoods where our buildings are located.
This week, we feature Kanela Breakfast Club in Chicago, whose Streeterville location is right downstairs from 500 Lake Shore Drive.  In keeping with city guidelines, Kanela's outdoor patio is now open, and they are also offering takeout and delivery.  Check out their website for more details.  
One Bennett Park and 500 Lake Shore Drive residents receive free delivery from Kanela Breakfast Club's Streeterville location, and 10% off their bill if they dine at the restaurant. 
When lazy Sunday mornings roll around, residents of 500 Lake Shore Drive and One Bennett Park have the perfect place to head for a delicious, no-fuss meal: Kanela Breakfast Club.
Located at 502 E Illinois St. in Chicago, the café is literally right downstairs from 500 Lake Shore Drive (and across the street from One Bennett Park) and serves up a decadent brunch menu with special dishes inspired by the Greek origins of its brother owners, including Loukoumades (Greek donuts), their specialty spicy feta omelet, and their homemade Tomato Soup.
"I feel like our menu is an upscale twist on a classic brunch," says Kayla Lardakis, the Director and CFO of Kanela Breakfast Club, "A lot of stuff is made in-house and it's just super unique."
Named after the Greek word for cinnamon, Kanela has six locations throughout Chicago and the Streeterville location was the third to open in 2015. Lardakis – who is married to one of the owners, Peter – left her job at JP Morgan to work for Kanela, where she runs the daily operations and finances of the popular eatery, doing everything from managing the books to occasionally waiting tables – something she did even while she was pregnant.
"I had this customer come up while I was running around behind the bar pregnant, and he was like 'What happens when you have that baby? Who's going to run this place?' I was like 'I have no idea.' But we made it work eventually."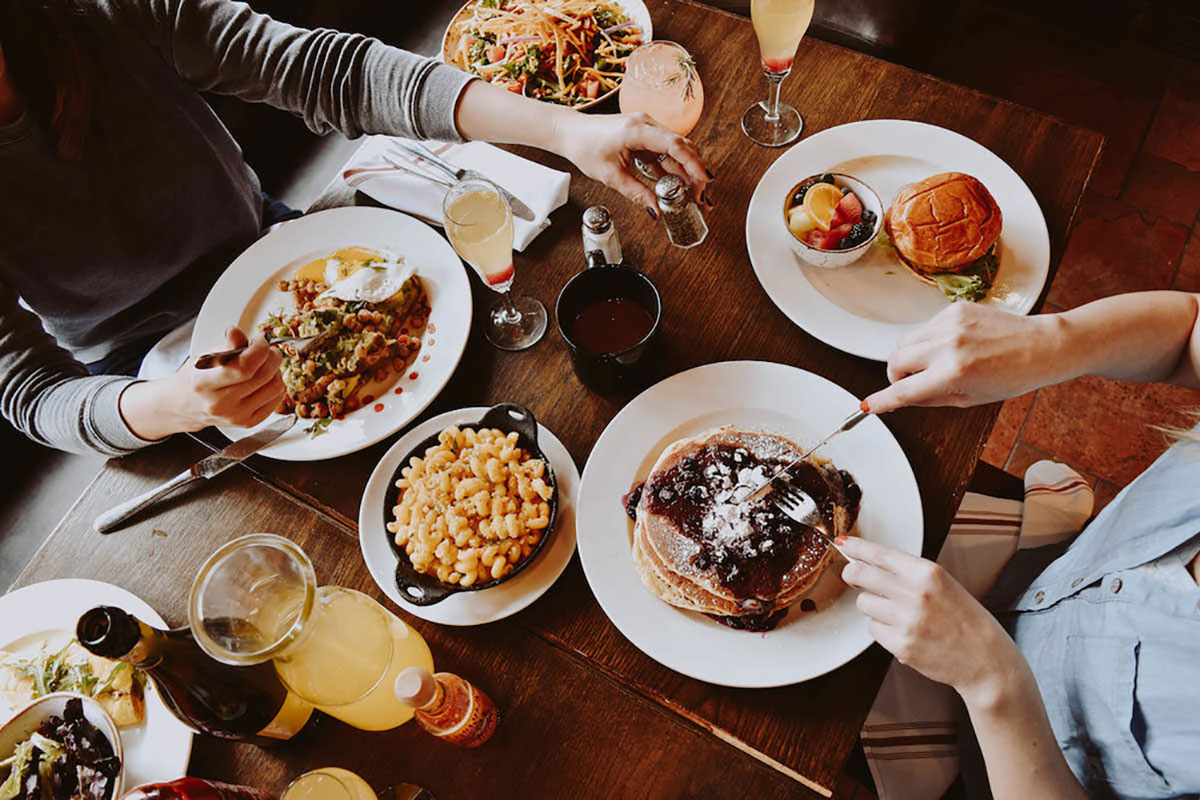 Like many local restaurants these days, Kanela has been forced to innovate and think of new ways to reach their customers due to city-wide shutdowns. That's meant upping their delivery and take out options – including offering special Bloody Mary kits that come with their own bite-sized grilled cheeses.
Still, as Lardakis noted, many people consider brunch or breakfast "more of a destination than something you order out," and so the restaurant is thankful that in June they were able to expand outdoor seating and once again become a place for locals to spend their mornings.
"Our front of house manager has become friendly with a lot of people in the buildings nearby and they all know his name and used to give him hugs when they come in," she says, "That might be a little bit different now, but we're still excited to welcome everyone back."
Kanela Breakfast Club – Streeterville
502 E. Illinois St.
Chicago, IL — 60611
(312) 380-0071
The Related Life is written and produced by the Related Life Editorial Team. Be sure to follow us on Facebook and Instagram for the latest events, news and announcements in your area, and tag us for a chance to be featured @therelatedlife and #therelatedlife.