Five Summer Rosés to Sip on This August
Frequently known as "summer water," rosé is the perfect complement to basically any August activity – whether it's a rooftop BBQ or a picnic in the park. We spoke to Leisir wine shop in downtown New York to get recommendations for their favorite summer rosés they are sipping right now.
Chateau Fontvert "Les Restanques" Rosé 2021
Grenache, Cinsault, Mourvedre
Luberon, France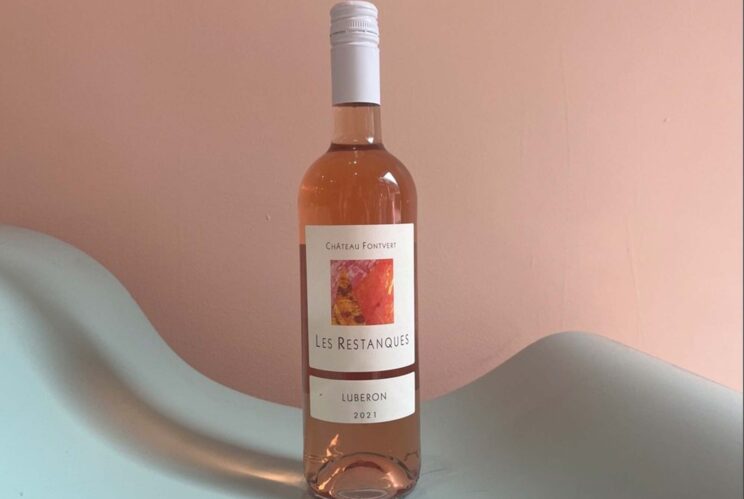 Berry focused, savory, texture at the finish. This is great straight out of the fridge as an easy, simple sipper. 
Pairs well with: Summer dishes (raw vegetables, salads, grilled meats), Provençal specialties or with appetizers. 
Béatrice & Pascal Lambert 'Mathilde' Rosé 2022 
Cabernet Franc
Chinon, Loire Valley, France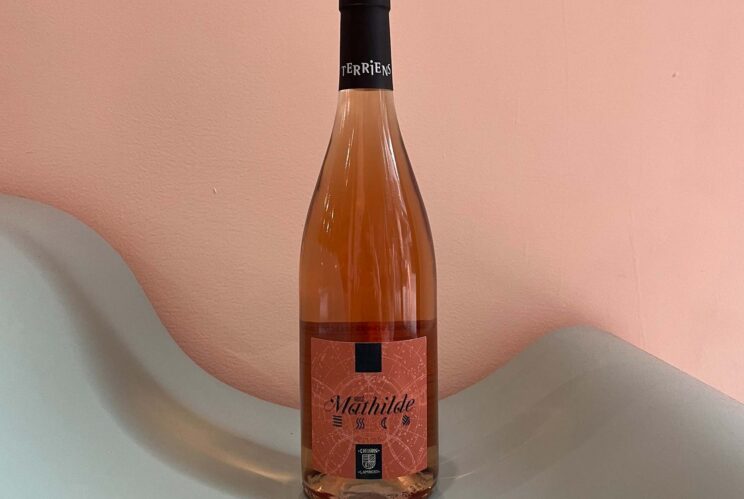 Mineral driven, Raspberry, herbaceousness. Gorgeous. 
Pairs well with: Cheese, grilled meats
Los Bermejos 'Rosado' 2022
Listen Negro
Canary Islands, Spain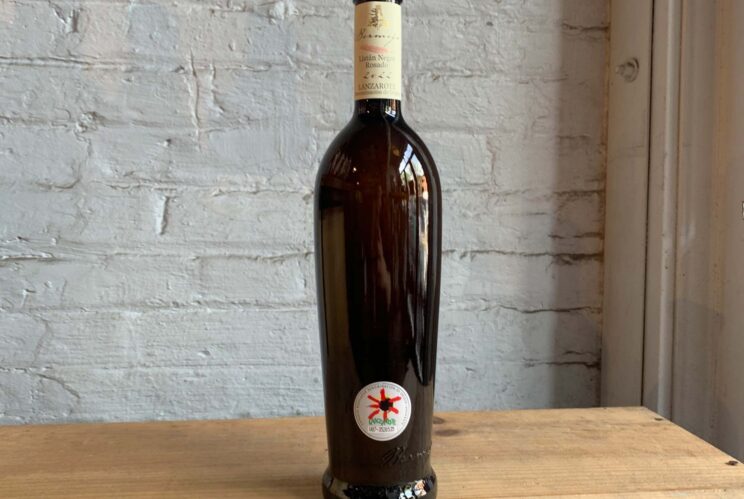 Juicy, succulent, strawberry, hint of smokiness from volcanic soil. Wine grown on the Canary Islands is amazing and this producer is no exception. Look at some of the pictures of how they dig holes into the volcanic soil to get their vines down below the wind.
Pairs well with: Grilled chicken, Spanish potatoes 
Broc Cellars 'Love Rosé' 2022
Valdiguié, Carignan, Zinfandel, Grenache, Barbera
Fox Hill Vineyards, California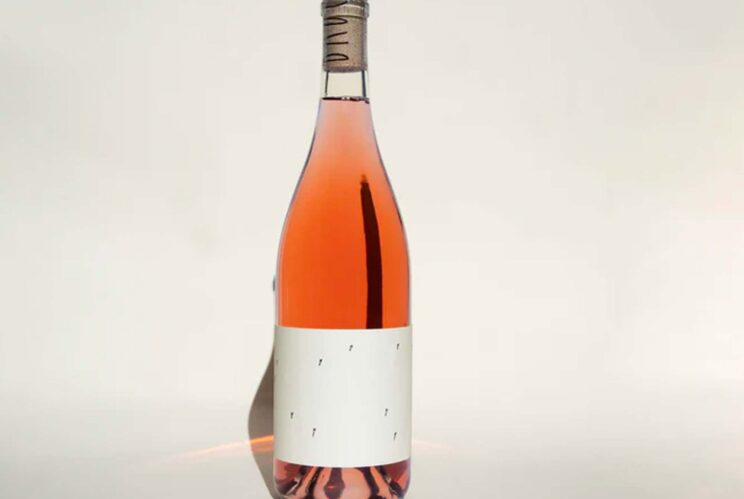 Strawberry, thyme, sea salt, bright citrus. This zippy fresh wine is a perfect wine to cool yourself down in the summer heat.
Pairs well with: Chicken, pork, cheese (Brie, Gruyere, Havarti, Mozzarella, Ricotta)
Rootdown 'Es Okay Rosé' North Coast 2022
Pinot Gris, Grenache
Mendocino County, California, USA
Farming: Organic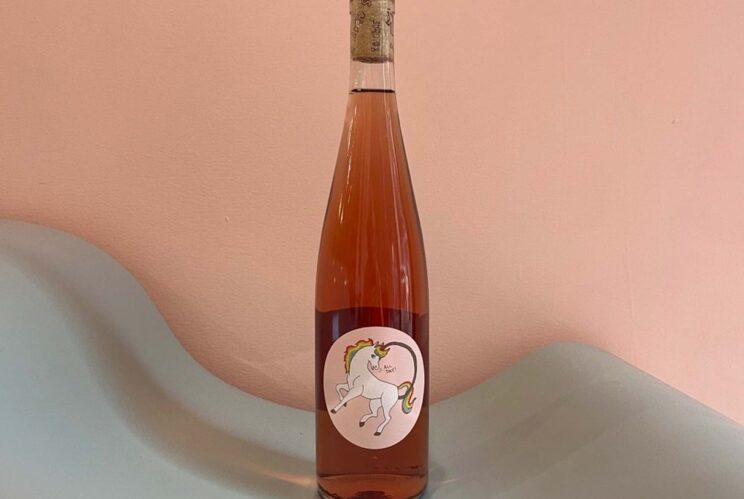 This is all your poolside hopes and dreams in a bottle; bright watermelon and strawberry acidity roll off the palate, while tart cranberry crudo pops in the mouth.
Pairs well with: Best enjoyed on its own, preferably on a Friday night after a long day. 
Related residents in select buildings have access to a special offer from Leisir wines; check the Related Connect App for more details. 
The Related Life is written and produced by the Related Life Editorial Team. Be sure to follow us on Facebook and Instagram for the latest events, news, and announcements in your area, and tag us for a chance to be featured @therelatedlife and #therelatedlife.