Your 2022 Father's Day Gift Guide
Father's Day is around the corner! Have you picked out your gift? Father's Day is always a good opportunity to spoil our Dads for their hard work and patience throughout the year. Check out this year's list of practical Father's Day gifts (and those with some wow factor), courtesy of Related's lifestyle directors and our friends at Hudson Yards. As always, don't forget the card!
Father's Day Cards
Let Dad know how much you love and appreciate him with one of LovePop's forever-fun Father's Day card designs. Give him a card that is as grand and vibrant as he is! ($13+)
Fresh Fashions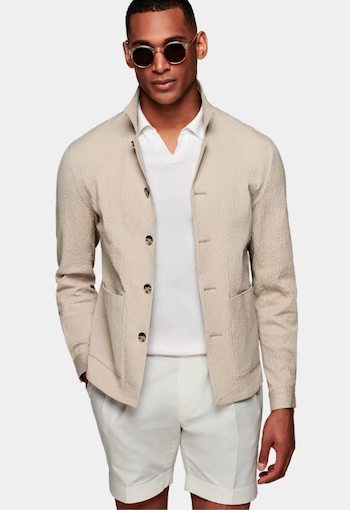 Light Brown Walter Shirt-Jacket
For the fashionable Dad, this breathable light brown jacket by Suit Supply is unconstructed and cut from stretch cotton seersucker by Italy's Subalpino mill. ($349)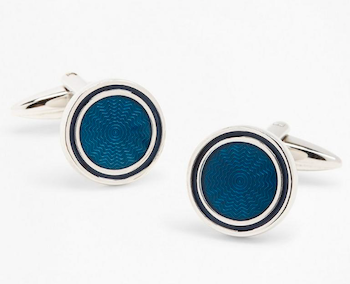 Blue Enamel Cuff Links
For the Dads who are always looking to up their style, these blue enamel cufflinks with sterling silver are timeless luxury. ($245)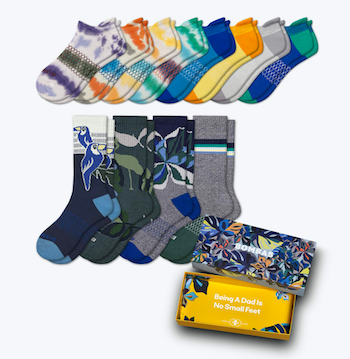 Father's Day Calf & Ankle Sock 12-Pack Gift Box
Treat the Dad in your life to a brand new collection of colorful, supremely soft socks that will make his day (and every day after that!) a dozen times more comfortable. ($170)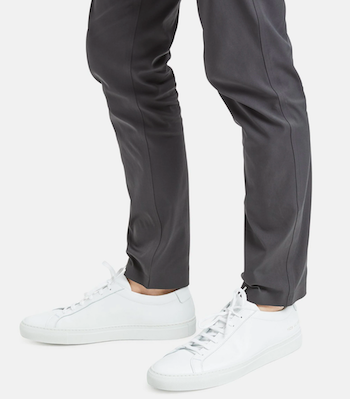 Common Projects Men's Original Achilles Sneakers
Perfect in or out of the office, these minimalist low-top sneakers have a white rubber sole and leather lining, great for the Dad who is always on the go! ($440)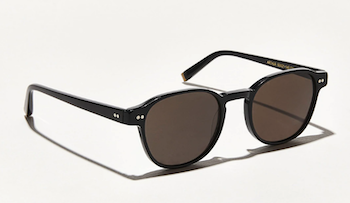 Arthur Sun sunglasses
They say not to mix business with pleasure, but Moscot couldn't help themselves. Stylish Dads will love this Lemtosh silhouette that has a slimmed down look, a thinner gauge, and a hole bridge that's just a bit more business. ($320)
Toys & Tech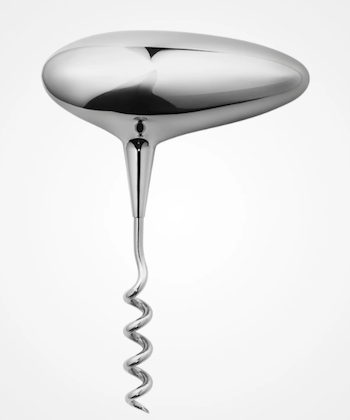 Sky Corkscrew
The perfect gift for the Dad who loves to host. This eye-catching and contemporary stainless steel corkscrew perfectly balances form and function, and is the perfect finishing touch to any party! ($49)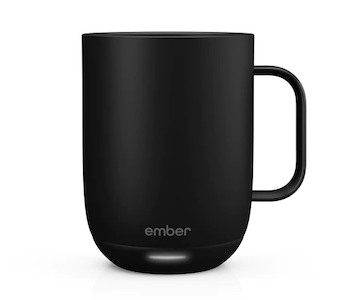 Temperature Controlled Mug
Designed for the home or office, this smart mug allows Dad to set an exact drinking temperature, so his coffee is never too hot or too cold. ($129.99)
5-in-1 Foodi indoor grill
For the Dad who loves to grill, this 5-in-1 Indoor Grill brings you outdoor flavor with Smoke Control Technology that keeps smoke out of the kitchen and guarantees a perfect char and sear every time! ($287.99)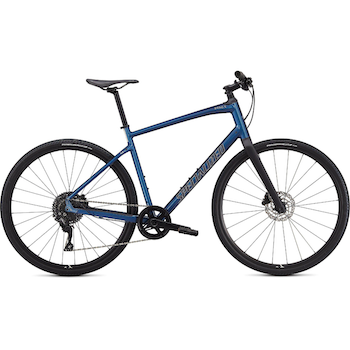 Specialized Sirrus X 4.0
The Specialized Sirrus X is Dad's ticket to riding more, and to places he never imagined possible. It's a comfortable, capable, "let's do stuff" kind of bike that will inspire him. ($1350)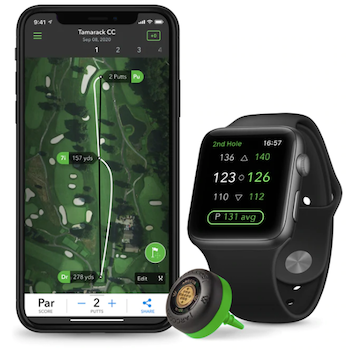 Caddie Smart Sensors
For the Dad who loves to golf, this new shot-tracking technology helps to pinpoint shots throughout the round and captures 98% of all tee shots! ($199.99)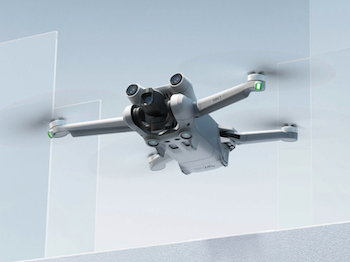 Mini 3 Pro drone
The mini-sized, mega-capable drone is just as powerful as it is portable! With a 1.3-inch sensor and top-tier features, it redefines what it means to fly Mini. ($759)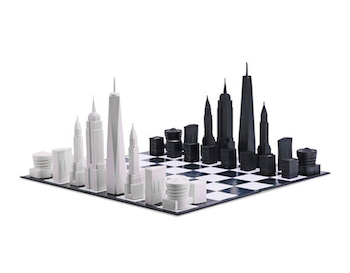 NYC Skyline Chess Set
For the NYC-enthusiast Dad, celebrate New York architecture with this handsome chess set that includes 32 double-weighted acrylic pieces with soft felt bases and a folding board! ($135)
As you can see, this year's Father's Day gift guide offers so much variety, for Dads with diverse tastes! Thanks again to Related's Lifestyle Directors and our friends at Hudson Yards for their suggestions!
The Related Life is written and produced by the Related Life Editorial Team. Be sure to follow us on Facebook and Instagram for the latest events, news and announcements in your area, and tag us for a chance to be featured @therelatedlife and #therelatedlife.