Design Inspo for an Epic Holiday Table Setting
Setting the table is like setting the scene of a thrilling new novel – or at least, it should be. Hosting starts with a welcome drink, as guests are ushered to a seating area with select hors d'oeuvres and light music. But your party really kicks off when the meal is served... and a stunning table setting is sure to call forth the ooohs and ahhhs you deserve for all that hard work. So, are you ready for the holiday party season?
At The Related Life, we consider ourselves pretty knowledgeable sources on luxurious settings and memorable experiences, mostly because we have so many brilliant experts we can call upon for guidance. So when we wanted to cover creative entertaining and hospitality themes for our December (read: holiday) issue, we knew exactly who to call: Chef Stephanie Nash, also known as Chefanie. A New York-based caterer, culinary influencer and designer, Chefanie was educated at Columbia University and then the International Culinary Center in New York City. Her culinary and design insights have been featured by some of the biggest media outlets, including Vogue, Wall Street Journal, Food & Wine Magazine,  The Today Show, New York Times, Town & Country Magazine, Food & Wine Magazine, O Magazine, Refinery29, Harpers Bazaar and InStyle Magazine.
Keep reading for her top three pieces of advice for creating a holiday table setting, and an exclusive look at some recent stylings for inspiration.
What's the first? "Add a personalized touch to each place setting, an element that can double as a party favor for guests," noted Chefanie.
Incorporating cookies and other sweet bites into the centerpiece decoration is another trick for creating a wow factor at your table, she added.
Finally, light lots of candles! The soft flicker, glow and shadows cast by candles is a major mood enhancer.
And in case you're wondering, colored statement candles, placements, and scallop-edged linens are key design trends for holiday decor 2021.
Now, check out the following design inspirations for epic holiday table settings!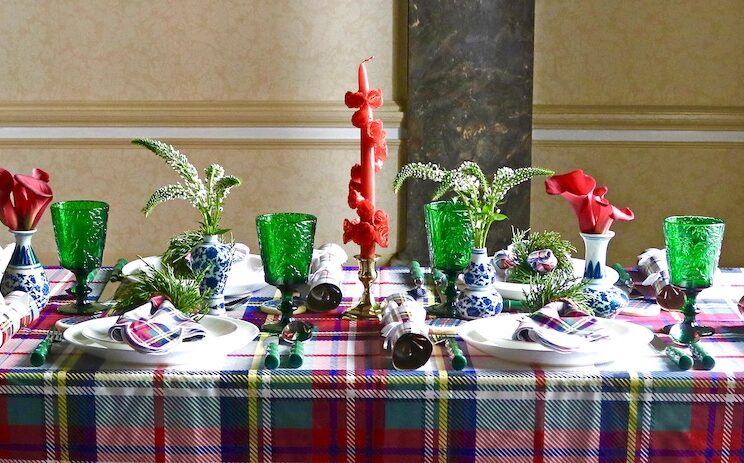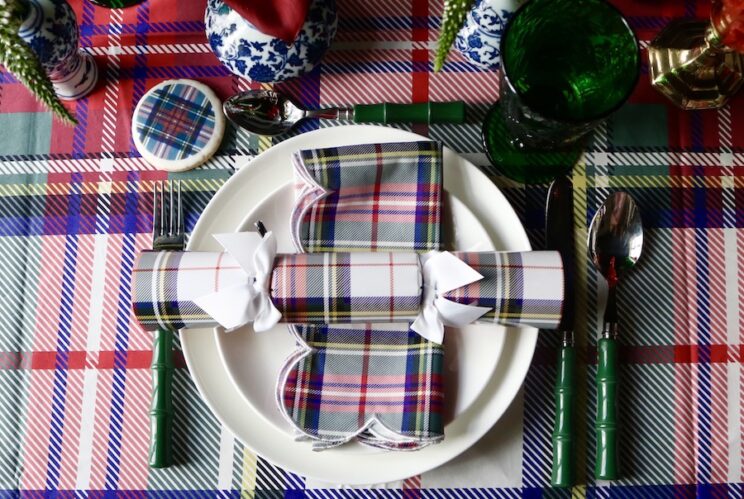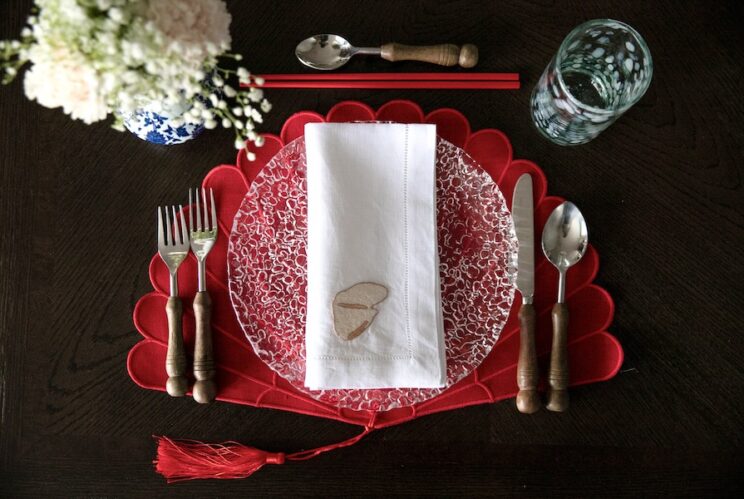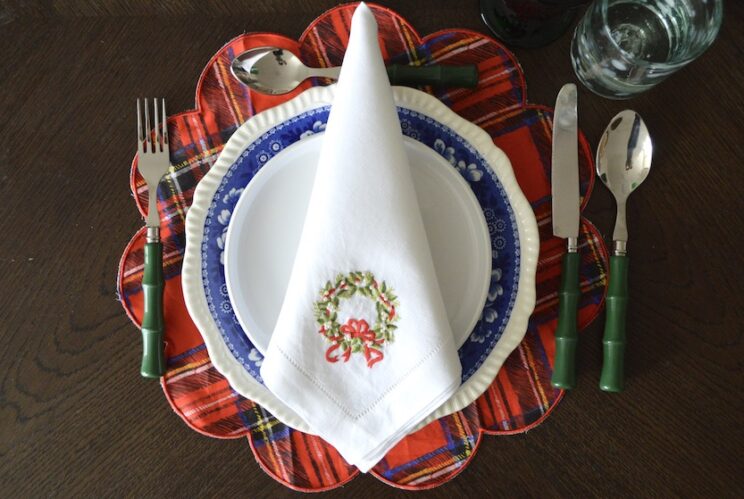 You can keep up with Chefanie on instagram -- her handle is @chefanienass. And check out her store, a veritable haven of uniquely designed accessories for entertaining at home, with products combining just the right mix of whimsical and chic.
The Related Life is written and produced by the Related Life Editorial Team. Be sure to follow us on Facebook and Instagram for the latest events, news and announcements in your area, and tag us for a chance to be featured @therelatedlife and #therelatedlife.