A Child's Introduction to Classical Music in Five Recordings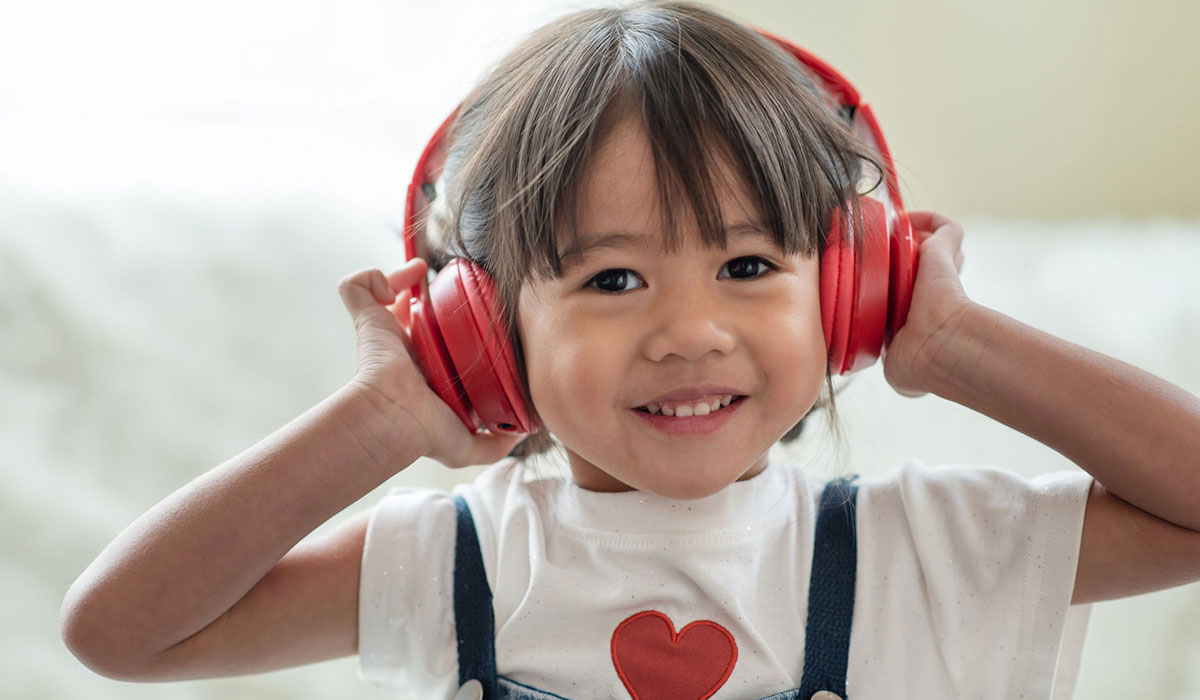 Exposing children to music at an early age has a positive effect on their intellectual, social and emotional development. To help recommend some albums that will start your child on a lifelong path of listening to and enjoying classical music, we spoke to Manhattan Schoolhouse, which is currently partnering with us to offer the Little Starship and Little Astros after-school enrichment programs at The Easton and 456 Washington St. Our pre-K and K residents can enjoy intellectually stimulating activities in a secure environment in their own buildings.
Related residents at The Easton and 456 Washington St. can check the Related Connect app for more details.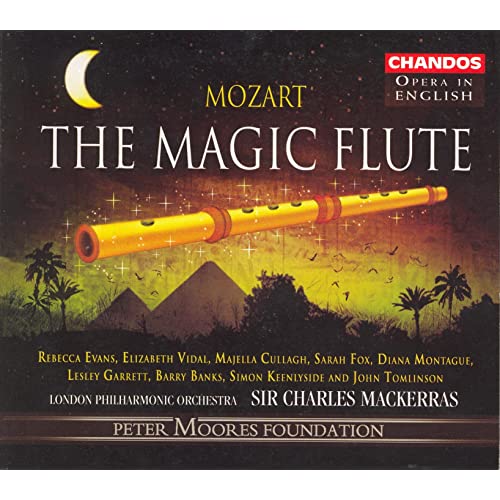 The Magic Flute by Mozart
London Philharmonic Orchestra / Sir Charles Mackerras
This terrific recording is unusual as it is performed in a witty English language translation (rather than the original German). As such, it will be easier for kids to follow the adventures of Prince Tamino and his sidekick, the irrepressible bird-catcher Papageno. Order Now. 

The Goldberg Variations by J.S. Bach 
Glenn Gould
This series of keyboard variations was composed by Bach to help the visiting Russian Ambassador who was suffering from insomnia. In his definitive 1955 recording, pianist Glenn Gould established himself as the world's pre-eminent Bach interpreter. Play this right before bedtime to ensure sweet dreams. Order Now.

Peter and the Wolf by Sergei Prokofiev
Royal Philharmonic Orchestra conducted by Antal Doráti
Prokofiev's classic tale of a young boy's clever capture (and ultimately humane treatment) of a ferocious wolf has delighted children since 1936. This thrilling performance has the added benefit of being narrated by the original James Bond, Sean Connery. Order Now. 

Symphonies 5&7 by Beethoven
Vienna Philharmonic conducted by Carlos Kleiber
There are no more iconic pieces in the classical repertoire than the Beethoven symphonies. No one should make it out of childhood without a passing acquaintance with them. This recording of the 5th and 7th are as good a place to start as any. Order Now. 

Rhapsody in Blue by George Gershwin

, Appalacian Spring by Aaron Copland
(Los Angeles Philharmonic conducted by Leonard Bernstein)
This recording of two American masterpieces conducted by our country's own renaissance man will have your kids dancing and dreaming in equal measure.
The Related Life is written and produced by the Related Life Editorial Team. Be sure to follow us on Facebook and Instagram for the latest events, news and announcements in your area, and tag us for a chance to be featured @therelatedlife and #therelatedlife.