Irish Cocktail Recipes for St. Patrick's Day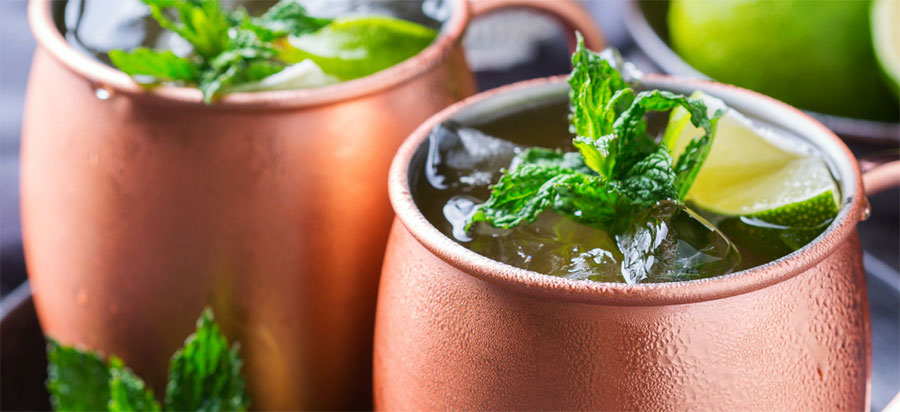 Just in time for St. Patrick's Day, we hosted a special Irish cocktail-making class with sommelier Sara Lehmann – aka Somm in the City – and Avo Now, a no-fee, same-day grocery delivery service available in all of our New York City buildings (check the Related Connect App to sign up now!).
In case you weren't able to make the class, we've copied the recipes down for you below, so you can make them in time for your favorite holiday. Plus, watch a recording of the class with Sara below.
Whiskey Buck
1) First fill up a glass with ice (approximately 5 ice cubes).
2) Add 1.5 oz of your favorite Irish whiskey and .5 oz of lime juice to the glass as well.
3) Pour in 4 oz of ginger beer (or Ginger Ale for a sweeter, less alcoholic cocktail).
4) Rim the glass and garnish with a piece of dehydrated citrus. Stir and enjoy!
Irish Old Fashioned
1) Pour 2 oz of your favorite Irish whiskey, quarter of a teaspoon of raw sugar, a splash of room temperature water (to melt the sugar) into a shaker.
2) Add a few ice cubes to chill the cocktail and strain cocktail mixture over ice.
3) Splash on some Angostura bitters. Enjoy!
Watch Sara demonstrate how to make the cocktails (and quiz us on some fun trivia!) below.
The Related Life is written and produced by the Related Life Editorial Team. Be sure to follow us on Facebook and Instagram for the latest events, news and announcements in your area, and tag us for a chance to be featured @therelatedlife and #therelatedlife.