Foods to Pair with Hard Cider, Spring's Favorite Beverage
Now that the weather is starting to warm up, we suggest heading outside (while maintaining an appropriate social distance, of course!), to enjoy the sunshine with a refreshing, cold drink in hand.
Contrary to what many may think, hard cider is the perfect beverage to enjoy with its sweet and complex flavor. But it's not exactly obvious what foods are best to accompany it. Not sure how to create a balanced, spring-time pairing? We asked the experts at Angry Orchard for their recommendations. For more on cider making, watch our Happy Hour with Ryan Burk, Head Cider Maker at Angry Orchard.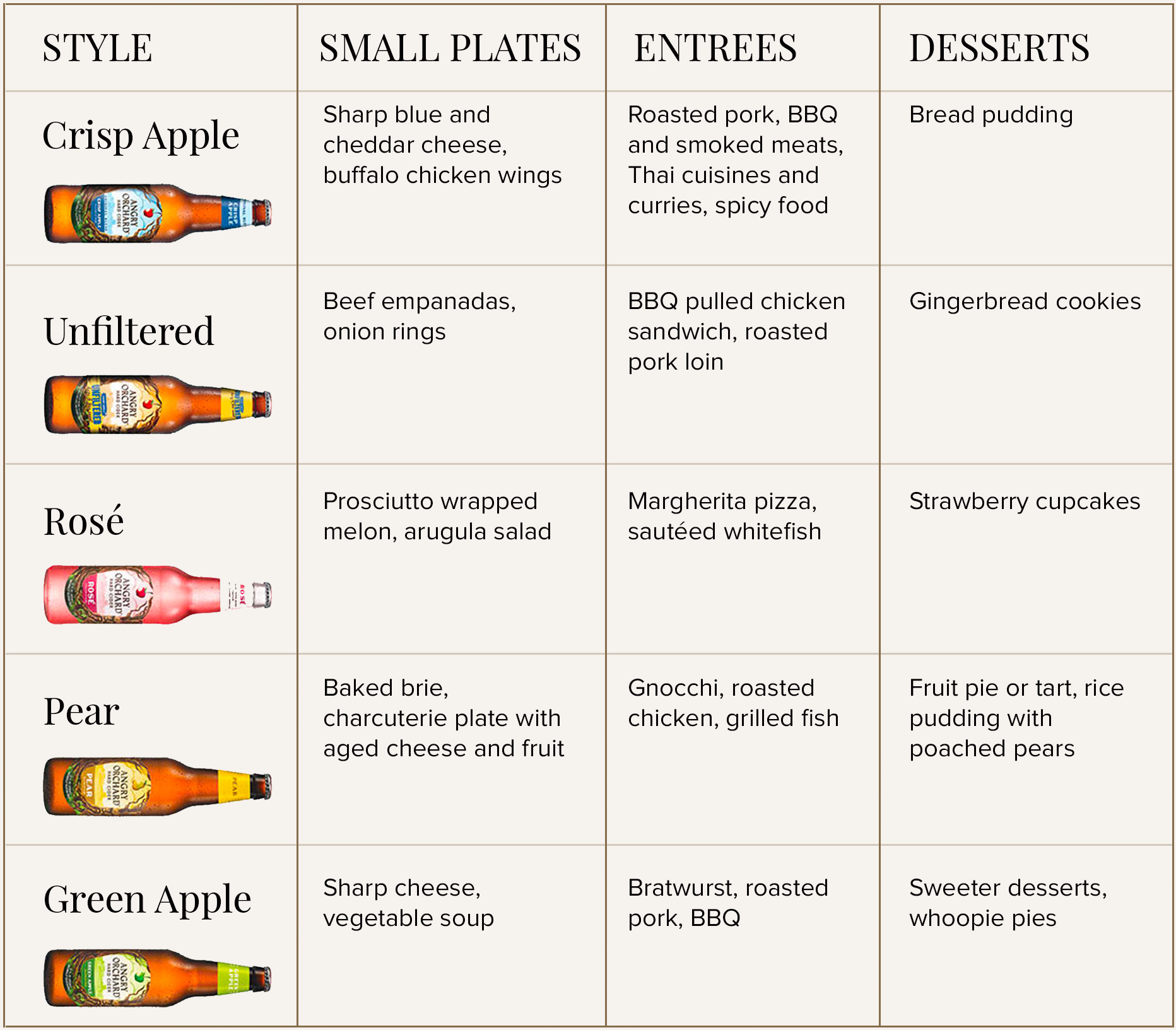 Watch Ryan Burk, Head Cider Maker at Angry Orchard, share his favorite pairings below.
The Related Life is written and produced by Related Luxury Rentals. Be sure to follow us on Facebook, Twitter and Instagram for the latest events, news and announcements in your area, and tag us for a chance to be featured @therelatedlife and #therelatedlife.