An Inside Look at How Rosé Is Made from Château D'Esclans
Ever wonder what makes your favorite rosé so delicious? It starts with the grape, of course, but what happens after that? For an inside look at the winemaking process, we spoke to Chateau D'Esclans – the vineyard that makes Whispering Angel, Rock Angel and Garrus wines in the heart of Côtes de Provence.
"Through the investment in modern winemaking technology, we were able to take rosé from being something 'cheap and cheerful' and make a proper and legitimate wine with great finesse and complexity," says Paul Chevalier winemaker of Chateau D'Esclans. This innovation, he says, is what led to the "rosé revolution worldwide."
Read on to find out the full process (also – Related residents receive a special offer on Chateau D'Esclans wines; check the Related Connect app for more details).
1- Early Morning Picking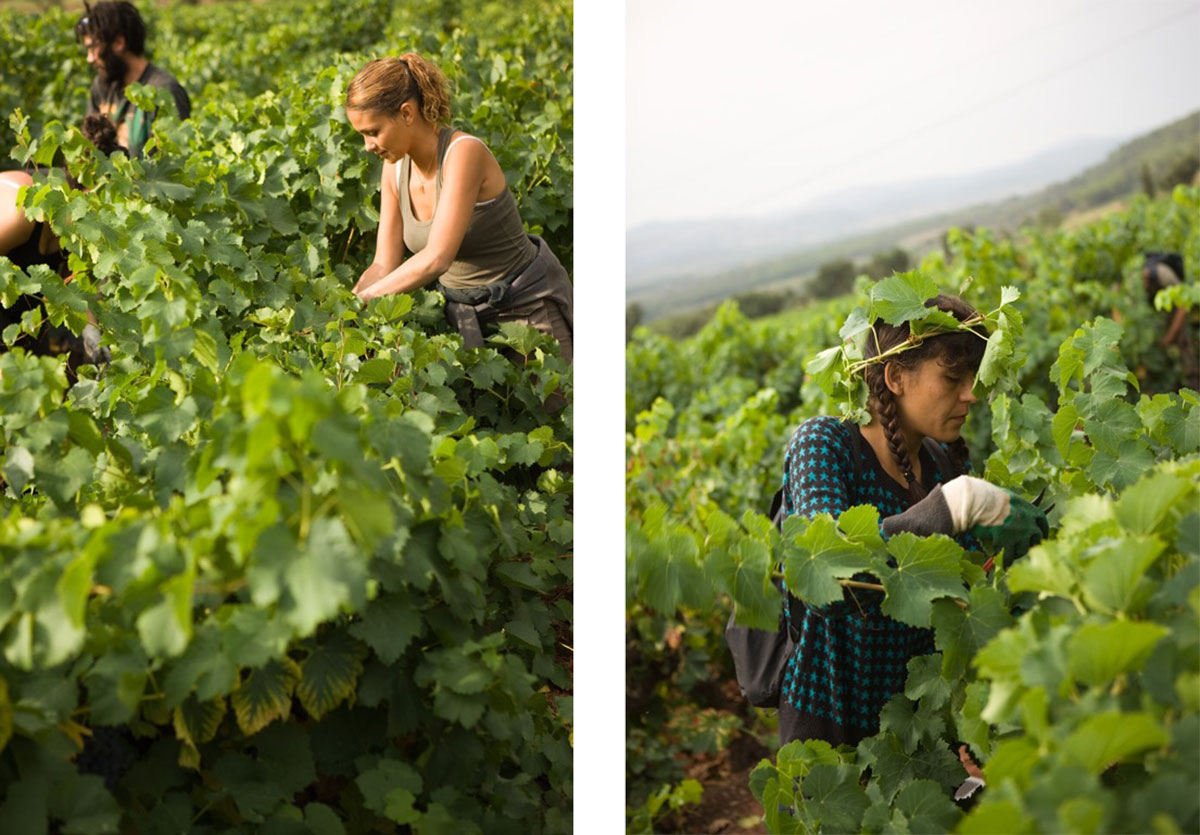 Grapes are picked at night and in the early morning to take advantage of cooler temperatures. The goal is to harvest at maximum ripeness for enhanced flavor, yet protect and prevent any unnecessary color/tannin extraction before the grapes are crushed.
2 - Eye Sorting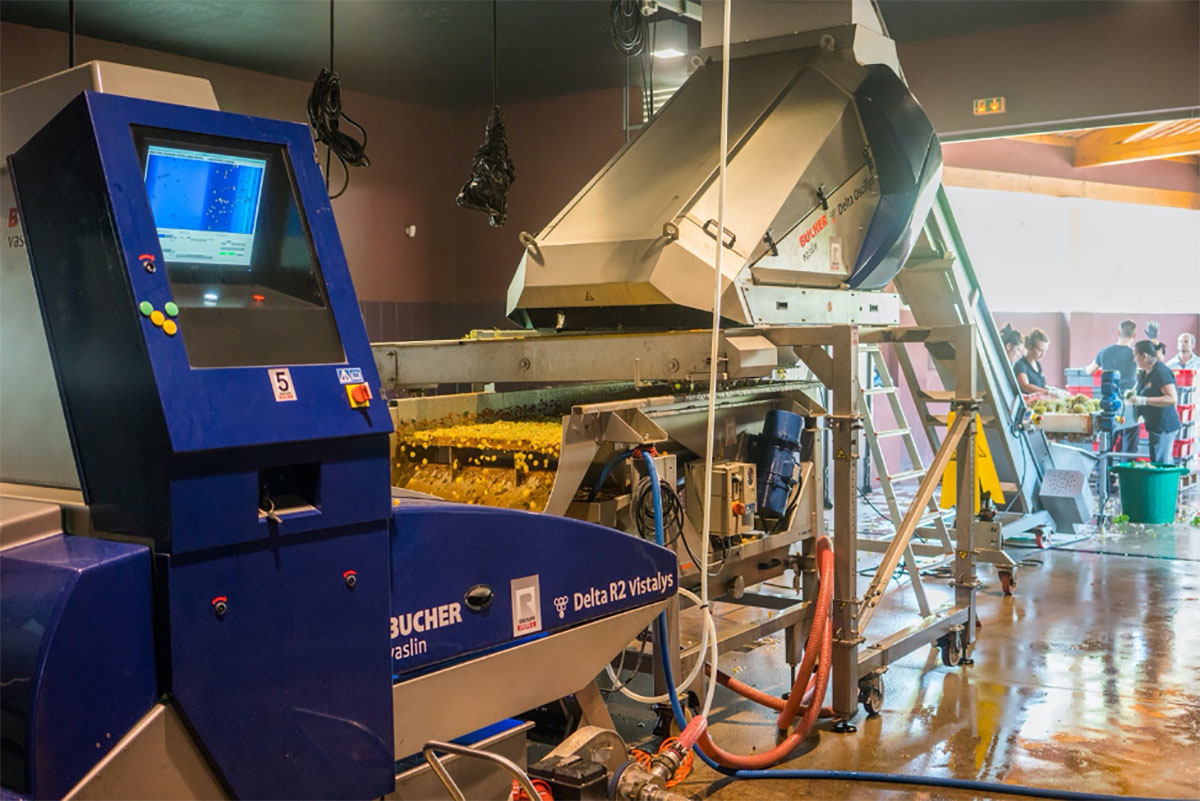 This machine sorts berries by using a vibrating table with an "electronic eye" after de-stemming (this is called the new "high tech" Bordeaux Grand Cru technique).
3- Crushing & Heat Exchanger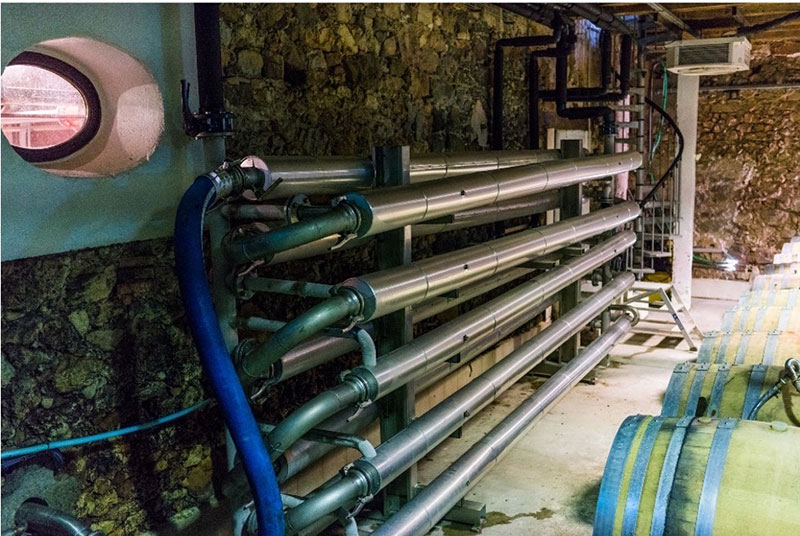 After crushing the grapes just enough to break their skins, the young wine – or must – is chilled from 20+ °C to 7-8 °C as it passes through a heat exchanger. This continues to prevent the risk of color and oxidation before it reaches the press.
4 - Pressing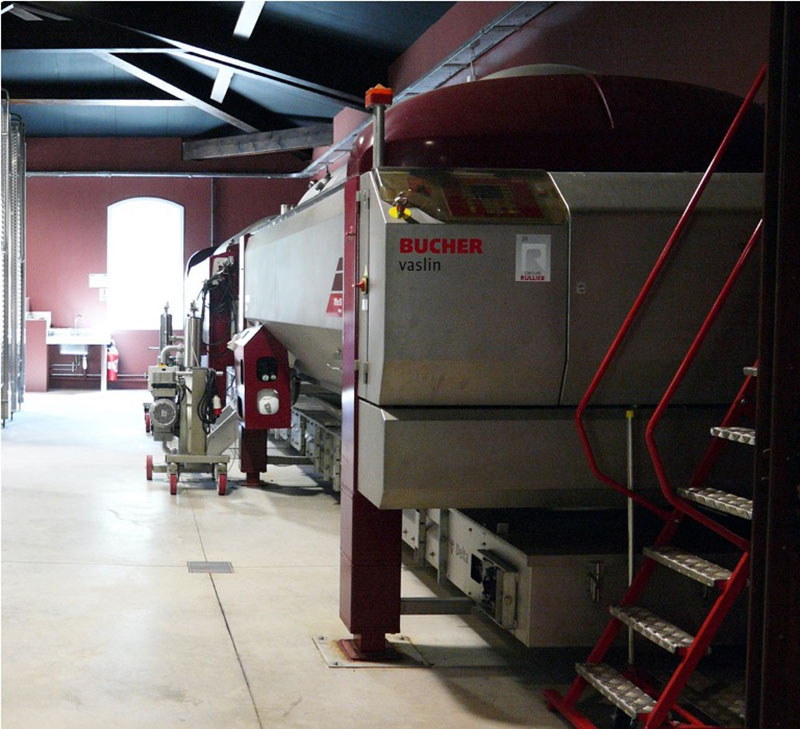 The grapes are transferred to our state-of-the-art pressing machines. This process operates in three intervals, with each adding additional pressure onto the grapes until the juice runs dark. This method results in better rosé wines with extremely pure, intense, and vibrant fruit characteristics.
5- Fermentation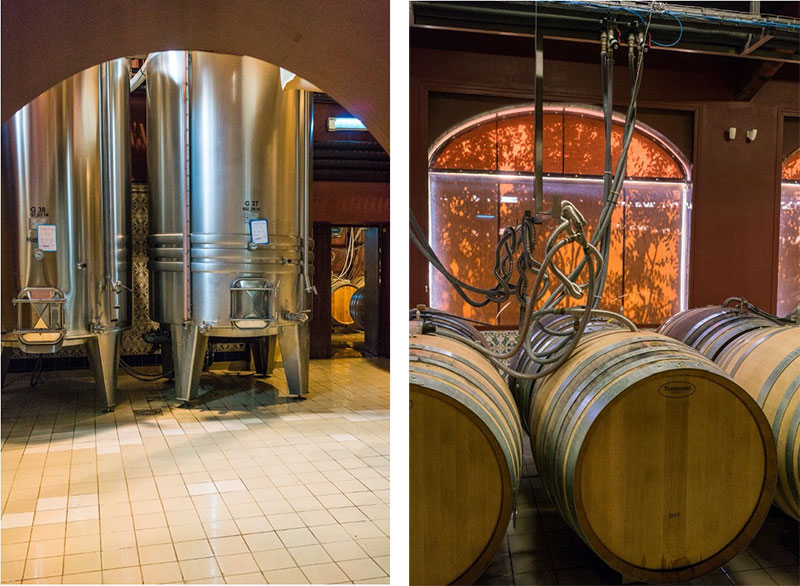 The wine is then fermented in stainless steel tanks and barrels like this 600 liter French oak demi-muids.
6- Assemblage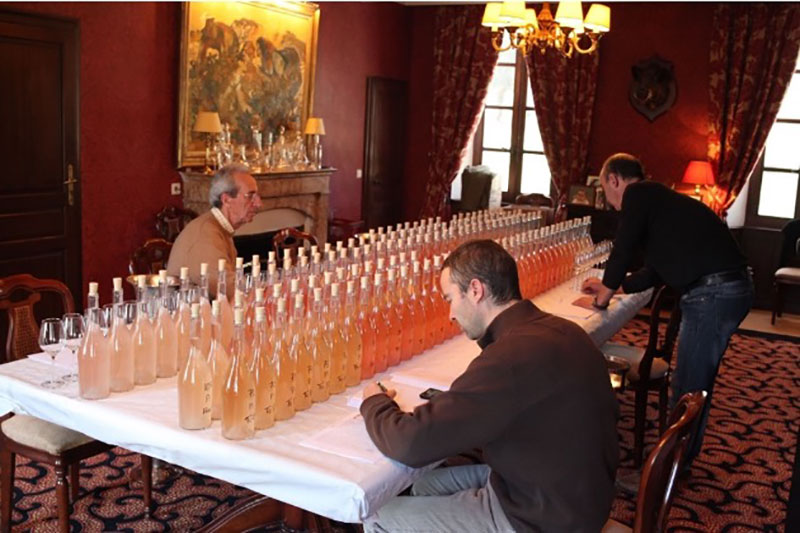 Similar to a Champagne house, the blending process enables the team to create the different expressions of the rosé from Château d'Esclans. Style will vary depending on these key components.
1) Grape Varietal
2) Age of Vine
3) Soil Type / Elevation / Terroir
4) Stainless Steel vs. Barrel Fermented
And then it's time to drink!
Watch Paul Chevalier of Chateau D'Esclans delve deeper into the wine making process, below.
The Related Life is written and produced by Related Luxury Rentals. Be sure to follow us on Facebook, Twitter and Instagram for the latest events, news and announcements in your area, and tag us for a chance to be featured @therelatedlife and #therelatedlife.