3 Whiskeys for the Dad Who Loves Farm-to-Table
There's regular whiskey, and then there's hand-crafted whiskey, made in the tradition of pre-Prohibition distilleries with high quality grain from a sprawling, upstate New York estate. Whiskey that appeals to the farm-to-table crowd is exactly what Hillrock Estate Distillery in the Hudson Valley specializes in; not only do they use their own grain, they age it in fine oak, distill it in a copper pot sill, floor malt it, and even hand bottle it – all on the same premises.
With Father's Day coming up, a bottle of Hillrock's finest sounds to us like an ideal gift, and so we spoke to the owners of Hillrock Estate Distillery, Jeffrey Baker and Cathy Franklin, about what they'd recommend. And while Jeffrey noted that "choosing my favorite Hillrock Whiskey is like asking which child I like best" he was able to recommend three that he thinks are particularly appealing for the discerning dad (if you want more selection, check out Hillrock's store here).
For the Dad Who Lives for Limited Editions.. Single Malt Rye Whiskey
For Father's day, Hillrock has released a very special whiskey that is only available direct through the distillery or their online store ShopHillrock.com (there are very few bottles left, so act fast if interested). Floor malted, small batch distilled, and triple aged in new American oak all on our Estate, Hillrock's Single Malt Rye Exceptional Cask #1 brings forth a profile of crystallized ginger, creme brulée, and toasted rye bread. Layers of caramel unfold as this powerful malted rye whiskey sits in the glass and subtle, smokey notes from estate-harvested applewood and cherrywood come through on the finish. The terroir of our estate grown grain, our traditional floor malting practices, and fruitwood smoke create a complex and truly singular whiskey. Buy now. 
For the Dad who Loves Bourbon... Solera Aged Bourbon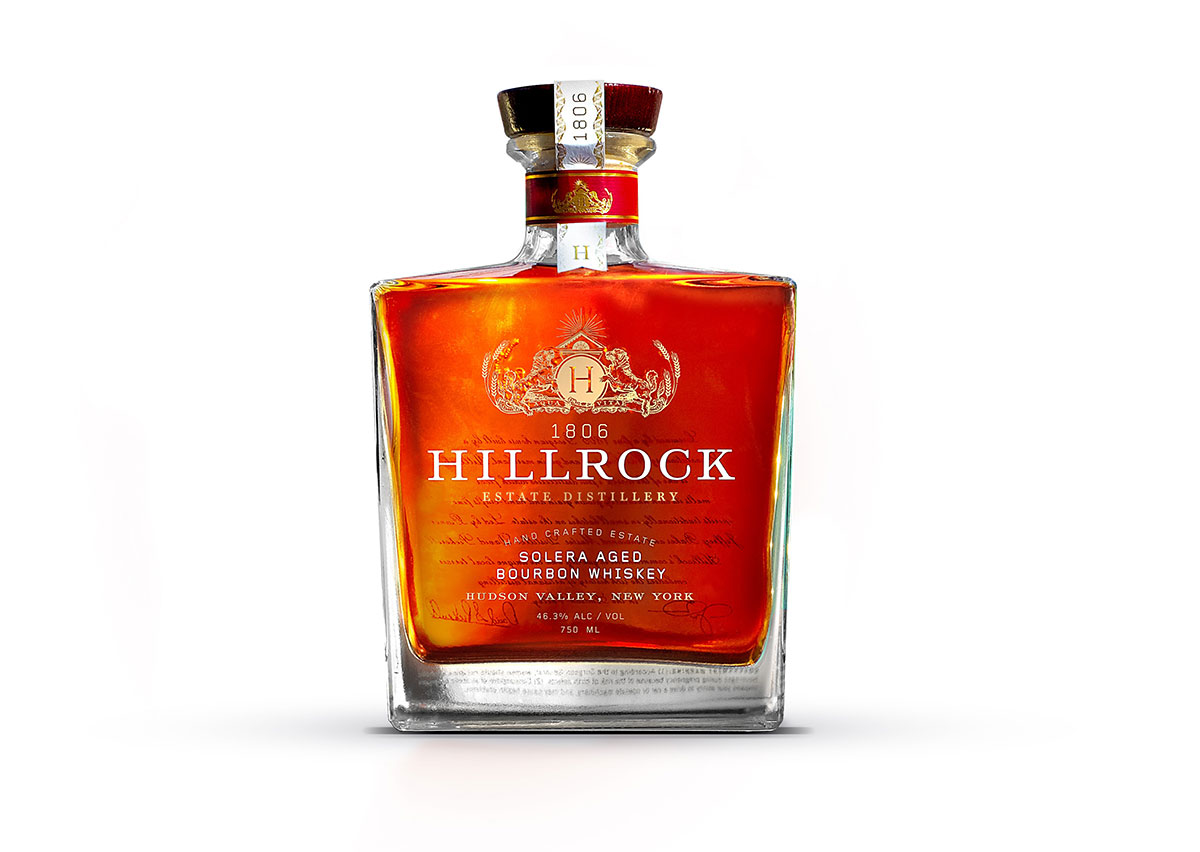 Finished in Oloroso Sherry Casks after aging in Hillrock's Solera, the slight cinnamon aromas are surprising along with the oaked caramel-vanilla and floral, fruit notes in the nose of this golden amber bourbon. Sweet, yet spicy full-bodied flavors are warm with maple syrup, brown sugar, molasses, toffee, roasted corn, and raisin notes on the palate are balanced by spicy notes of clove and cinnamon. The medium to long warm finish abounds with sweet caramel and butterscotch. Familiar characteristic of Oloroso sherry flavors of walnut, fig and candied fruit balance the spicy rye undertones. Buy now. 
For the dad who prefers Scotch Whiskey ... Single Malt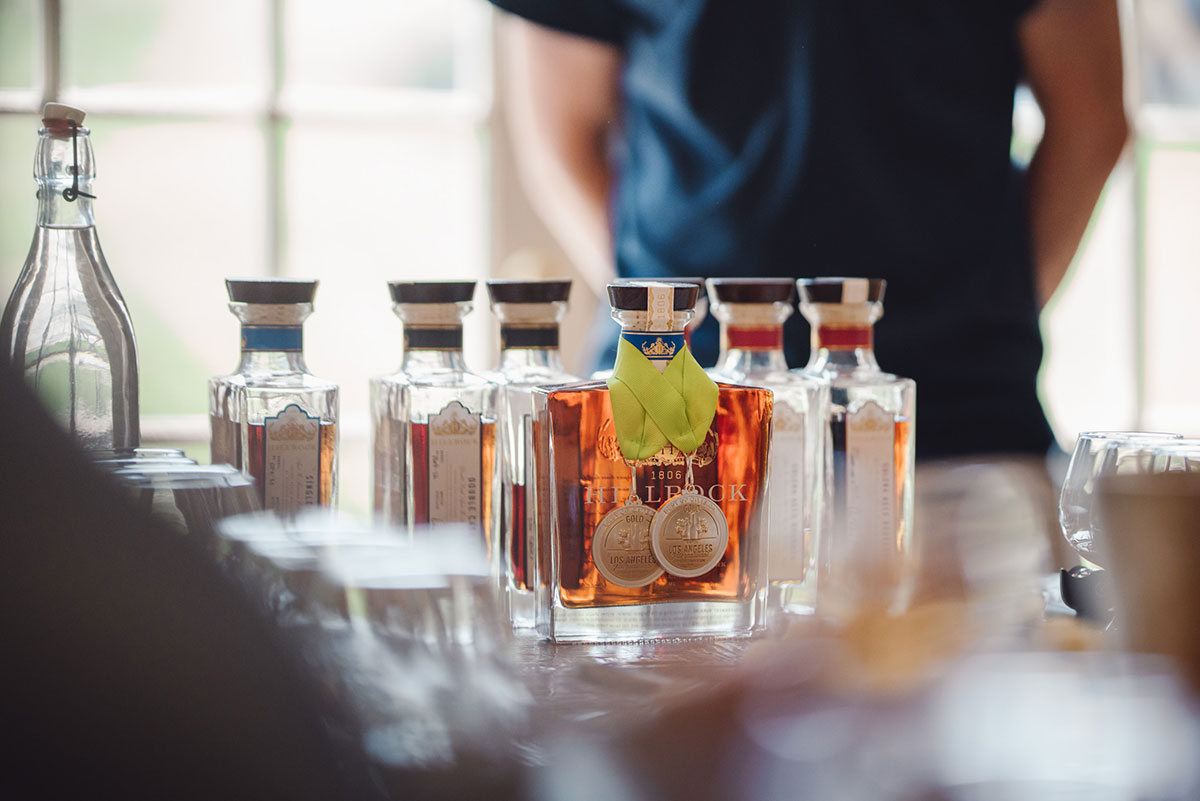 Estate grown barley is traditionally smoked in our on-site Malthouse with imported peat from Scotland for approximately 16 hours prior to distillation, creating a uniquely delicate whiskey. Notes of crème brûlée and shortbread with caramelized orange and heather on the nose open to a balanced and smooth palate faint with citrus notes, but rounded with toffee, dried fruit, cinnamon and clove. The very long and slightly dry finish has a delicate, smokiness which lingers in this bright, honey amber whiskey. Buy now. 
Watch Jeffrey and Cathy lead a tasting of Hillrock below.
The Related Life is written and produced by Related Luxury Rentals. Be sure to follow us on Facebook, Twitter and Instagram for the latest events, news and announcements in your area, and tag us for a chance to be featured @therelatedlife and #therelatedlife.