The Related Classic 2022: A Slam Dunk for Residents
This year, The Related Classic took on a fresh new form, expanding to our grand amenity spaces at One Hudson Yards! We hosted rounds of basketball-themed competitions in the regulation court. Next door in the bowling alley and game room, we held a viewing party, streaming multiple March Madness games.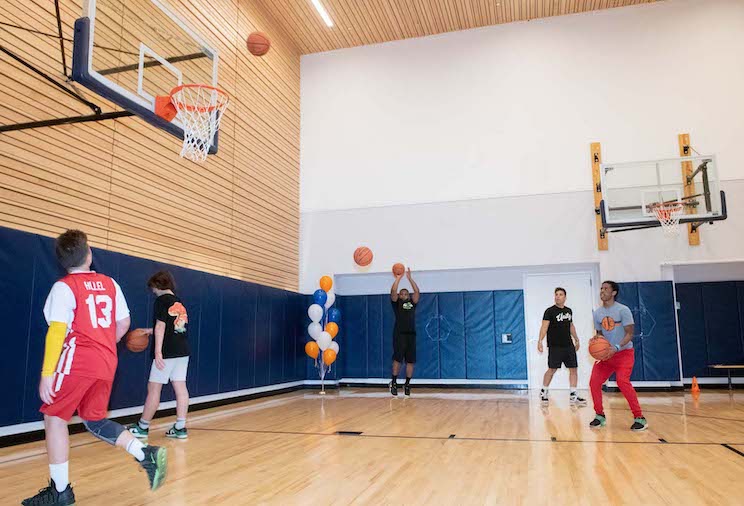 Basketball enthusiasts of all ages tested their skills in a variety of competitions, including for dribbling, passing, and shooting.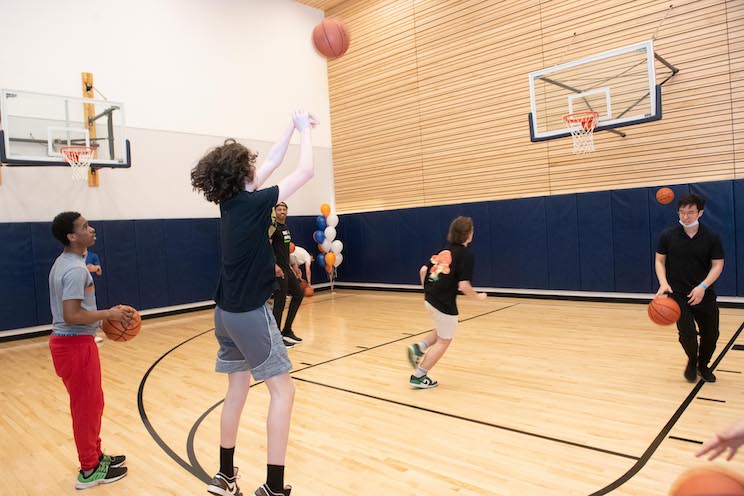 The sports-savvy team at Big Apple Athletics refereed all of our basketball contests.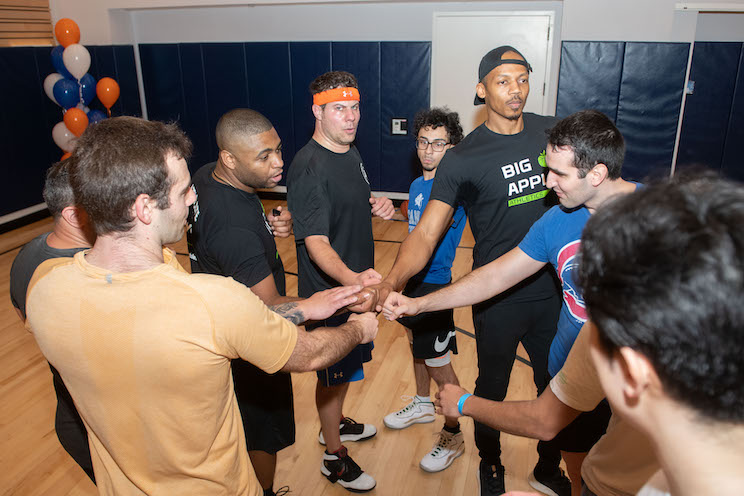 Big Apple Athletics quizzed residents on their knowledge of basketball. The top trivia experts received prizes from our brand partners.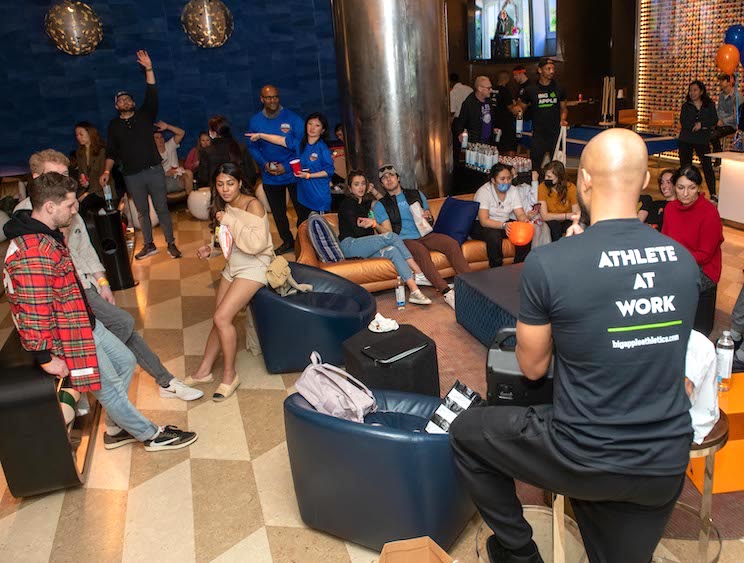 Residents refueled with fresh, delicious flatbread pizzas baked by Ana Bar & Eatery. GoPuff – the lifestyle convenience app that delivers groceries and essentials in minutes – provided refreshments.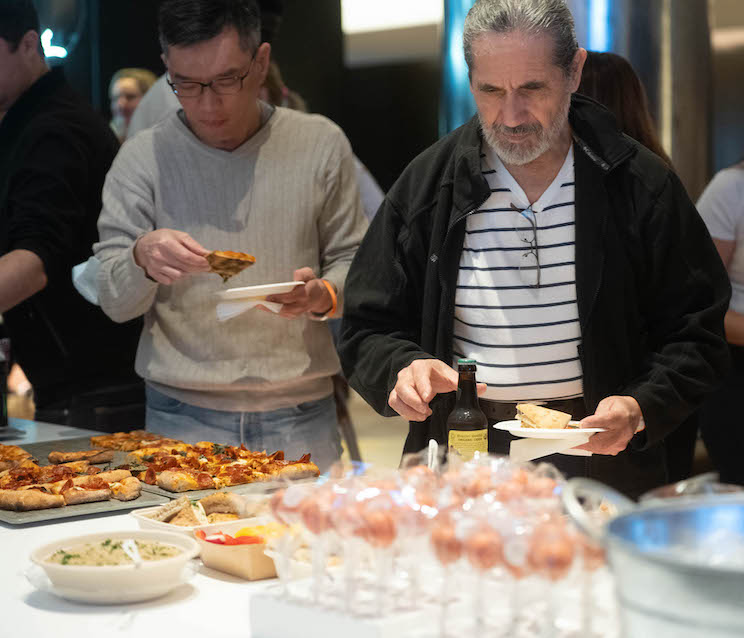 Big-screens throughout the lounge streamed the March Madness tournament. Residents rooted for their favorite teams while enjoying the rest of the games that our amenity space has to offer.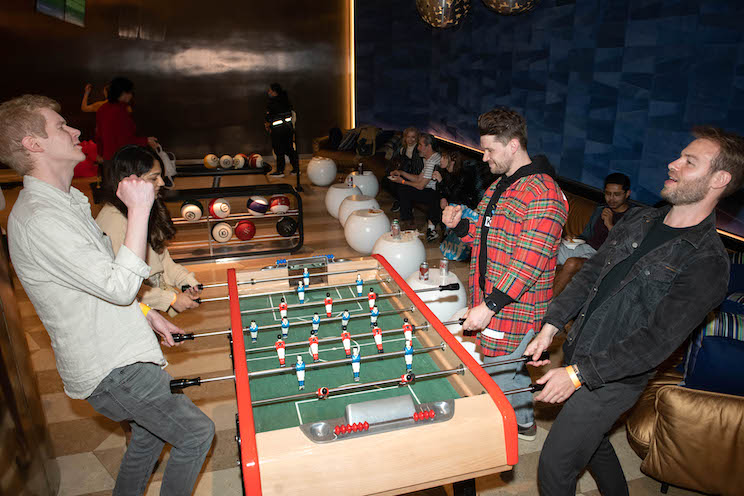 We were thrilled to see the smiles on residents' faces as they savored The Related Life.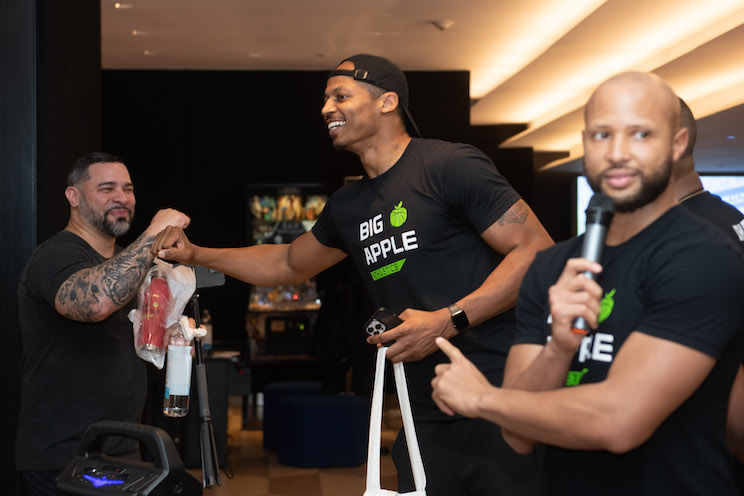 The Related Life is written and produced by the Related Life Editorial Team. Be sure to follow us on Facebook and Instagram for the latest events, news and announcements in your area, and tag us for a chance to be featured @therelatedlife and #therelatedlife.