September at Hudson Yards: Movie Nights, Power Hours, New Restaurants, and More!
Enjoy a new season of programming at Hudson Yards with Movie Nights, Power Hours, new restaurant and bar openings, and more!
Movie Nights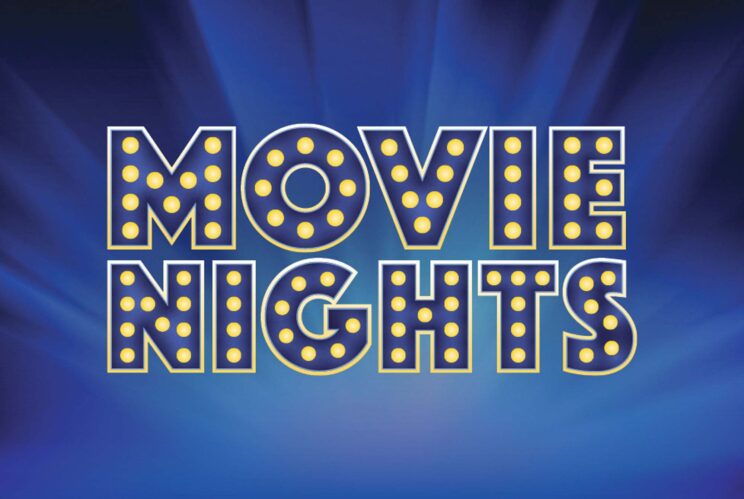 Start popping the popcorn, movie nights are back! Sit back and enjoy a selection of Friday night movies featuring rom coms, beloved favorites, animated classics and more. Starting September 15th at 6pm on the Public Square & Gardens. Free and open to the public on a first-come, first-served basis.
September 15: Miss Congeniality
September 22: Sisterhood of the Traveling Pants
September 29: Crazy, Stupid, Love
October 6: What a Girl Wants
October 20: The Witches
October 27: Tim Burton's Corpse Bride
A Taste of Hudson Yards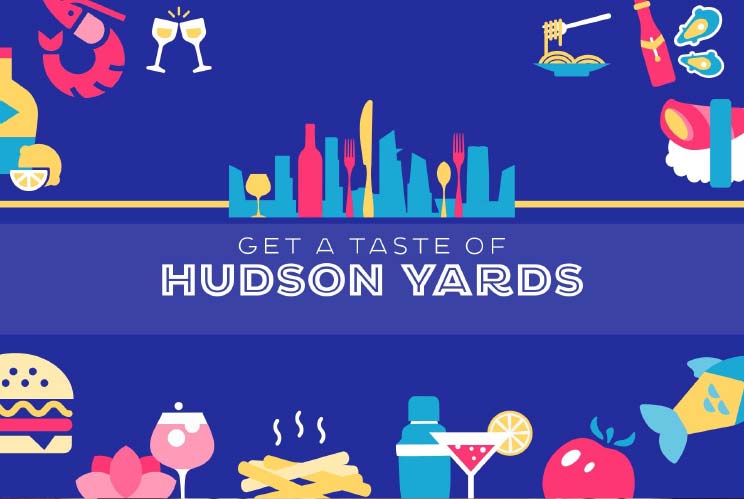 The Restaurants at Hudson Yards are serving up featured dishes, special events and tasting classes now through September. Savor seasonal dishes, get tickets for exclusive one-of-a- kind events and gather for fun foodie inspo guaranteed to make your mouth water.
Power Hour at Hudson Yards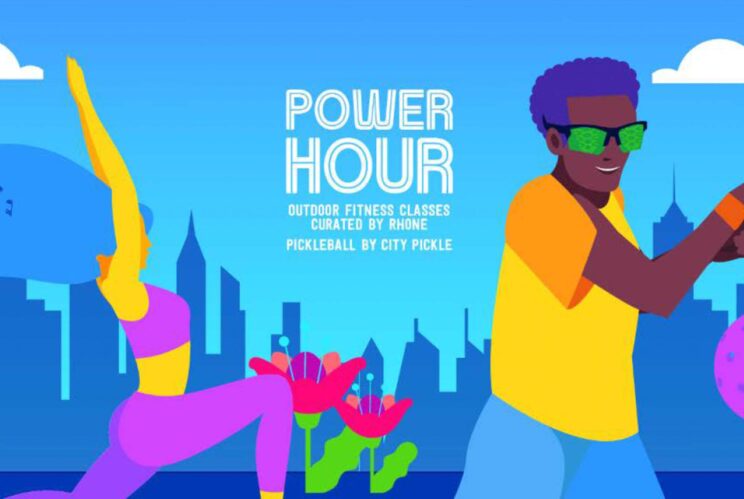 Get your reps in with free morning fitness classes every Tuesday and Thursday with Rhone instructors featuring HIIT, yoga, circuits and strength training. Volley, dink and serve this Fall with CityPickle
New to the Neighborhood
Now Open in Hudson Yards: The Bakery at Greywind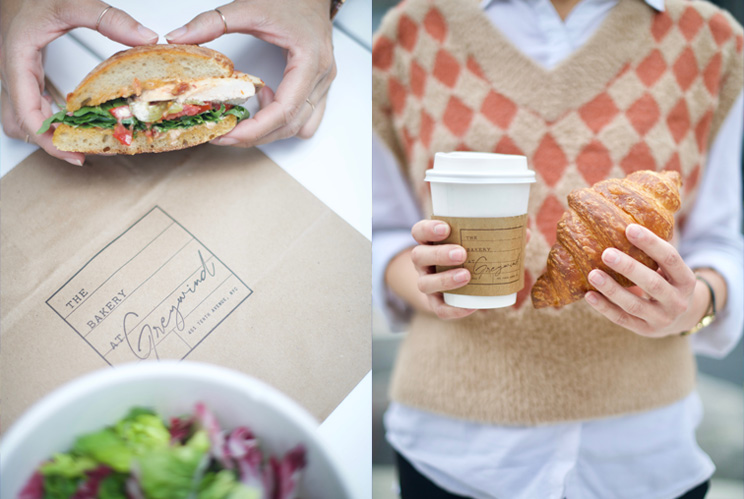 Introducing The Bakery at Greywind, offering housemade breads & pastries, breakfast sandwiches, seasonal salads, sandwiches, coffee and tea.
Order online or visit The Bakery at Greywind for breakfast and lunch Tuesday-Saturday, 8am-3pm
Located at 451 Tenth Ave (entrance on 35thStreet).
Al Fresco Mexican Fare by Verano. Public Square and Gardens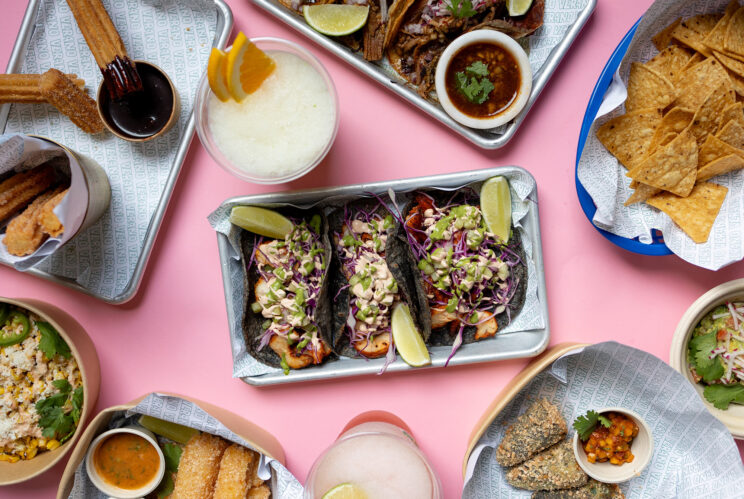 Tacos, burritos and freshly shaken margaritas will be served at this outdoor eatery with sunset views. Opening soon.
Russ & Daughters. Now Open 50 Hudson Yards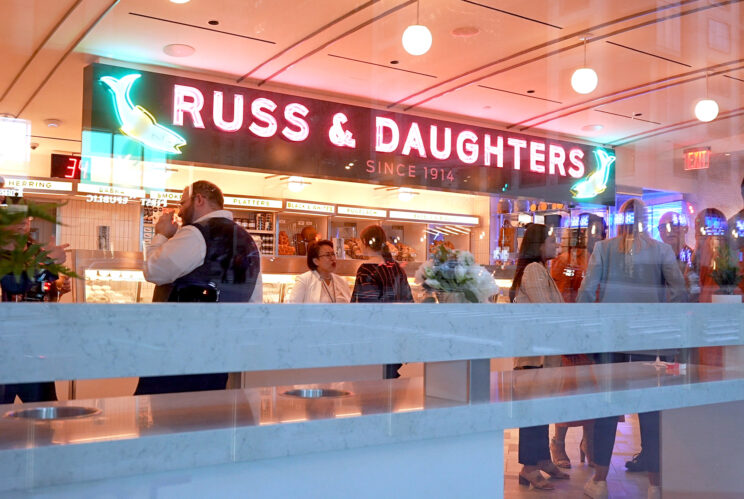 The family-owned institution has been known for serving the highest-quality bagels, hand sliced smoked fish, caviar, bialys and babka since 1914.
The Related Life is written and produced by the Related Life Editorial Team. Be sure to follow us on Facebook and Instagram for the latest events, news and announcements in your area, and tag us for a chance to be featured @therelatedlife and #therelatedlife.