September at Hudson Yards: Big Screen Sports, New Art Pop-Ups, Pasta Tastings and Much More
Summer may be winding down, but activities and programming are ramping up at Hudson Yards! This September, spend the perfect day scoping out the latest new retailer openings, catching sports games on the Big Screen, savoring an assortment of delicious pasta dishes, and seeing the latest impactful art exhibitions.
There's just so much to see and do at Hudson Yards this month! For a full list of events and activities, click here.
Live-Action Sports on the Big Screen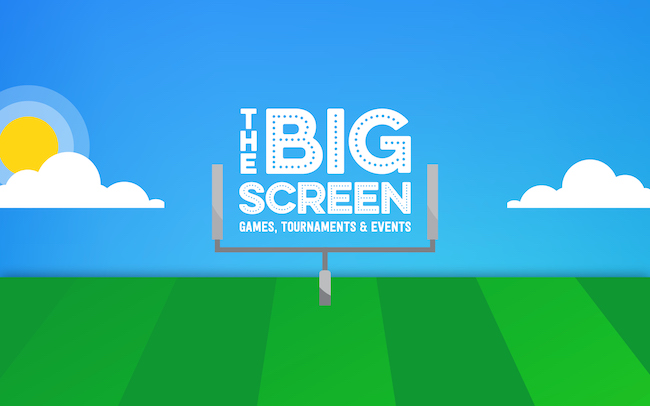 This Fall, enjoy more live-action sports on the 30-foot Big Screen! Games, series and tournaments will be streamed. Root for your favorite college and NFL football teams every Saturday and Sunday. Or catch an exciting LaLiga soccer match.
Screenings are free for all visitors and seating is open to the public on a first-come, first-serve basis. Wells Fargo customers receive priority seating. For more information, click here.
The Pippins Pop Up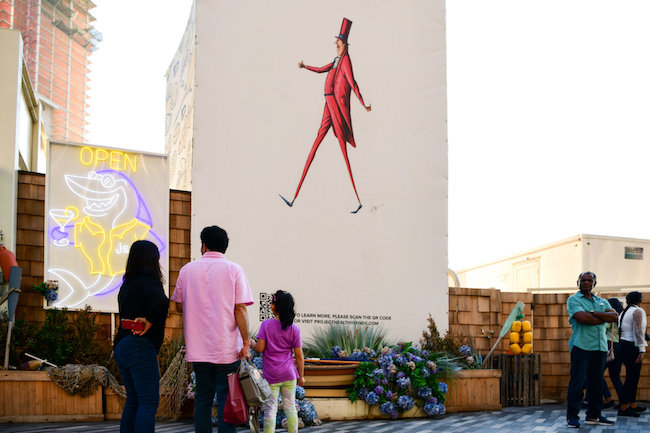 Hudson Yards is proud to host "The Pippins: Dilemma in Color," now on view throughout the Public Square & Gardens. The exhibit is presented in partnership with Project Healthy Minds, a nonprofit startup focused on tackling one of the defining issues of our generation: the growing mental health crisis. Illustrated by the late artist Charles W. Norton, the colorful and wonderfully humorous Pippins reflect the public and private sides of one's life journey. Proceeds from the sale of each Pippins work will go towards supporting Project Healthy Minds. For more information, click here.
Get a Taste of Hudson Yards: Pasta, Please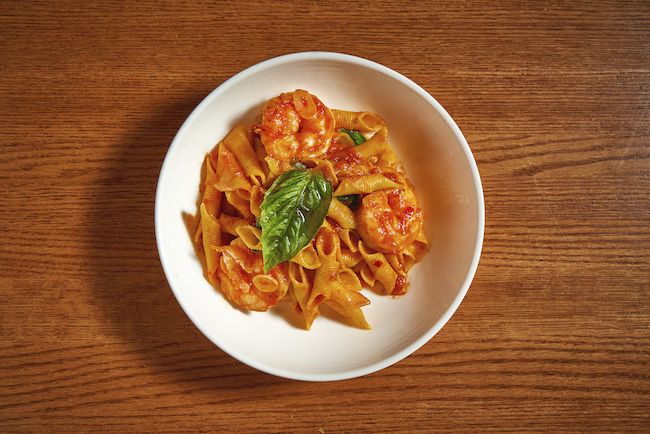 This September, the restaurateurs at Hudson Yards are tossing up amazing pasta specials. From spaghetti to rigatoni, ravioli and more, there are so many variations of delicious, home-cooked pasta on offer at Hudson Yards Grill, Jibs, Queensyard and Spanish Diner. For more information, click here.
A Wild Ink Special Event: Sushi Rollin' Class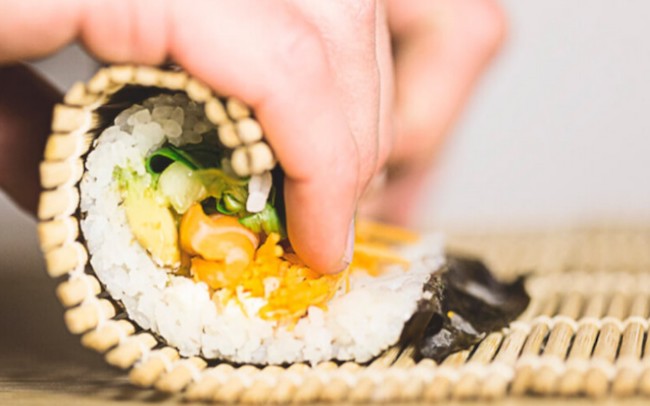 Witness Chef Hendra's spectacular skills as he teaches you how to make your own signature sushi rolls and nigiri. Master how to cut Big Eye Tuna, Yellowtail, Atlantic Salmon and Snow Crab rolls. Then learn to make Nigiri, small treats created with thinly sliced raw fish laid atop sweet and salty vinegar rice. Each roll is paired with a selection of special Sakes. Held on September 22, the event continues with a cocktail reception featuring a live DJ, sakes, beers and wines to be served. $75 per ticket. To book your spot, click here.
Visa Presents: She's Next in Fashion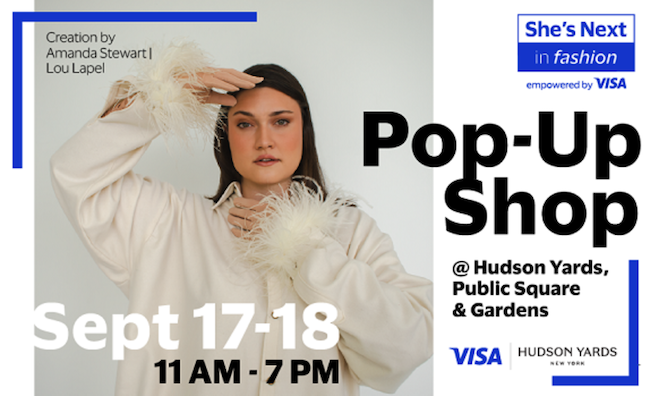 Visa is bringing fashion and beauty small businesses to Hudson Yards this September as She's Next in Fashion participants will be setting up shop in the Backyard at Hudson Yards! Head over to the Public Square & Gardens for a weekend-long pop-up shop featuring women-owned small businesses from the New York area.
Experience dates and times are as follows:
Saturday, September 17th: 11:00am – 7:00pm
Sunday, September 18th: 11:00am – 7:00pm
For more information, click here.
Visa Presents: US Women's National Team viewing event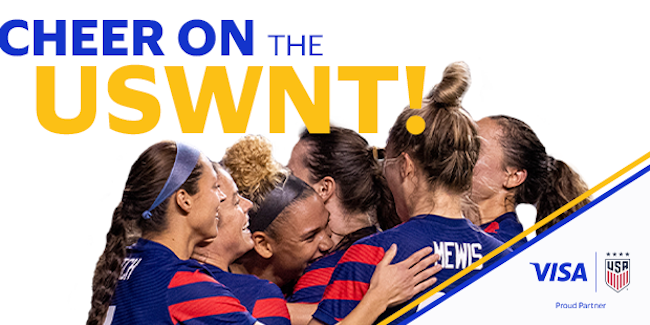 Watch the US Women's National Team take on Nigeria on the Big Screen on September 6th at 6pm ET. Cheer on your favorite players with preferred seating for Visa cardholders. For more information, click here.
New Retailers on the Scene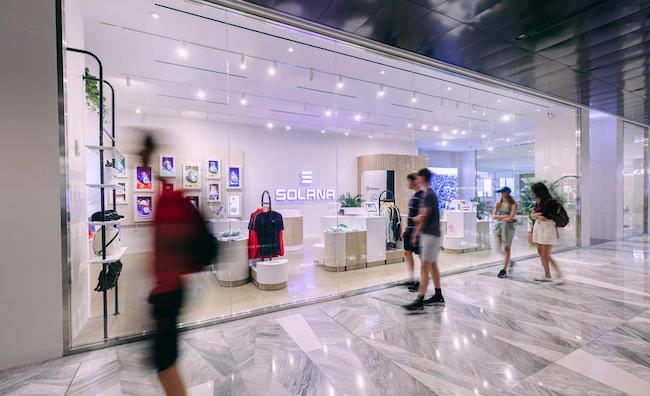 Four exciting new retailers are now open! It's time to shop!
Pamper your pooch with luxury leashes, dog tags and other high-quality accessories from Bonefly, now open on Level 2.
Grab an iconic pair of sunglasses from illesteva on Level 1. Offering a modern twist on classic silhouettes, the brand's frames are handmade in Italy and France.
Learn more about blockchain at Solana, a physical retail, educational, and community space dedicated to Web3. Solana is located on Level 2.
Check out the latest designs by Upwest, featuring sustainable, comfortable clothing for men and women. Find Upwest on Level 2.
Limited Run: The Revolve Gallery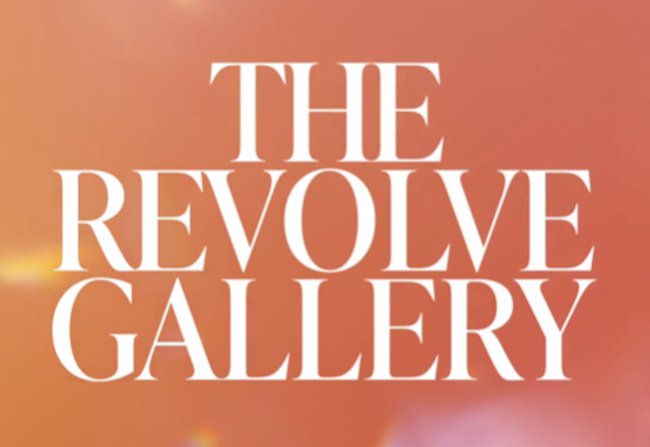 The Revolve Gallery is back! This LA based online retailer will be inside The Shops from September 8th-11th on Level 5. Don't miss this innovative, multiroom fashion experience with real-time shopping and unique designer exhibitions. Tickets to be released soon. Check HudsonYardsNewYork.com for more information
The Related Life is written and produced by the Related Life Editorial Team. Be sure to follow us on Facebook and Instagram for the latest events, news and announcements in your area, and tag us for a chance to be featured @therelatedlife and #therelatedlife.