October at Hudson Yards: Floral Mannequins, Chocolatiers Sweeten Halloween and Much More
October has arrived at Hudson Yards, and as usual there's plenty to do whether you're visiting with friends or family. Experience flower power at an immersive art exhibit benefiting breast cancer research and take a class in floral decor! Reserve your spot for one of the free Magic Shows featuring a global talent! And of course, satisfy your craving for Halloween treats by visiting one of our iconic New York chocolatiers. Keep reading for our roundup of the latest things to see and do at Hudson Yards, but for a full list of events, see the calendar here.
High Design Blooms at Hudson Yards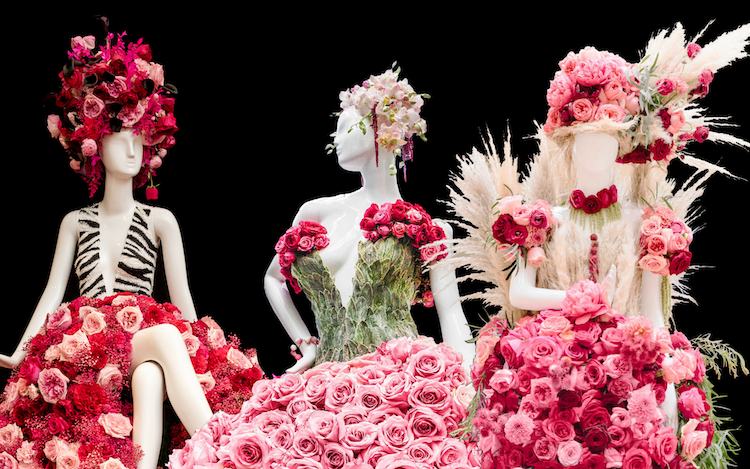 Fleurs de Villes is back at Hudson Yards with its newest floral show: Fleurs de Villes ROSÉ. This large-scale floral installation showcases 10-ft.-tall, floral-clad mannequins meant to celebrate fashion and style. More than 20 of New York City's top florists designed and decorated the towering beauties in support of the Breast Cancer Research Fund (BCRF). Don't miss this blossomy installation on Level 1 in The Gardens, running Oct. 8 -17.
Then on Saturday, Oct. 9 and 16, stop by the Floral Market pop-up and shop for fresh blooms from local florists. Proceeds will support the BCRF. Texas-based jeweler Kendra Scott will operate a pop-up on Level 2 during these days and donate 30% of sales to BCRF.
Don't forget to hit up The Stage on Level 4 to sign up for an array of JARDIN experiential programming, including floral design talks and workshops around décor and the perfect arrangement. Click here for more information.
Fun Family Programming with Happening Now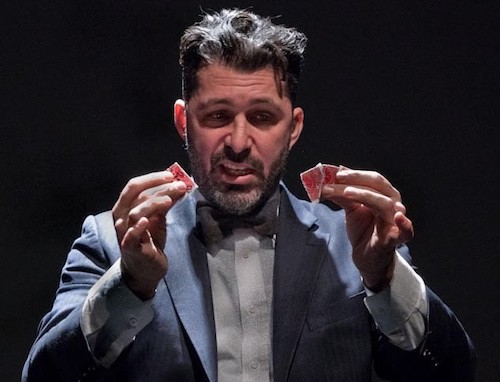 Magic Shows at Hudson Yards: The Great Dubini will perform his world-renowned magic act with five separate appearances at Hudson Yards through December. Be amazed and have fun with the whole family as you watch from The Stage on Level 4. Though the shows are free, RSVPing is encouraged. Click here for more information.
Kids Yoga with Yogi Beans: Every Saturday morning through December 18, Yogi Beans will lead a kid-centric yoga class that is focused on cultivating health, mindfulness and wellness from a young age. The class starts at 10am. Click here for more information.
It's Time for Chocolate!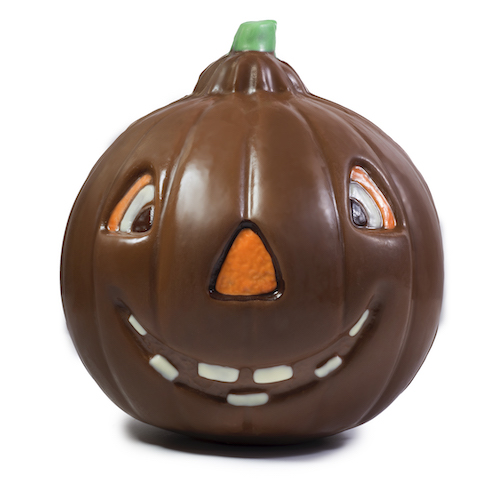 The chocolatiers of Hudson Yards are gearing up for an indulgently sweet Halloween! Enjoy your share of spooky treats at Dylan's Candy Bar, located on Level 4 of The Shops & Restaurants at Hudson Yards. For handmade chocolate sculptures (think witches, ghosts and pumpkins) and other premium treats, look no further than Li-Lac Chocolates, also on Level 4.
Restaurant Updates: New Openings and Beloved Returns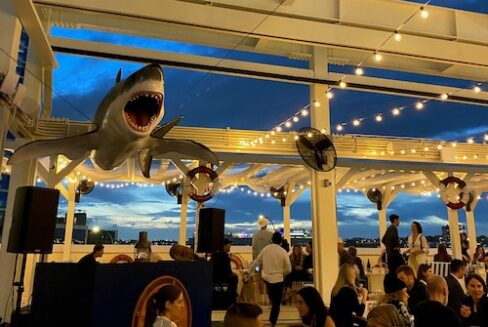 We're pleased to welcome Jibs, a New England-style lobster shack, to the collection of top-tier restaurant experiences at Hudson Yards. Head over to Jibs for a seasonal menu of items including lobster rolls and crispy calamari – and of course, a fantastic selection of specialty cocktails, beer and wine. Make a reservation here.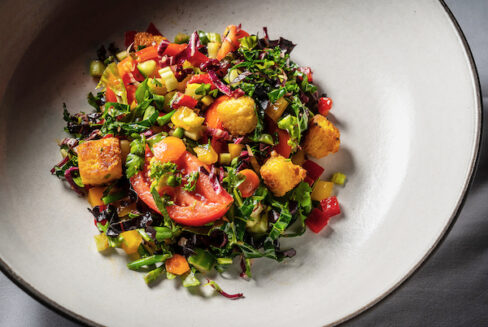 Raise a glass! The timeless Hudson Yards Grill is now open for lunch and dinner. Chef Michael Lomonaco's esteemed American restaurant serves up modern American restaurant classics and familiar favorites like burgers, salads and fresh bowls. Click here to book a reservation.
The Related Life is written and produced by the Related Life Editorial Team. Be sure to follow us on Facebook and Instagram for the latest events, news and announcements in your area, and tag us for a chance to be featured @therelatedlife and #therelatedlife.