Inside This Year's Spectacular Kids Club Carnival
You didn't have to be a kid to have fun at Related's second annual Kids Club Carnival at Abington House. From carnival snacks to glorious balloon creations, the event featured endless thrills and was a joyful celebration of summer.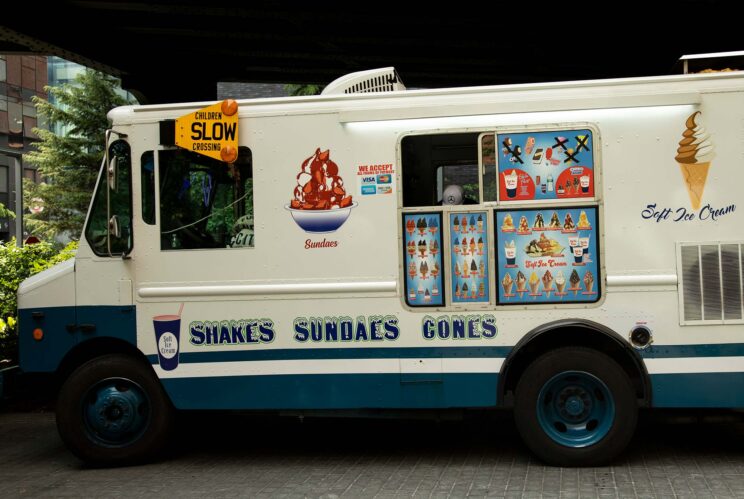 Residents enjoyed a range of popping carnival snacks, including Mister Softee and popcorn.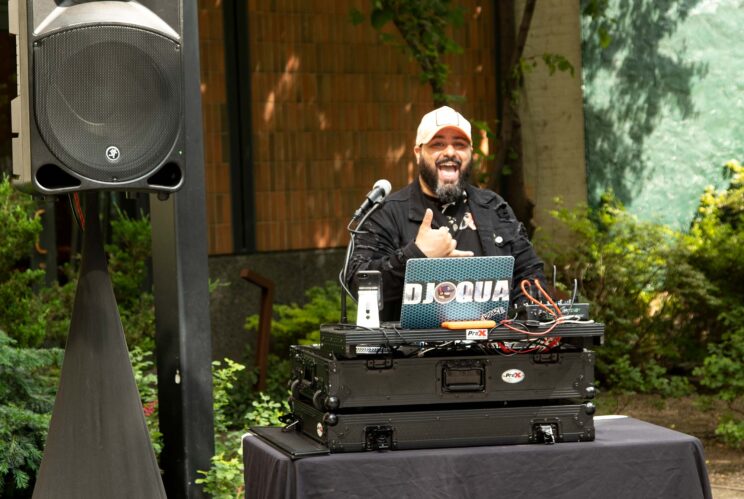 DJ Qua spun out fun tunes that got everyone dancing.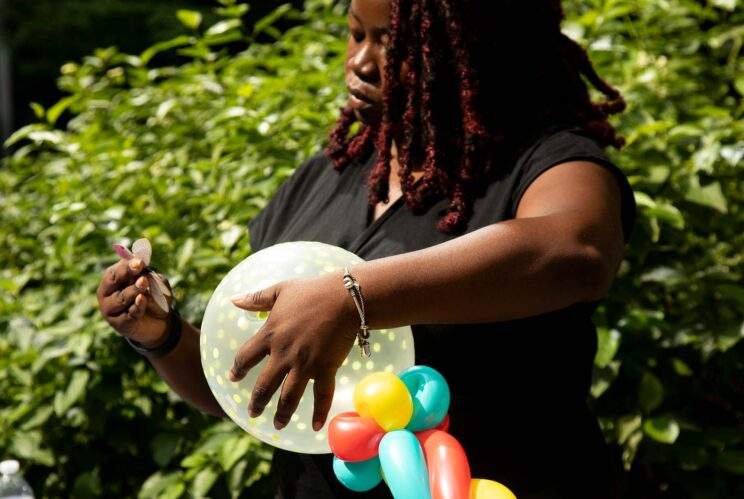 Everyone received a colorful balloon souvenir to take home.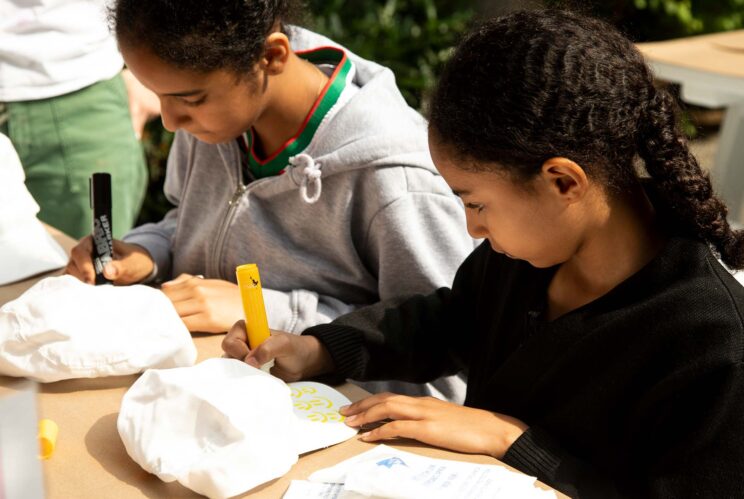 By the end of the day, everything was was decorated with beautiful designs.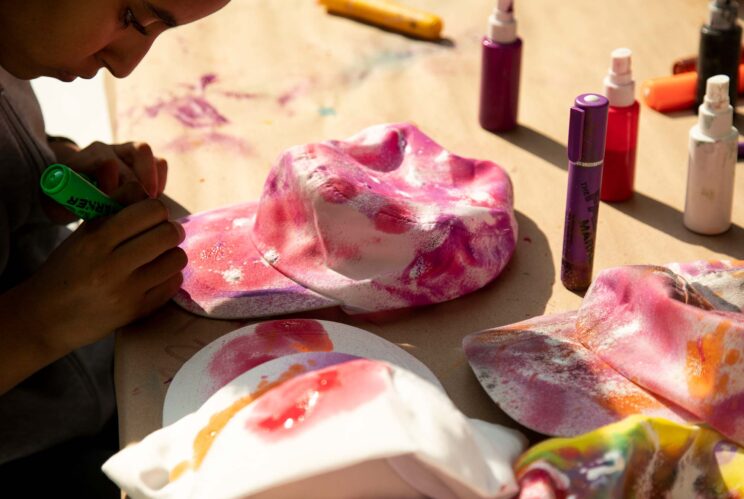 The Craft Studio had everyone creating special trinkets like sand art keychains and hat painting.
Thanks to all who attended! 
The Related Life is written and produced by the Related Life Editorial Team. Be sure to follow us on Facebook and Instagram for the latest events, news, and announcements in your area, and tag us for a chance to be featured @therelatedlife and #therelatedlife.