December at Hudson Yards: Santa's Secret, Ballet Performances, Jazz Nights and Much More
More than 2 million lights are glittering across The Shops, Public Gardens and Edge this year as Hudson Yards shines bright for the holidays. But stopping by for these stunning lights is just the tip of holiday happenings at Hudson Yards in December. We're pleased to share this selection of things to see, do and explore at Hudson Yards this month, from immersive exhibitions to dance and musical performances. A complete list of activities can be found here.
Santa's Secret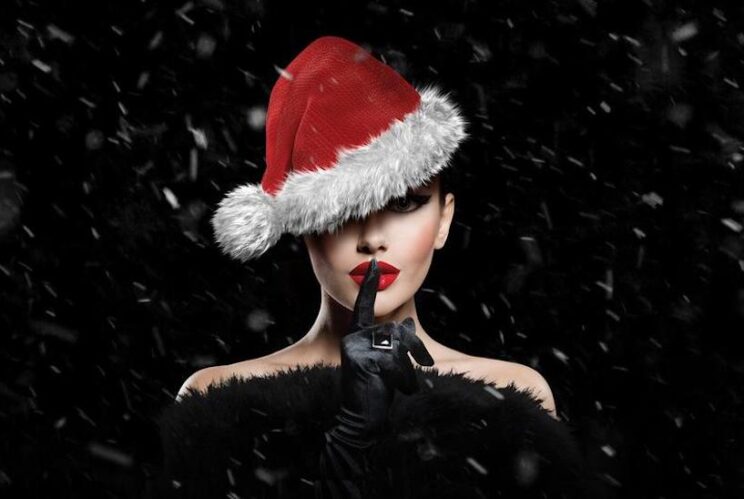 Starting on December 1st, every Wednesday through Sunday, explore the North Pole through a series of immersive holiday installations along a winding path in search of Santa's best kept secret. Along the way, you're surrounded by unique displays from living gingerbread, to rugged lumberjacks and life-sized snow globes. At the end of your journey, you'll find Santa's secret speakeasy with a live band and holiday cocktails. For more information, click here.
Holiday Benefit for Visa Cardholders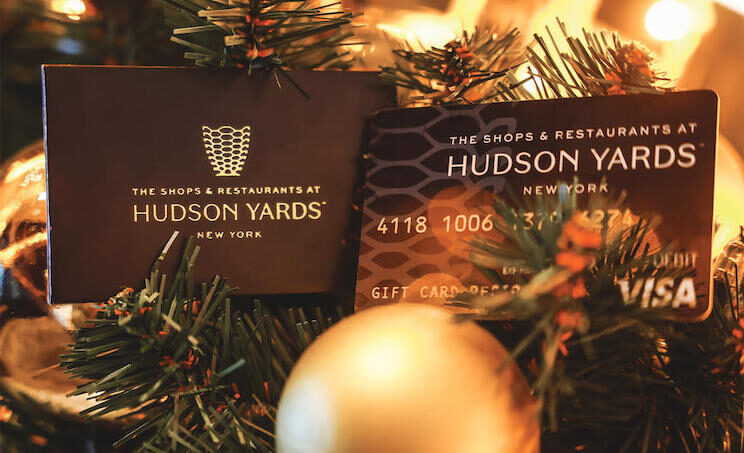 Now until the end of December 31, Visa cardholders get a little extra love at Hudson Yards. Receive a $50 Hudson Yards Visa Gift Card when you spend a total of $250 throughout the Shops and Restaurants! For more information on terms and conditions, click here.
Dance Performances by The Sarafina's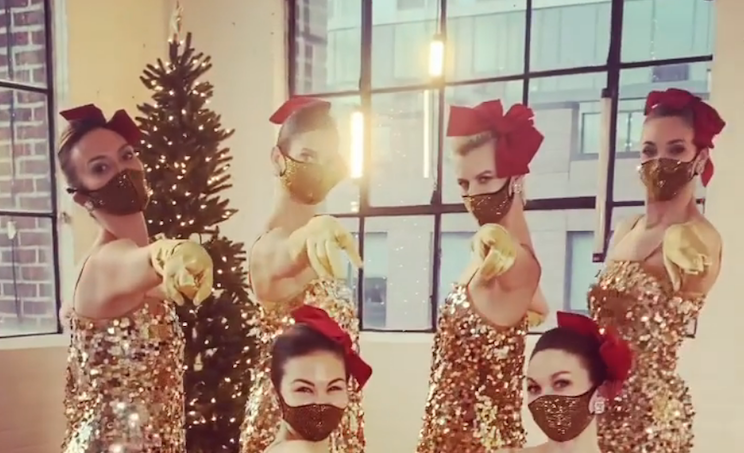 On Saturdays through December 18, head over to the The Great Room on Level 1 for live dance performances by these talented ballerinas. Performances by the dance troupe take place at 1PM, 3PM, 5PM and 7PM. For more information, click here.
Wednesdays with Wells Fargo
During the first four Wednesdays of December, Jazz at Lincoln Center and Dizzy's Club are hosting musical pop-up performances at The Active Cash℠ Card Chalet in the Public Square and Gardens at Hudson Yards. Get your free tickets here!
Learn to Crochet with String Thing Studio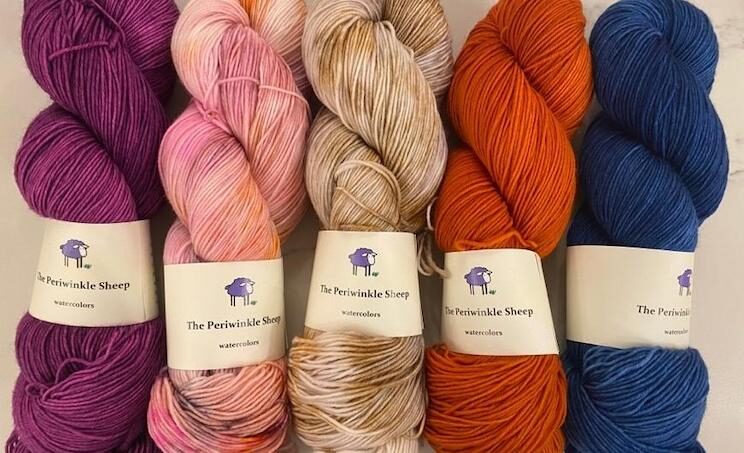 Felicia Eve of String Thing Studio is leading 90-minute beginner classes on the basics of knitting and crochet. She is teaching on behalf of  Yarn @ The Yards every Wednesday from 6pm-8pm in The Nook on Level 3. Classes run through December 22. For more information, click here.
The Related Life is written and produced by the Related Life Editorial Team. Be sure to follow us on Facebook and Instagram for the latest events, news and announcements in your area, and tag us for a chance to be featured @therelatedlife and #therelatedlife.