Hudson Yards Experiences Reopen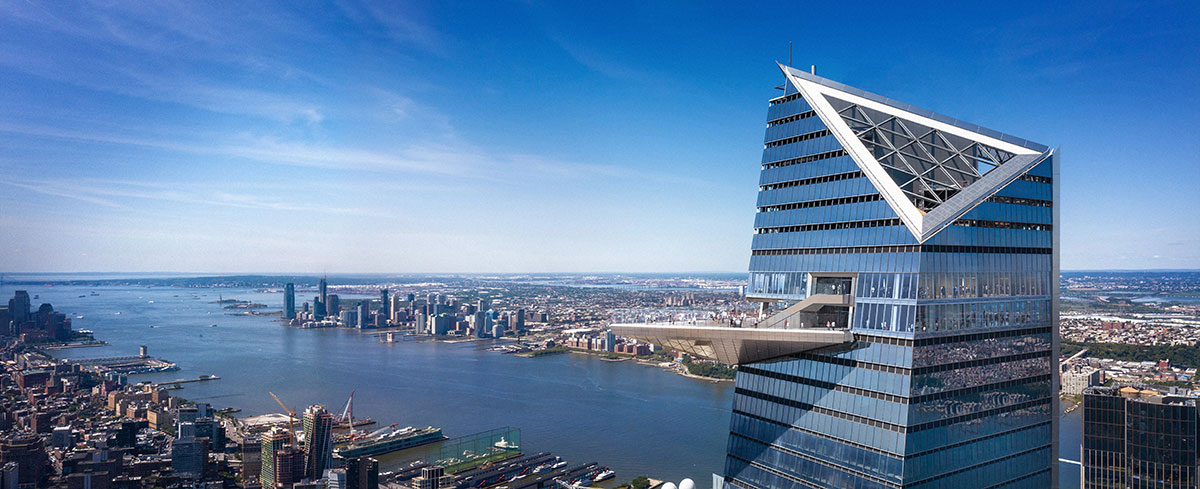 If watching The Weeknd's epic VMAs performance of "Blinding Lights" atop Edge made you nostalgic for the highest outdoor sky deck in the Western Hemisphere, we've got some good news; it's reopened!
In fact, not only Edge, but Vessel has also reopened, as well as a whole slew of new activations on the Public Square & Gardens featuring food trucks, fitness classes, family games, & more! Note that all spaces currently have rigorous health and safety measures in place; you can read all about them here. The Shops at Hudson Yards have also reopened.
Related residents receive special offers on many Hudson Yards experience; check the Related Connect app for more details.
Vessel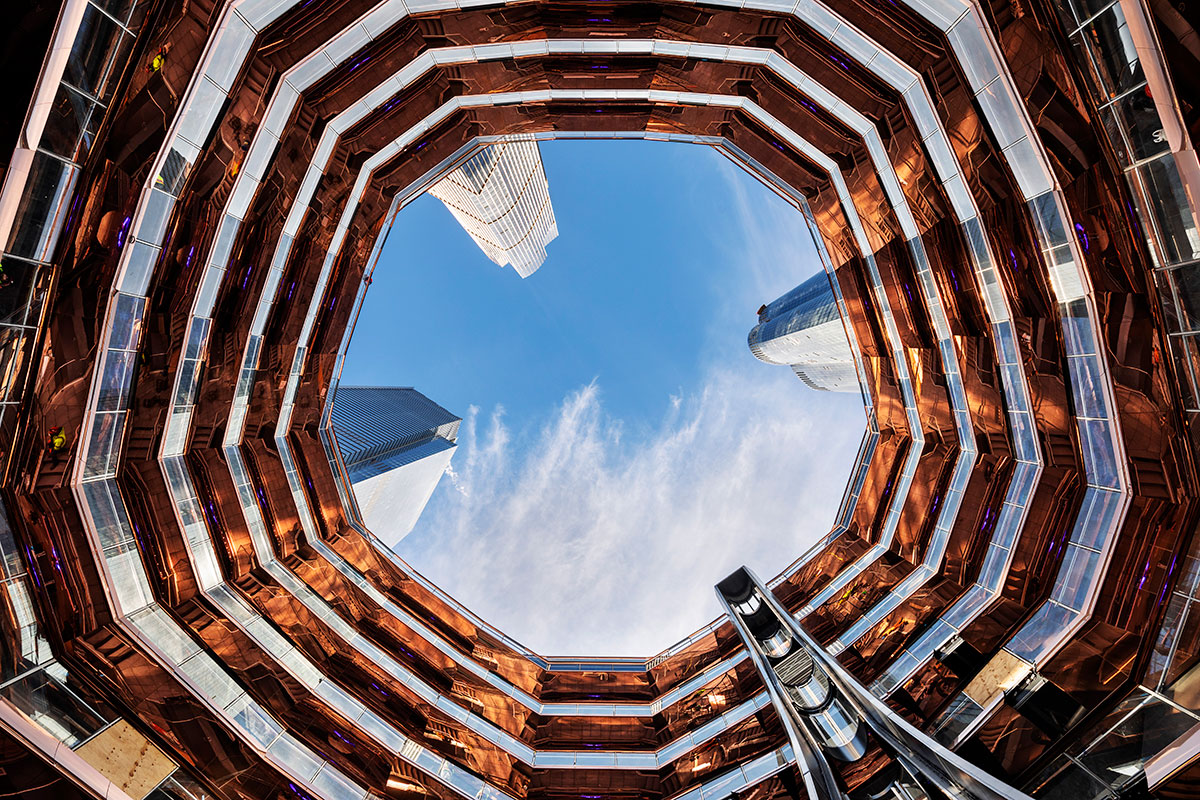 We can't think of a better place to take a socially distanced stroll (not to mention, a few choice selfie pictures) than the 2,500 steps and 154 flights of stairs that make up Vessel. Expect 25% capacity while at Vessel, which is open from 11AM-7PM daily. Related residents receive special access to Vessel; check with your building team to learn more. Learn more here.
Edge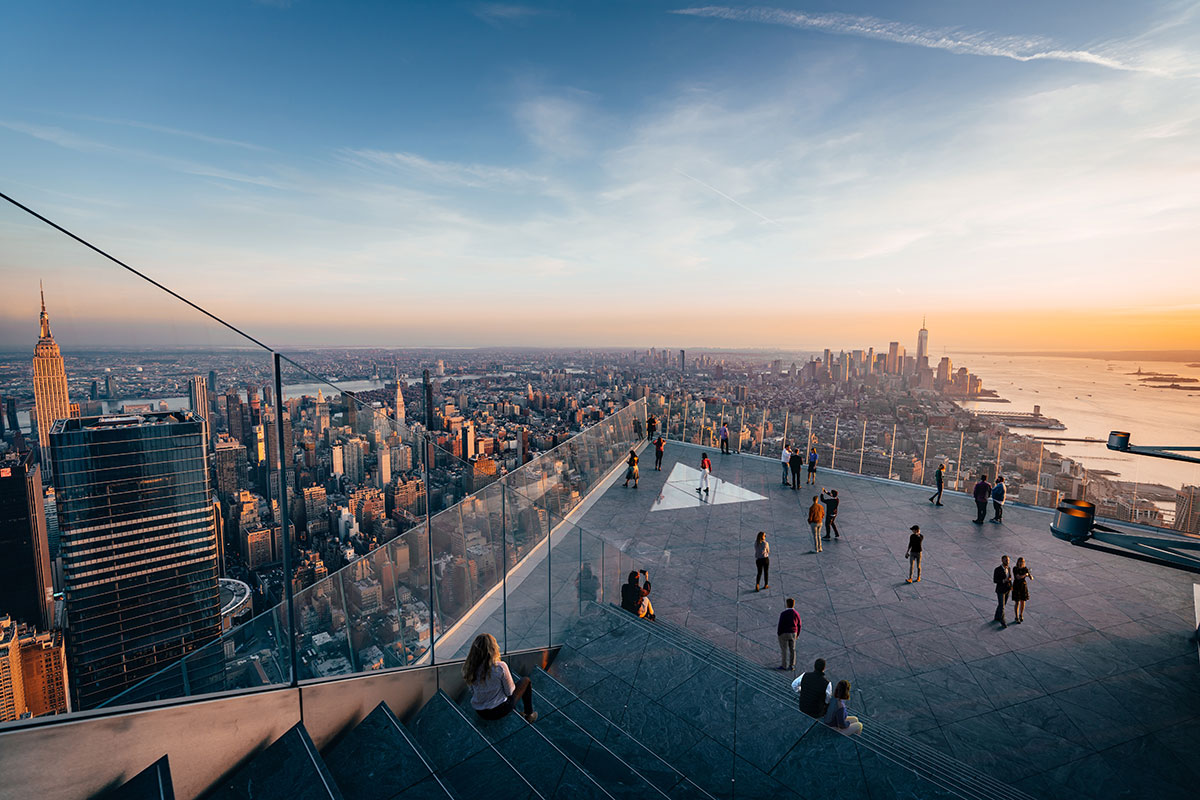 There's nothing like a trip 1,131 feet above the ground to get the blood pumping! Edge has reopened with a touchless experience, at 25% of original capacity  from 12-8PM daily, 7 days a week. Make sure to reserve your ticket in advance; Related residents receive special Edge pricing and should check the Related Connect app for more. Learn more.
The Shops at Hudson Yards and The Shops at Columbus Circle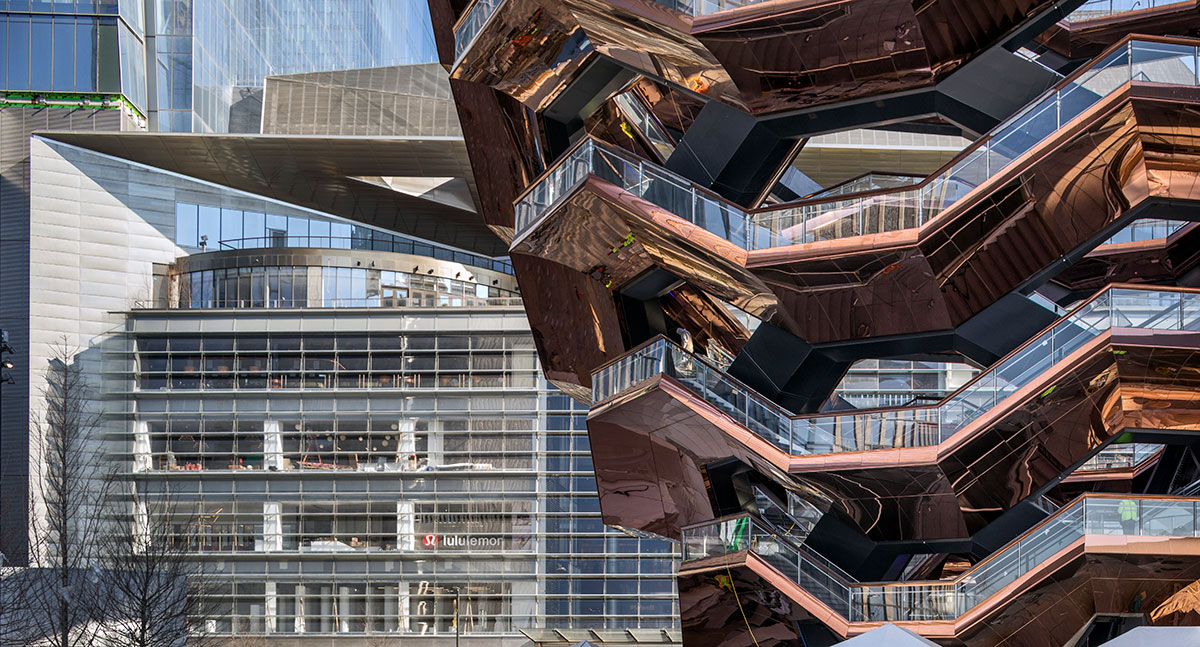 If you've been missing your favorite shopping destinations, the good news is the shops at Hudson Yards and those at Columbus Circle are open! Browse the shops, or grab something to go from the places that are offering curbside pick up. Check out the full list of what's opening at Hudson Yards here and Columbus Circle here.
Backyard at Hudson Yards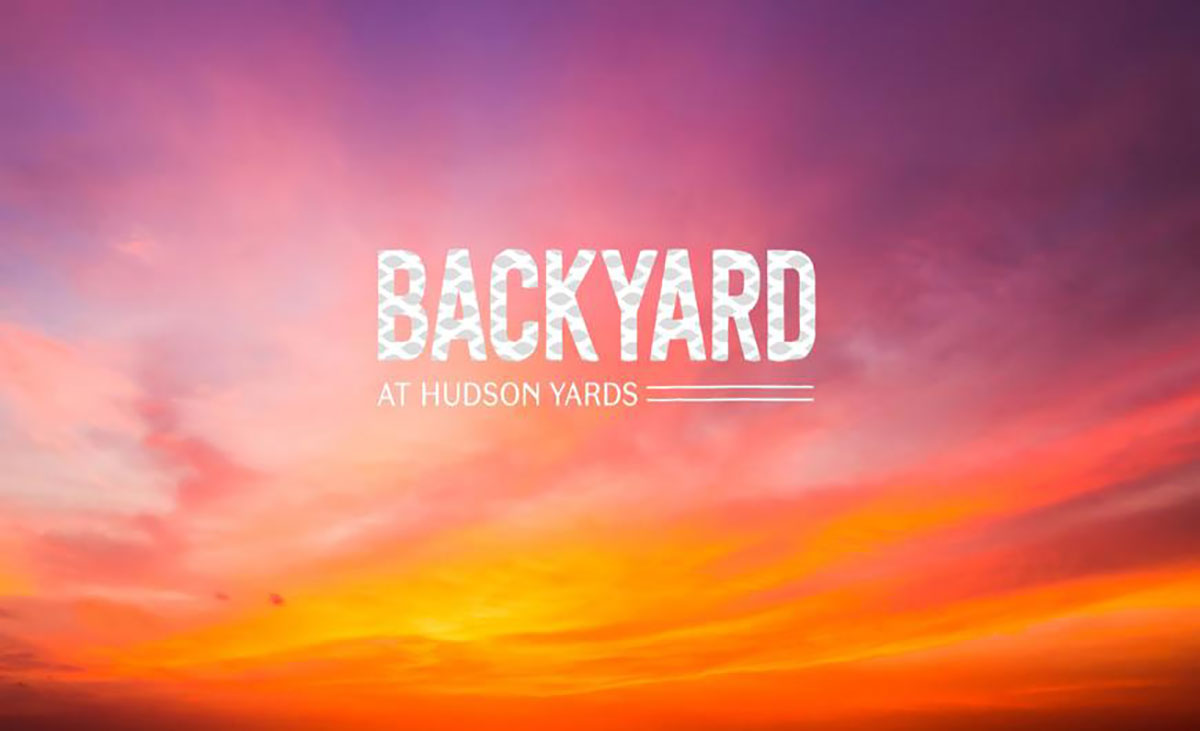 There's no shortage of activations ready for you in the Public Square & Gardens. Expect outdoor dining from the Rhubarb Group, food trucks from Blue Bottle Coffee and Van Leeuwen Ice Cream, chalk-themed activities from CAMP, and outdoor group fitness classes from Equinox and SoulCycle. Learn more here.
Equinox Hotel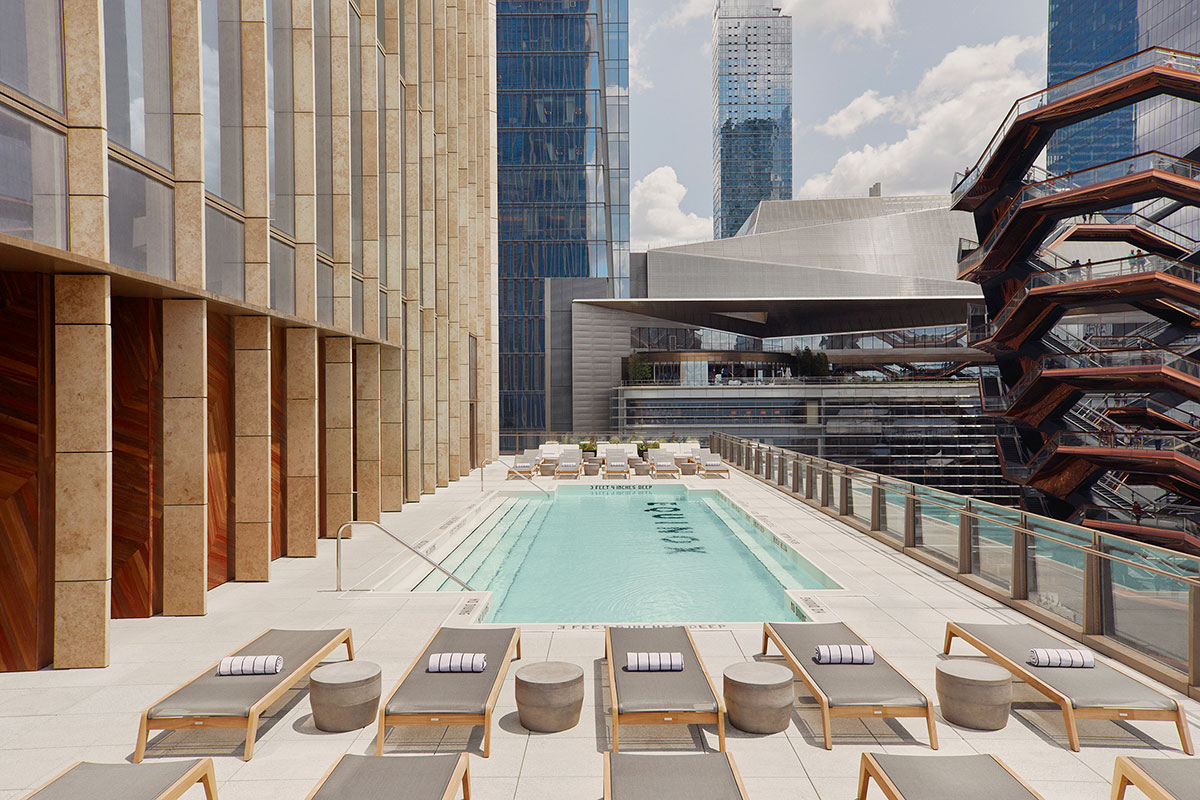 The highest levels of safety protocols have been implemented throughout the hotel, so you can feel good powering up in the EquinoxClub, taking a dip in the outdoor pool, and winding down with spa rituals before heading up to the rooftop terrace restaurant. Learn More.
The Related Life is written and produced by the Related Life Editorial Team. Be sure to follow us on Facebook and Instagram for the latest events, news and announcements in your area, and tag us for a chance to be featured @therelatedlife and #therelatedlife.