Master a New Skill With These Amazing Virtual Classes for Kids & Adults
Want a way to jumpstart yourself out of stay-at-home fatigue? Taking a virtual lesson in a brand new skill can be a great way to challenge yourself while spending time at home.
Gooroo, an educational technology company, has created a streaming platform that offers on-demand educational courses ranging from guitar lessons to chemistry labs to software coding. Check out some of the most popular courses below!
Related residents receive a special offer on Gooroo online classes; check the Related Connect app for more details.
Fall Fun for the Family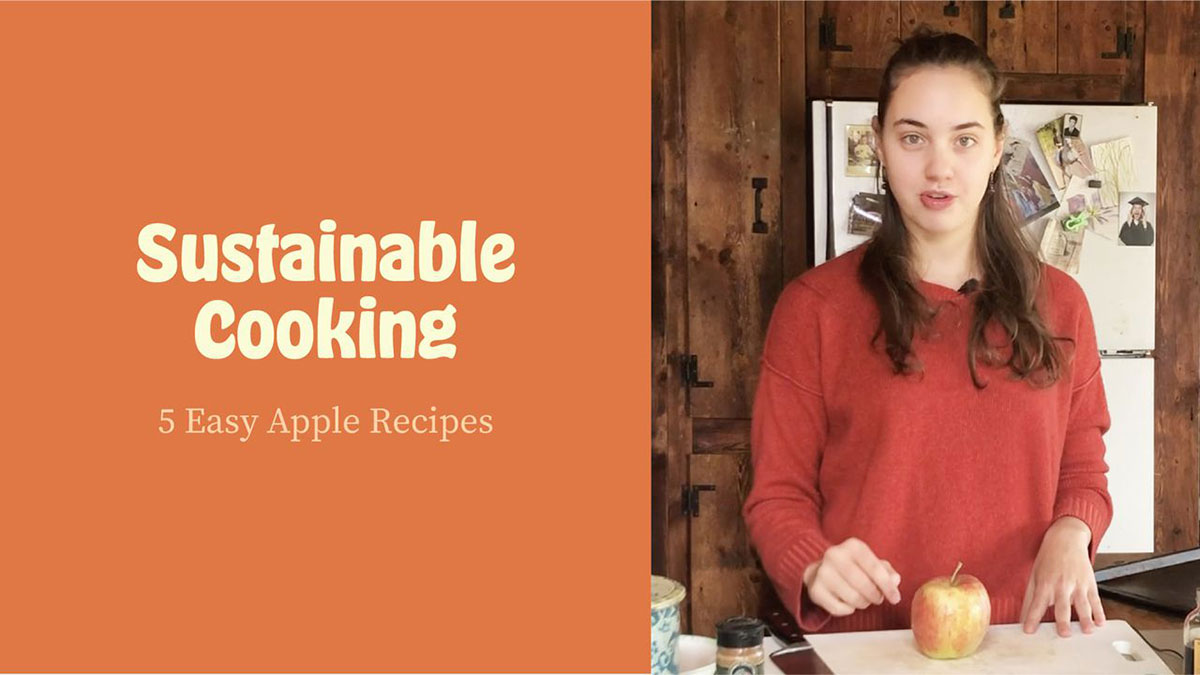 Sustainable Cooking: 5 Easy Apple Recipes by Anna Simmons
Autumn means apples, and apples mean delicious apple treats! Anna will guide you step by step through the recipes for apple chips, an apple mocktail, apple and sweet potato latkes, and an apple coffee cake. Fun for the whole family and a sweet way to spend your fall days.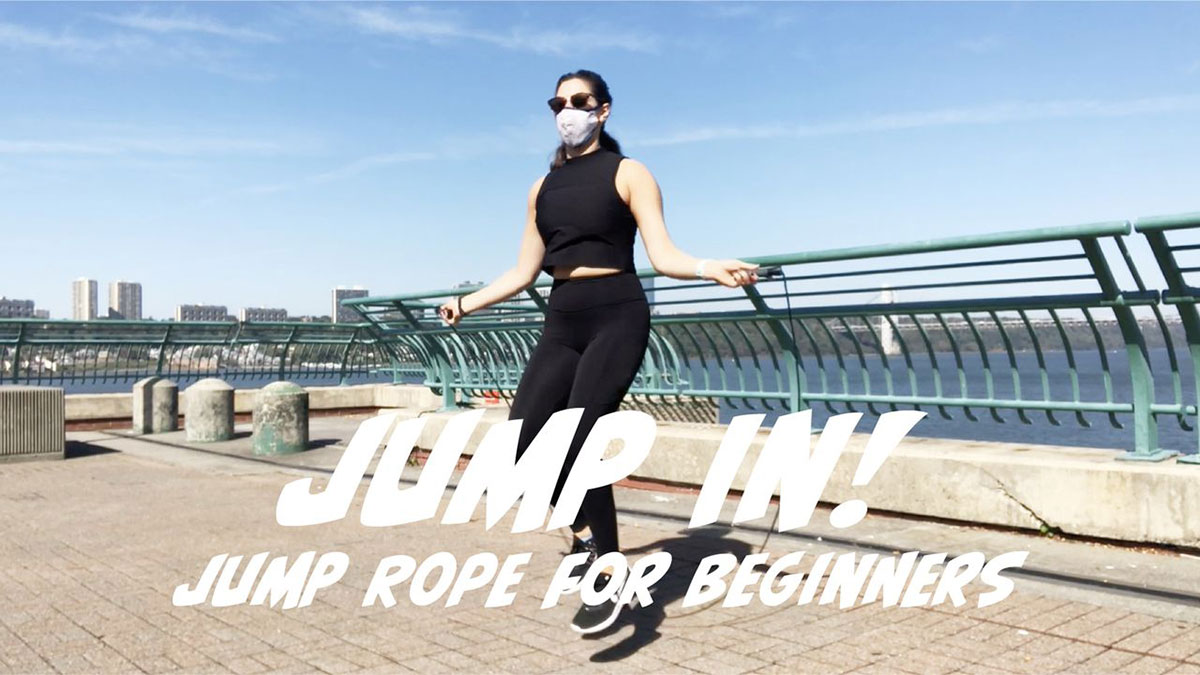 Jump In: Jump Rope For Beginners by Leah Platt
Grab a jump rope, get outside, and get moving in this introductory course for new jumpers! Leah explores the foundations of jumping safely, teaches some easy tricks, and plays around with the most efficient and fun cardio workout.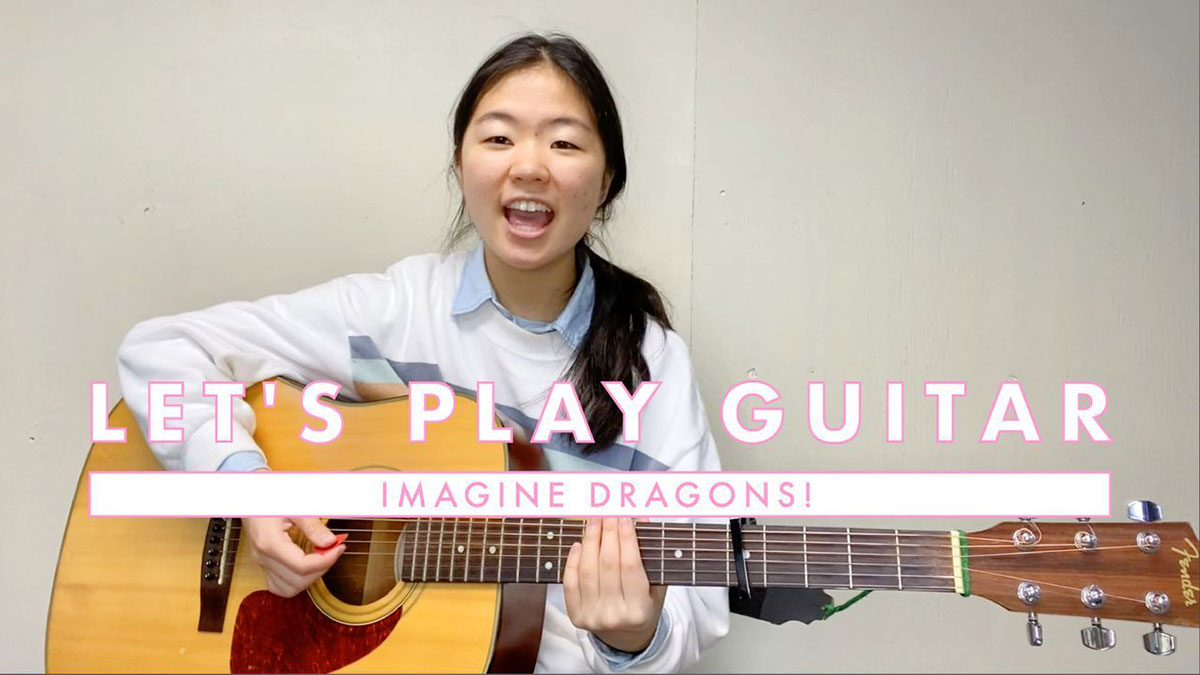 Let's Play: Imagine Dragons! by Soon Il Higashino
Learn how to play two songs by Imagine Dragons with Soon Il. Great for beginner guitar players, these two bright and upbeat songs are a lot of fun to master and will challenge you to try new strumming patterns.
Academics for All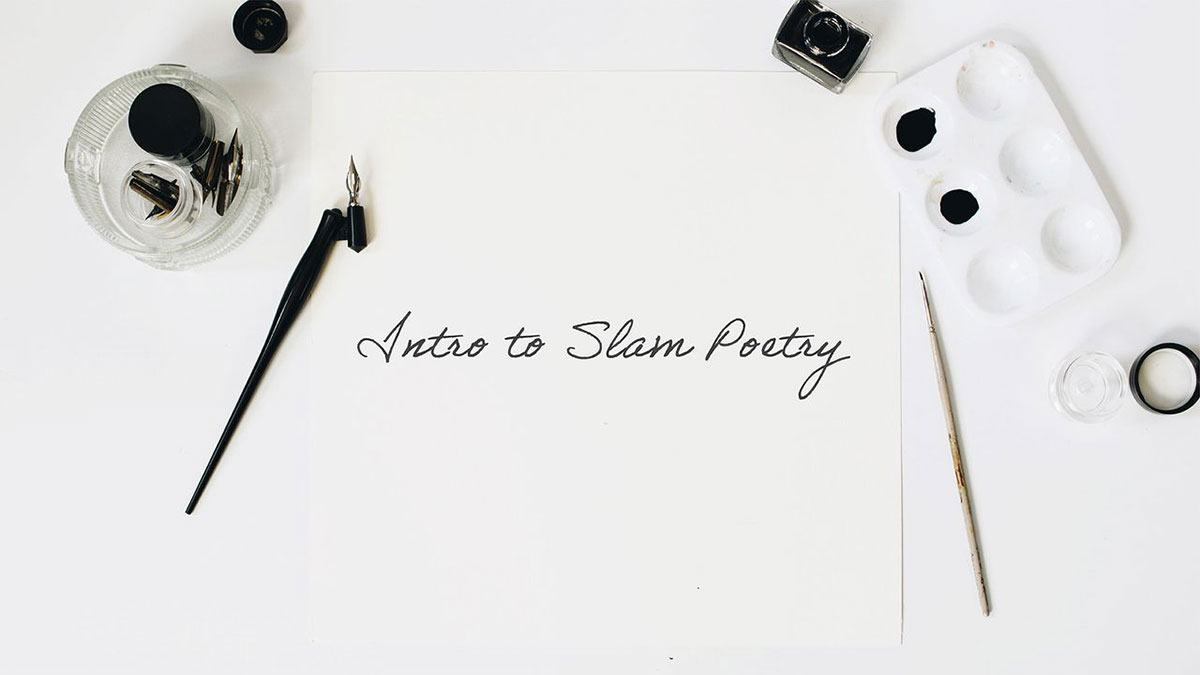 Intro to Slam Poetry by Sara Susan
Immerse yourself in the world of slam poetry and craft your own original poems. Sara shows you how anybody can be a poet and become a part of a supportive community of creatives. From the history of slam poetry to actual artistic creation, you'll be inspired to start writing today.
Chemistry Kitchen: The Secret Science of Dessert by Nivita Arora
Starting with the foundations of Chemistry, Nivita will guide you on a journey through the science behind baking. By the end of the course, you'd be able to ace a chemistry test, as well as create your favorite desserts from scratch — though maybe not at the same time!
Something for Your Young Scholars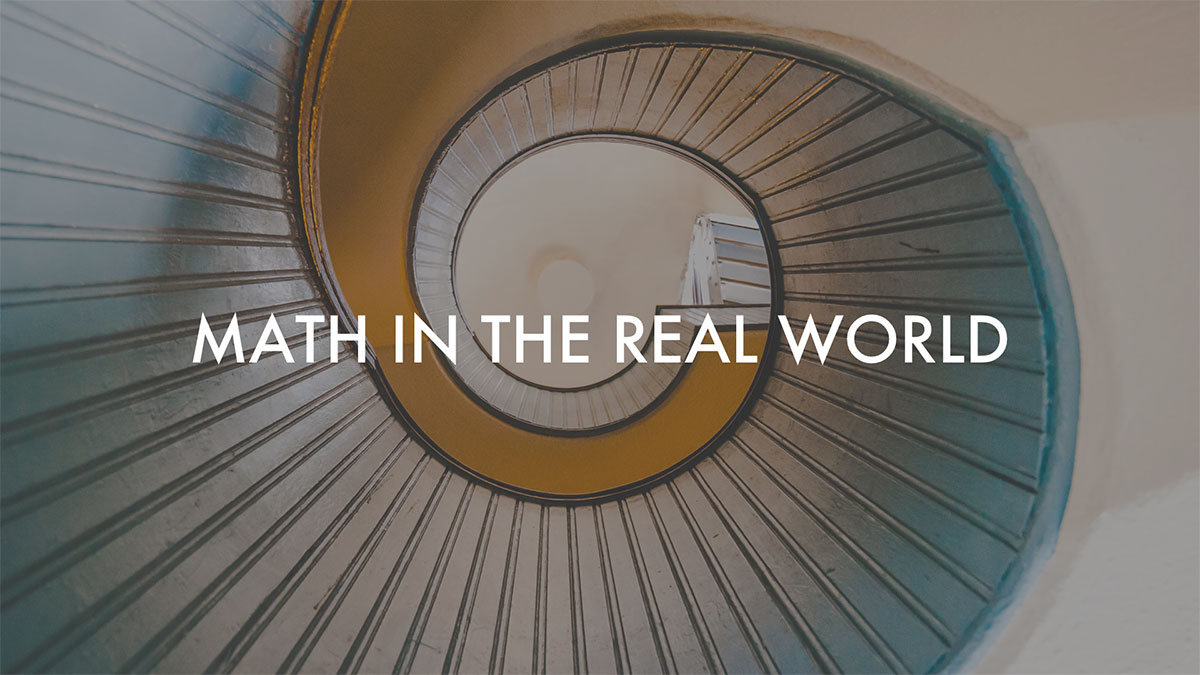 Math In The Real World by Emily Rosenblum
What is better than grasping concepts in math at a young age? Emily is here to teach young learners all about how math is all around us in the world. She goes over shapes, numbers, and position words. Young learners will have the opportunity to draw and observe math all around them!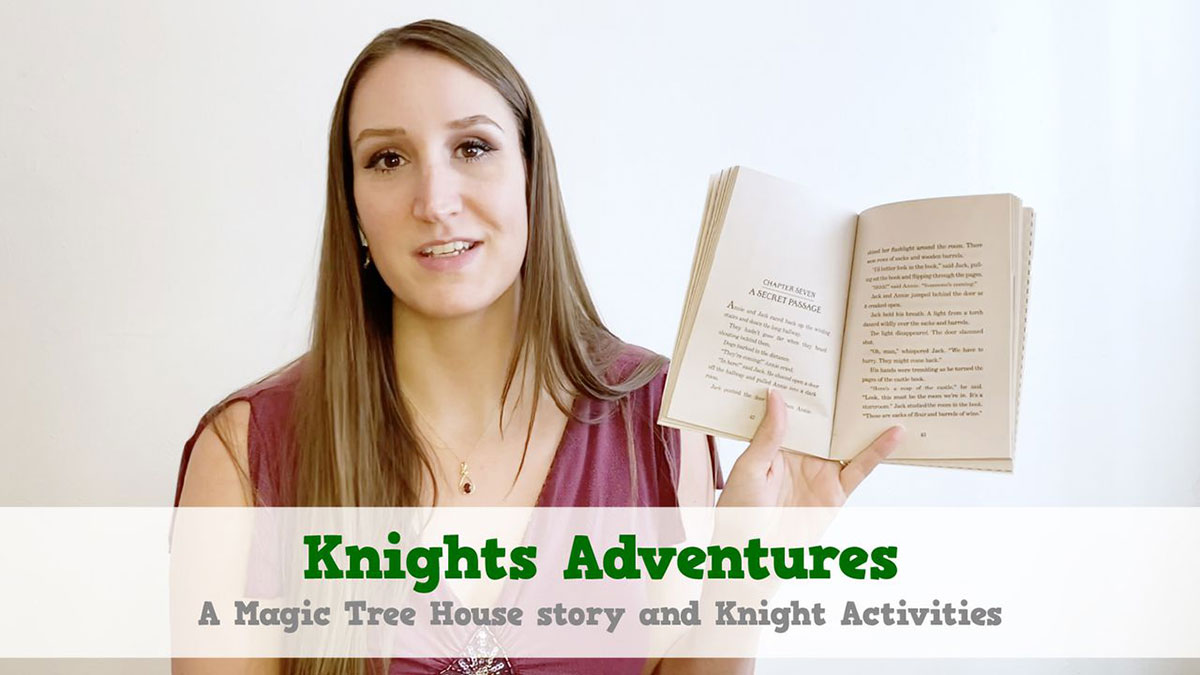 Knights Adventures: A Magic Tree House Story and Knight Activities by Rachel Middleton
This course is a read aloud read by Rachel! She takes you into the medieval times as she reads the book, "A Magic Tree House Story." You can read along with her, or just sit back and enjoy the adventure. At the end, she will also teach you to design your own knight.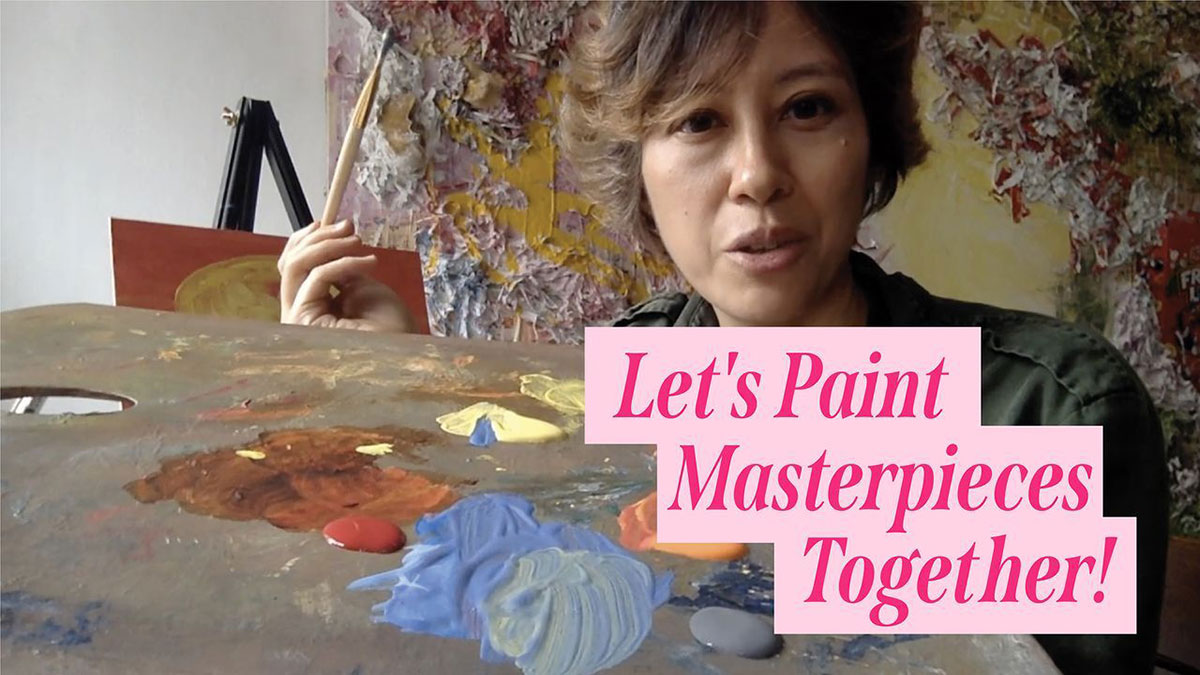 Let's Paint a Masterpiece Together! by Eve Pomerantz
Paint a famous masterpiece with Eve! She covers basic color mixing, brush technique, and inspires you to dive into art history. Through close observation of masterworks, you will learn all about color, composition, texture, and everything else about painting.
Learn a New Language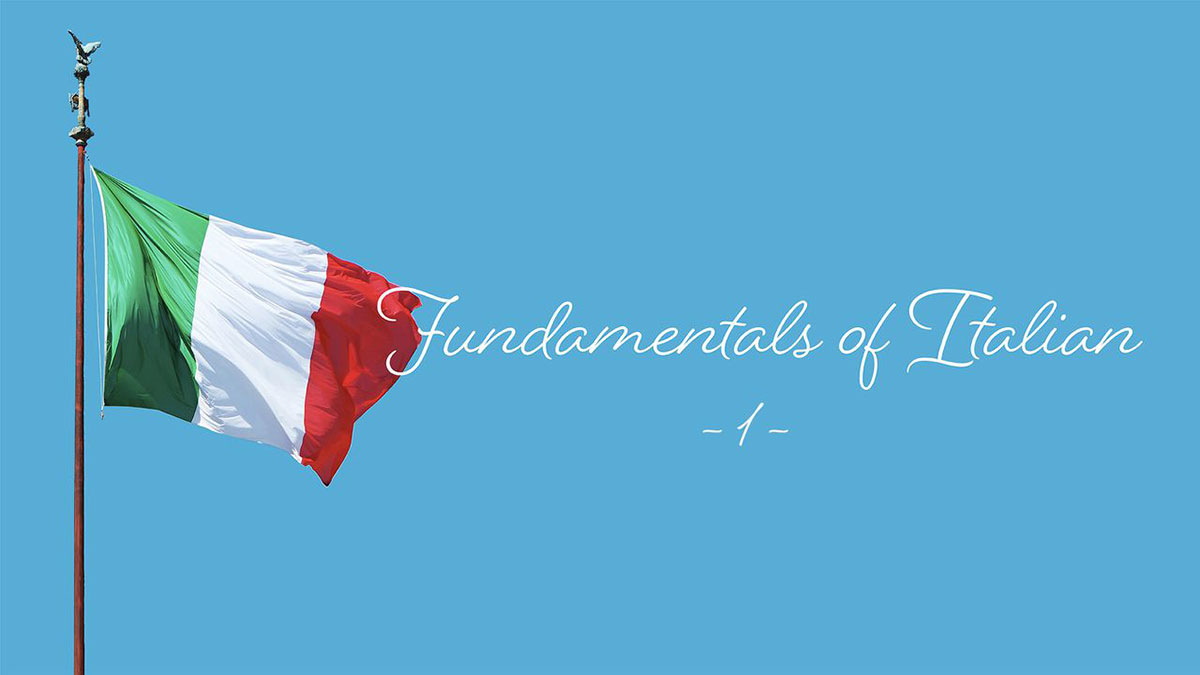 Fundamentals of Italian by Luca Brambilla
Have you been wanting to learn a new language? Now is the time to start! Luca, our instructor for the course, "Fundamentals of Italian" will start off with some basic and very practical words, phrases, and idioms! Luca will dive into Italian greetings, numbers and time, months of the year, and the best for last, food and drinks!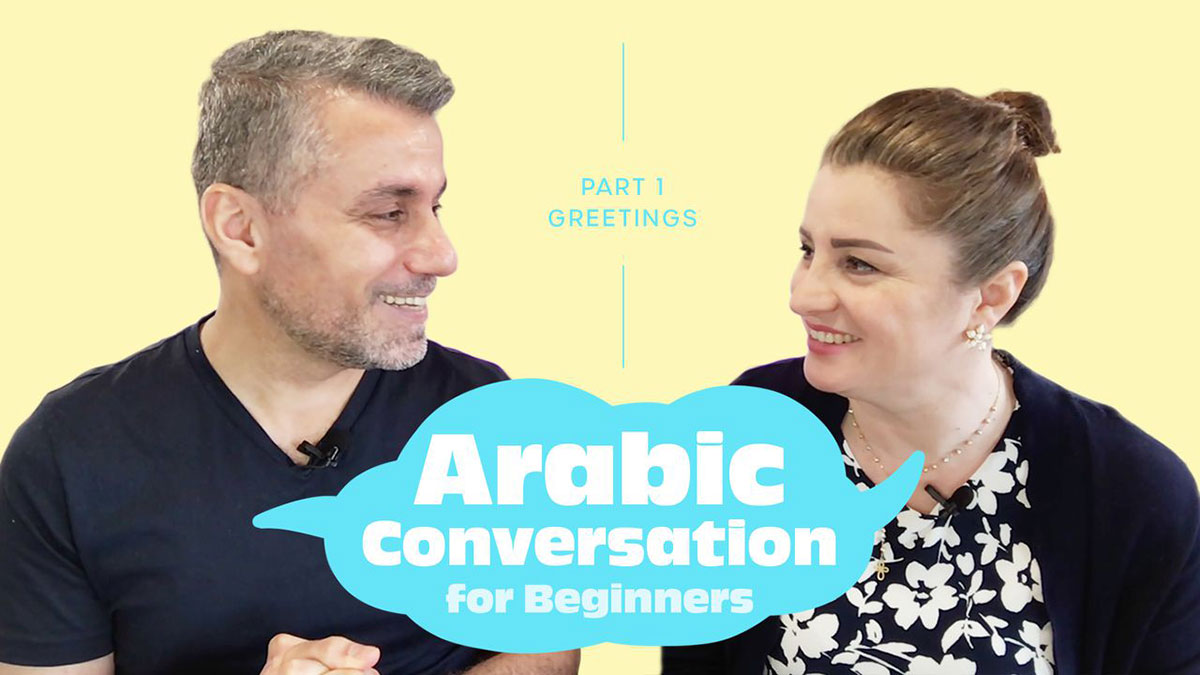 Arabic Conversation for Beginners by Fady Ahad
If you want to start to learn how to speak Arabic, Fady has a beginner course for you! Fady has years of experience that he has used to design this course to teach you basic greetings, and some new vocabulary that is helpful with any conversation. He has designed his course so you have time to watch, learn, and try it on your own!
The Related Life is written and produced by the Related Life Editorial Team. Be sure to follow us on Facebook and Instagram for the latest events, news and announcements in your area, and tag us for a chance to be featured @therelatedlife and #therelatedlife.