Wine Pairings for Your Favorite Halloween Candy
While Halloween may look very different this year, it doesn't mean you can't still indulge in some spooky mischief. To help you get in the holiday spirit, we're putting together this celebrating guide, complete with virtual tours, candy tastings, spooky books & more. Dressing up or decking out your home for Halloween? Tag us in your photos @therelatedlife so we can see what you did (and maybe even repost your photo)!
There's nothing wrong with indulging in some Halloween candy on its own, but if you're craving a way to make your trick or treating a little more adult, Citarella's Wine and Spirits Director, Michael Acheson, put together this nifty guide to wine pairings that go with Halloween favorites.
Citarella Wines & Spirits in Hudson Yards offers same-day delivery to residents of Manhattan.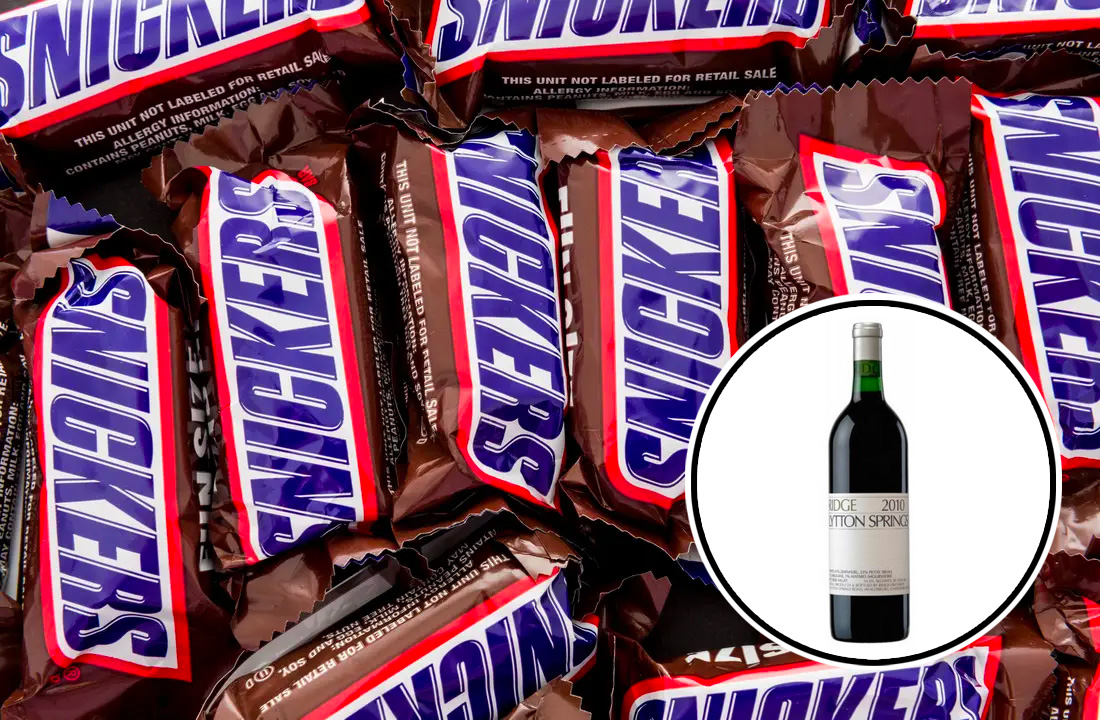 Snickers "Really Satisfies" and so does Zinfandel! Order Now.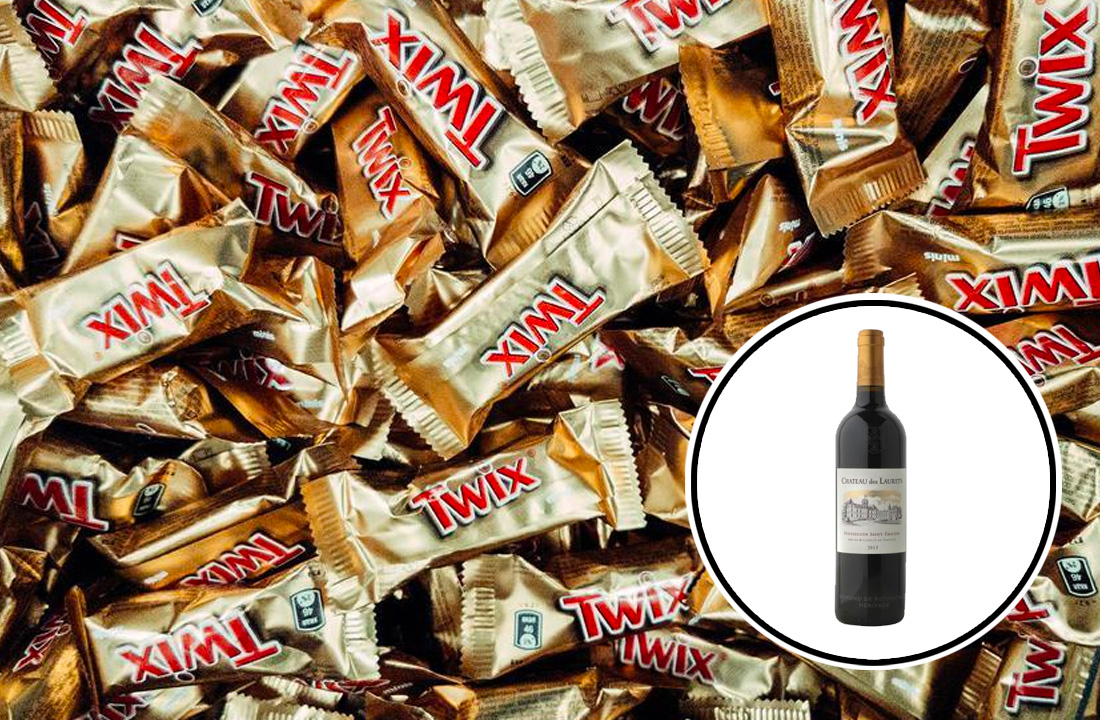 Experts agree: Right Twix MUST be paired with wine from the Right Bank of Bordeaux. Order Now.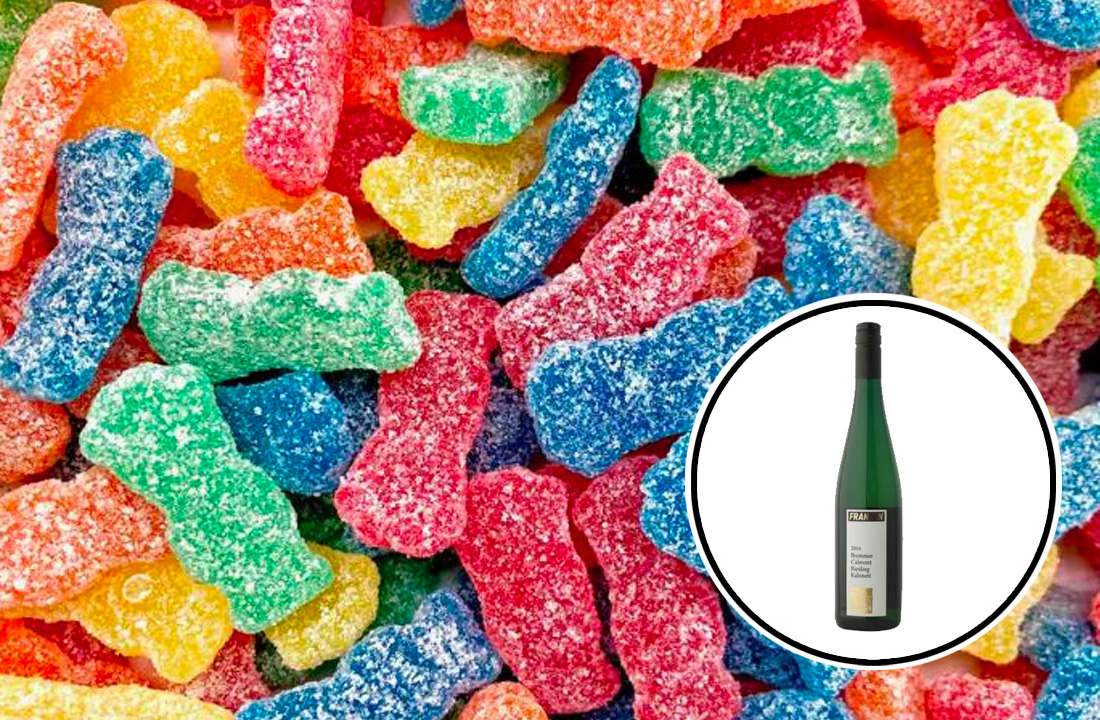 Sweet & Sour goes SPOOK-tacularly well with Riesling, especially from Germany. Order Now.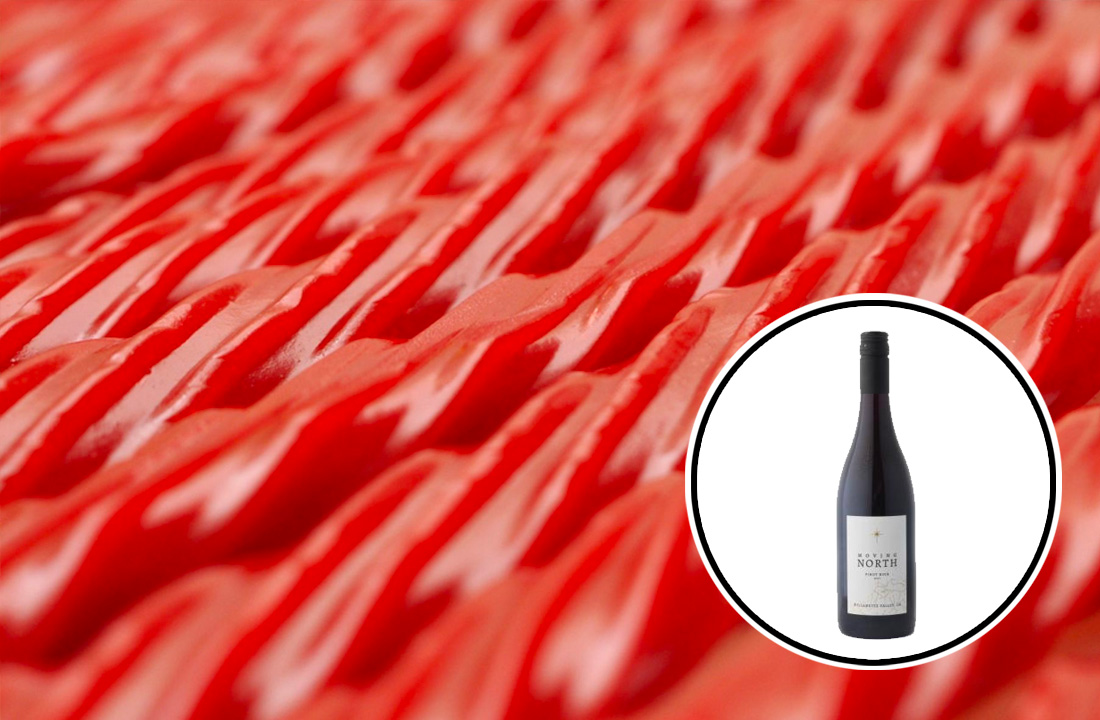 The yummy strawberry flavors of Twizzlers paired with Pinot Noir from Oregon will make you go Boo! Order Now.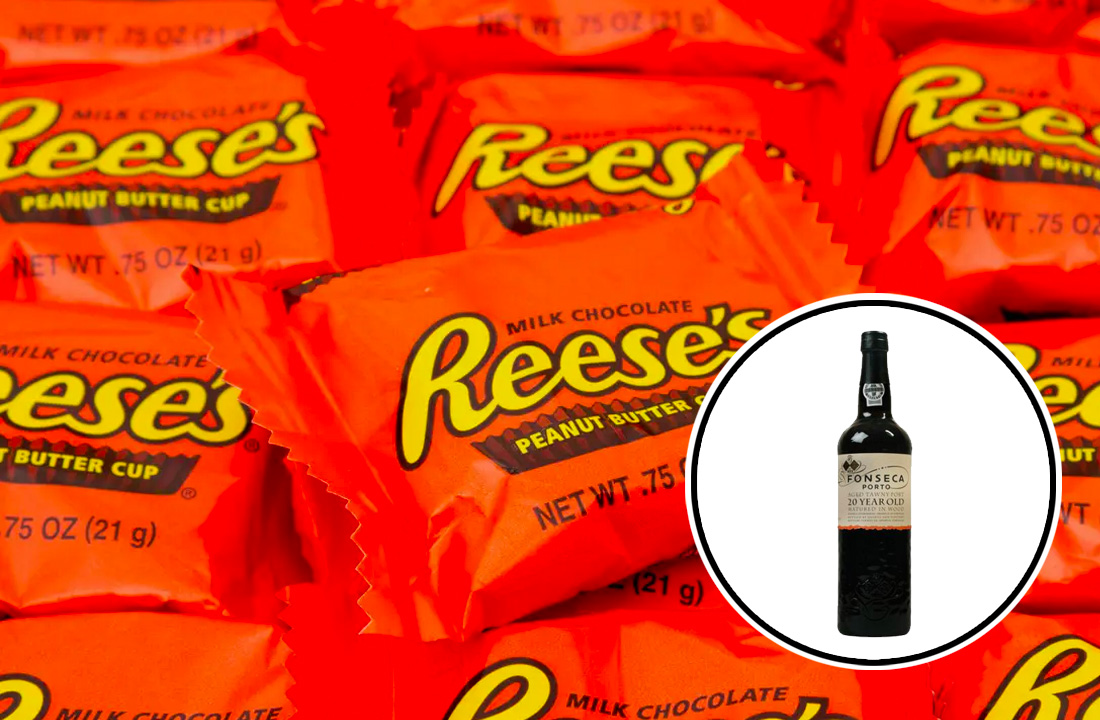 Whether you nibble the edge or pop the whole cup in your mouth, this childhood favorite is an ideal match with Port. Order Now. 
Taste the rainbow of flavors with Prosecco! Order Now.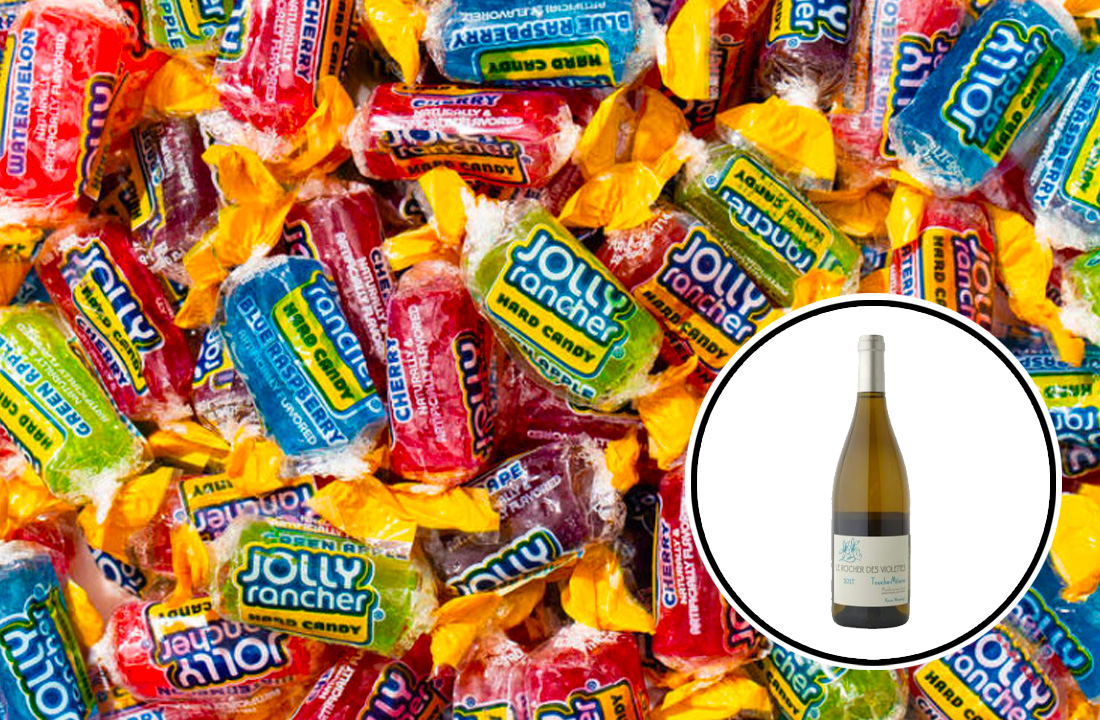 You didn't know it as a kid, but Green Apple Jolly Ranchers are dangerously delicious next to a glass of Chenin Blanc! Order Now.
The Related Life is written and produced by the Related Life Editorial Team. Be sure to follow us on Facebook and Instagram for the latest events, news and announcements in your area, and tag us for a chance to be featured @therelatedlife and #therelatedlife.